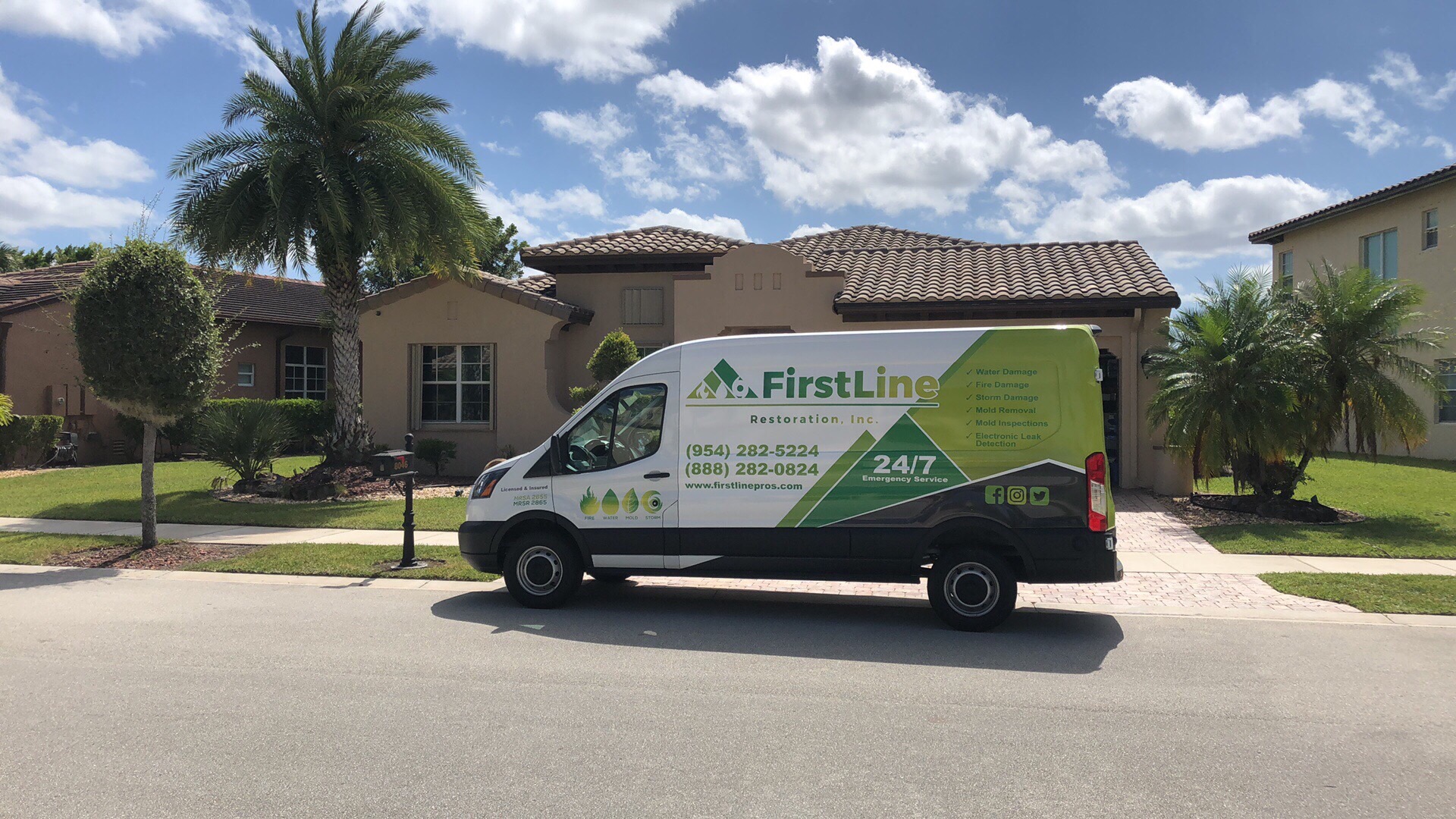 FirstLine Water DamageWater, Mold, Storm, & Fire
Damage Restoration & ReconstructionCall or Text Now: (888) 282-0824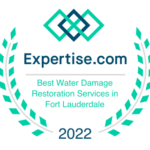 2022 Best Water Damage Restoration Services In Fort Lauderdale
We are proud to have received the 2022 Expertise.com Award for excellence in damage restoration.



IICRC Certified Firm
"IICRC Certified Firms are known for their high level of technical experience and professionalism. Certified Firms are working in the field every day. With unmatched expertise to complete complex projects, Certified Firms give consumers peace of mind that the job will be completed right the first time. FirstLine Restoration is proud to be an IICRC Certified Firm".



LOCALLY OWNED & OPERATED
Local Business, Family Owned & Operated. Florida State Certified General Contractor | Florida State Certified Roofing Contractor | Florida State Licensed Mold Assessor | Florida State Licensed Mold Remediator | IICRC Water, Fire & Smoke, Trauma & Crime Scene CGC1530039 | CCC1334142 | MRSR 2865 | MRSA 2865 | IICRC 63593507



We Work Directly With Your Insurance Company
Trusted service provider, we work alongside all insurance companies. FirstLine Restoration is a trusted partner for most of Florida's insurance providers.



Damage Restoration Services: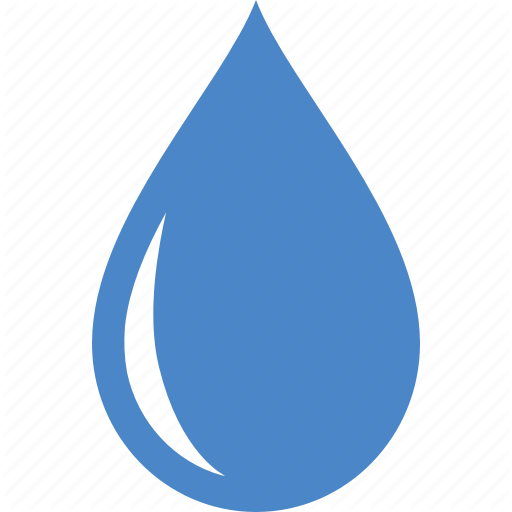 Certainly, Water damage can originate by different sources. Such as, a broken dishwasher hose, a washing machine overflow, a dishwasher leakage, broken or leaking pipes, flood waters and clogged toilets. Therefore, the Water Damage Restoration process is often prefaced by a loss assessment and evaluation of affected materials.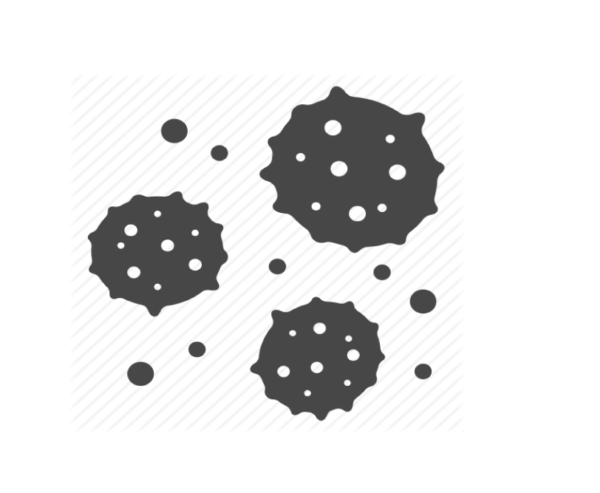 In short, Mold is very common in homes. However, if left undetected and found to be toxic or abundant, it can become a nightmare. Mold needs moisture to grow. Therefore, moisture or moisture problems can lead to widespread growth and damage to your home. Consequently, mold can be toxic and could lead to health issues.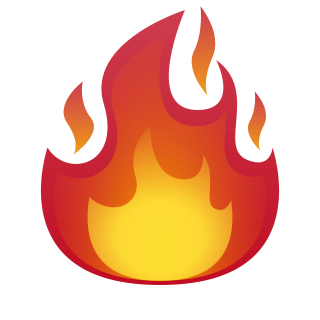 Fire damage refers to the physical damage to a property as a result of burning. Certainly, Fire Damage may be directly caused by the flames. Furthermore, Fire Damage could also occur due to smoke and other corrosive substances emitted by the fire. Therefore, different restoration methods and measures are used depending on the type of fire damage that occurred. Lastly, speaking in terms of insurance, Fire Damage is one of the types of coverage offered in property insurance.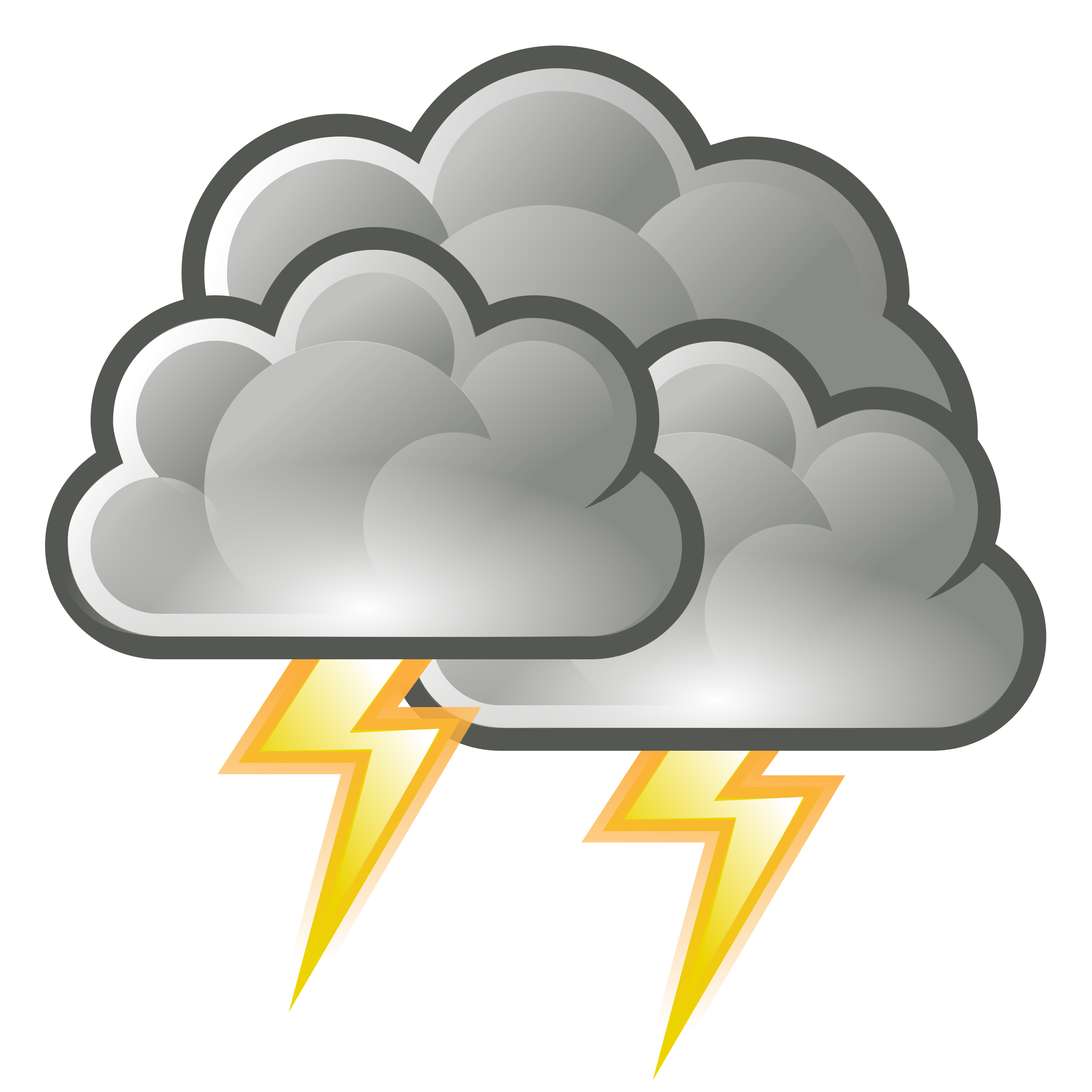 Certainly, at FirstLine we offer immediate help to secure your property and prevent further damage from occurring. In short, Storm damage services can include the following: Emergency board-up service, Perimeter fencing, Building shrink wrap service, Emergency security personnel, Demolition service, Plus more.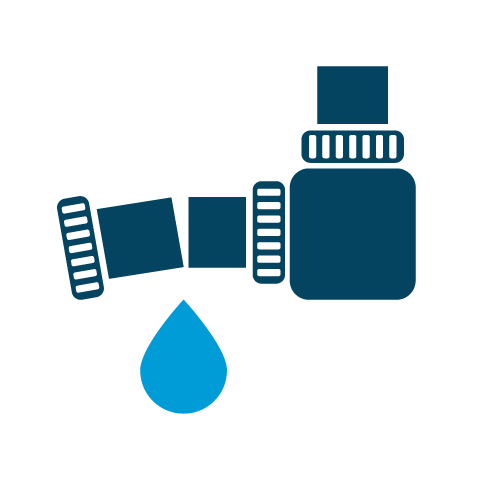 FirstLine Restoration uses modern equipment and technology to find the cause of leaks and water intrusion. For example. our resources include thermal imaging infrared equipment which enables us to pinpoint any areas with moisture problems. 
Additionally, our moisture meters and subsurface leak detection equipment also help visually confirm leaks. Which in turn, helps us to locate water intrusions in a non-invasive way.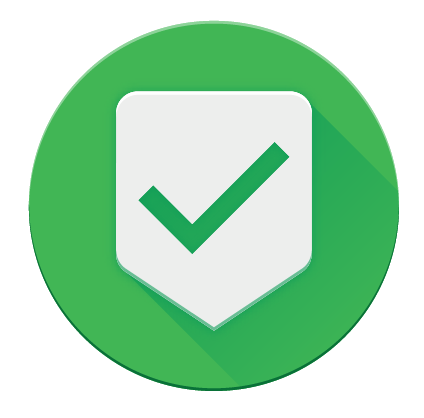 "We work alongside most insurance carriers."
FirstLine Restoration Inc., is a state-licensed and fully insured company.  That is to say, being trusted to work with property managers and insurance companies throughout the state of Florida is something we take very seriously.

CORONAVIRUS COVID-19 DECONTAMINATION 24/7 EMERGENCY SERVICES – CALL NOW: (888) 282-0824

All About FirstLine:

At FirstLine:
Our expert (pro) technicians are committed to providing our customers with the highest quality services for damage restoration and remediation. We proudly serve many counties throughout the state of Florida. From mold removal and remediation to fire and water damage restoration, we do it all. Moreover, that includes answering your questions and addressing your concerns.
"Let FirstLine Be Your First Line Of Defense Against Property Damage."
Certainly, if you have any questions about our services or how we can help you, please call us today. Our specialists (pros) are available 24/7 and would be more than happy to help! In short, FirstLine Restoration, Inc., is a state licensed and fully insured company. Consequently, we have the technology to handle any job that you may encounter in a fast, professional, compassionate, and friendly manner. In short, FirstLine prides itself on trust, honesty, integrity and understanding what our clients are going through during their restoration process. We have a saying here at FirstLine, "Let our family help your family". Furthermore, if there's damage to your home or business, FirstLine will certainly be there to help clean it up!
We are located at: 4340 NW 120th Ave Coral Springs, FL 33065
Fill out this form to schedule a visual inspection of your property! (888) 282-0824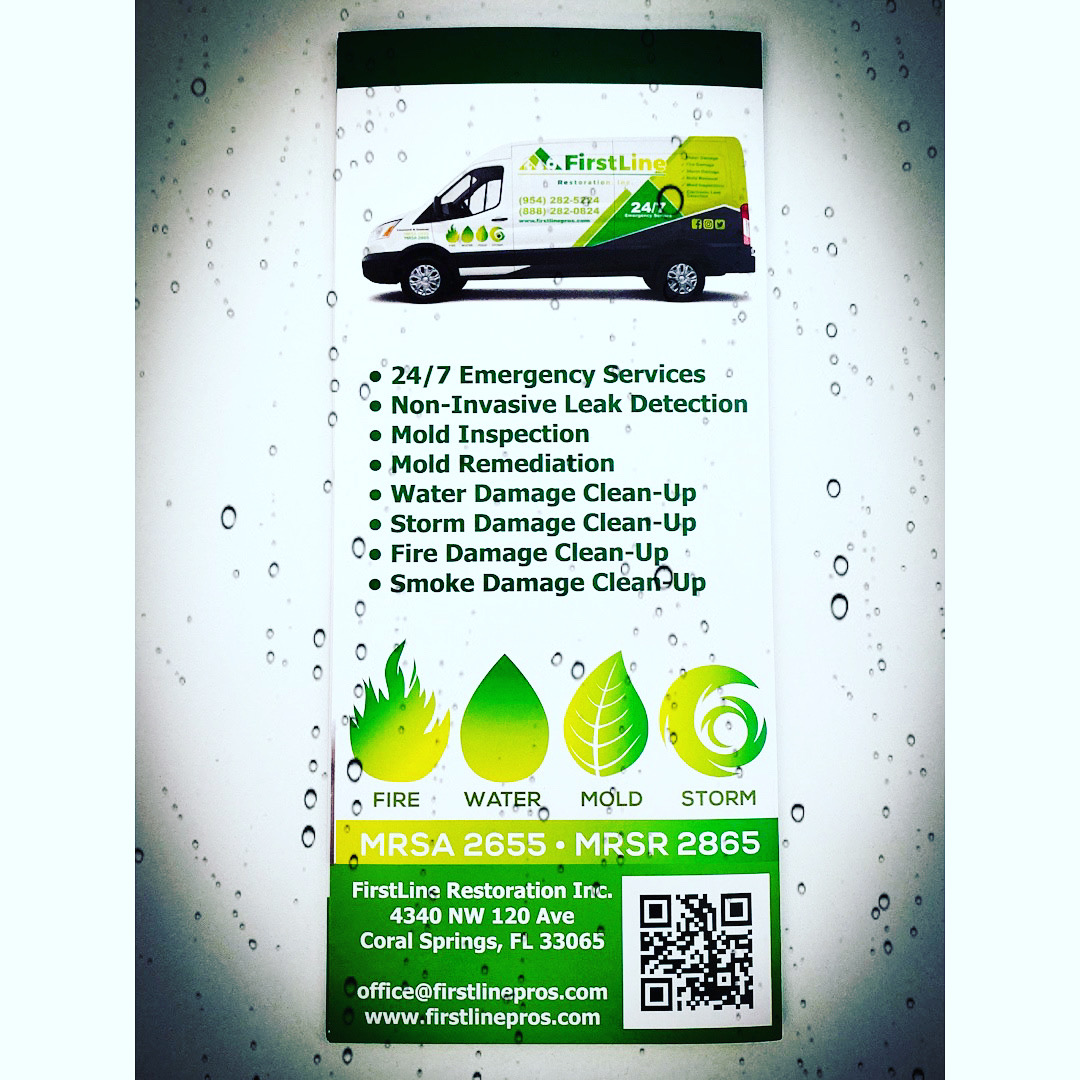 FirstLine Contact Form

EMERGENCY SERVICES: 24/7 GET HELP NOW (888) 282-0824

Customer Testimonials:
Most importantly, don't just take our word for it. Here what some of our customers have to say about FirstLine Restoration:
Exceeded Expectations
"First Line Restoration provided exceptional service. They were thorough and attentive throughout the whole process. Furthermore, I would definitely recommend to anyone looking to make sure air quality is top notch. This company improved the air quality in my home significantly! Thank you for everything!"

2's Enough Podcast
Professional But Caring
"Truly a 5 star company! They came out right away to help with our water damage and mold remediation. In short, we were very impressed with the amount of knowledge they have in the industry and highly recommend them!"

Anita Jaime
Won't Be Disappointed
"Had a horrible leak and water was everywhere. First Line Restoration came quickly and helped save my home. I highly recommend them! Certainly, 5 stars!"

Jacqueline Nikole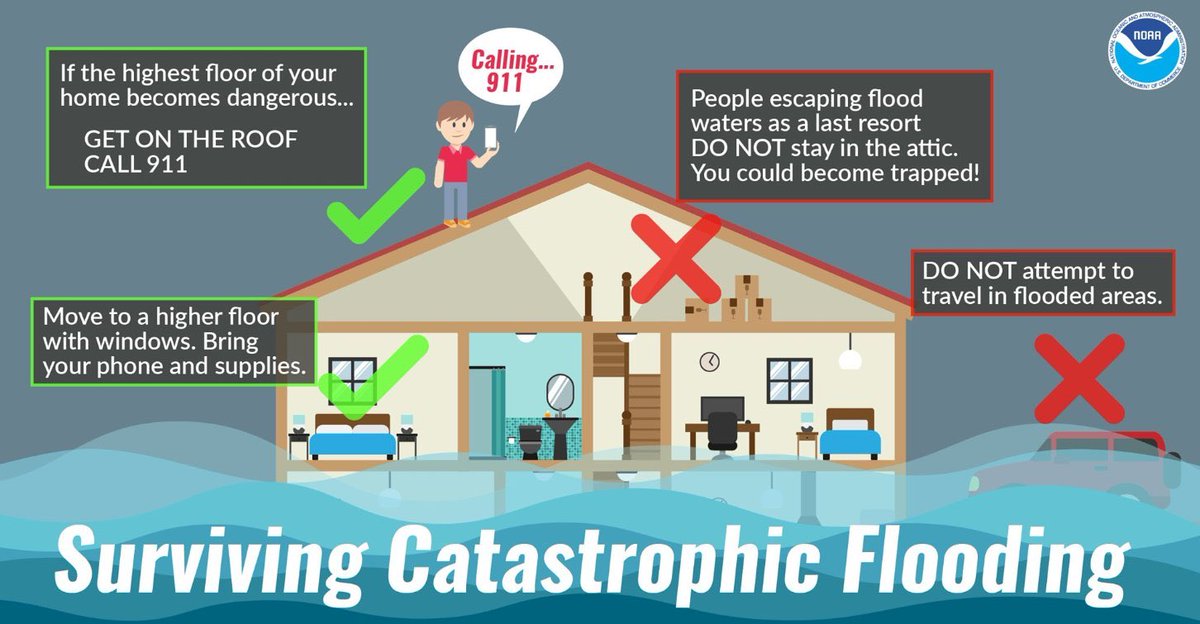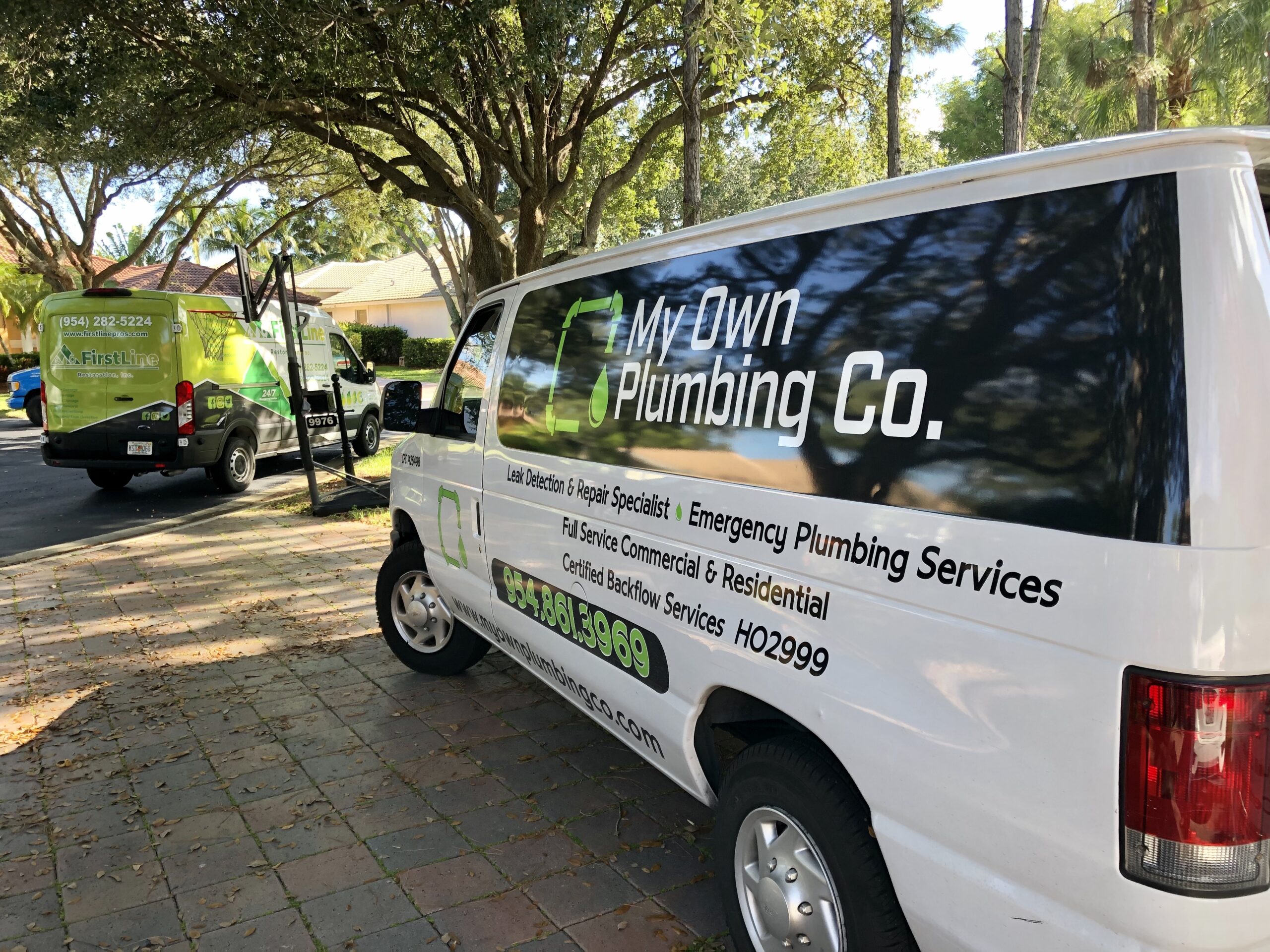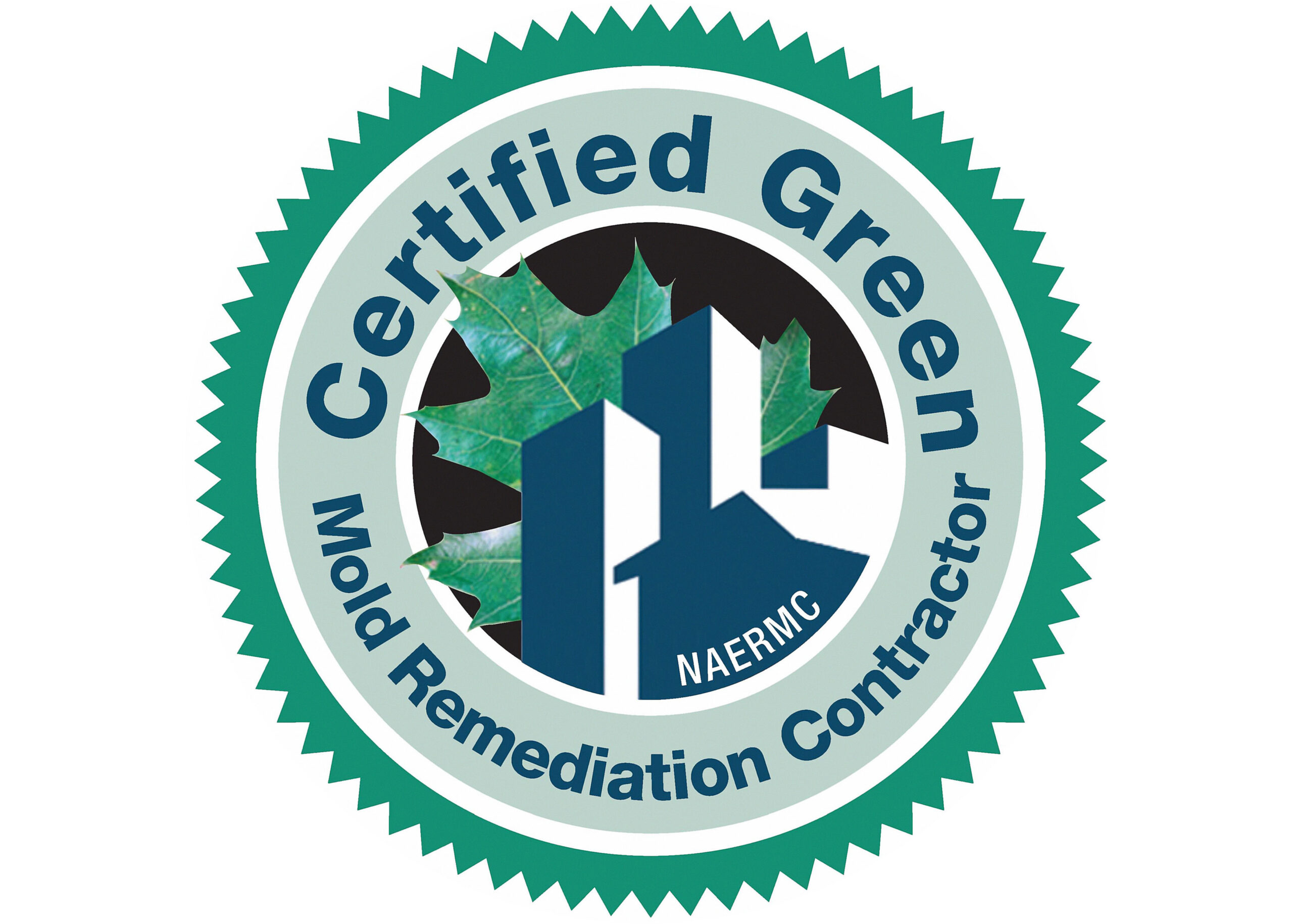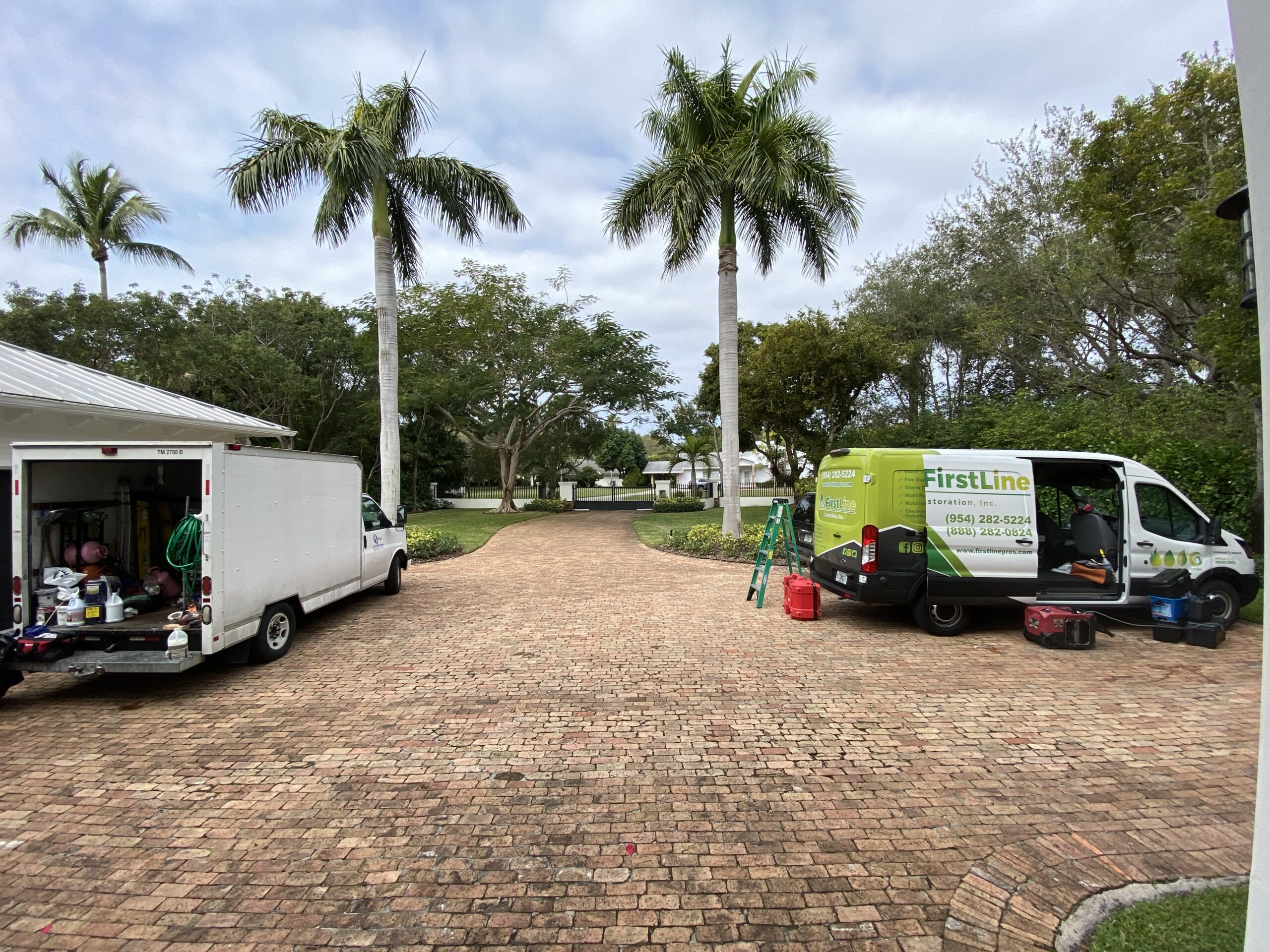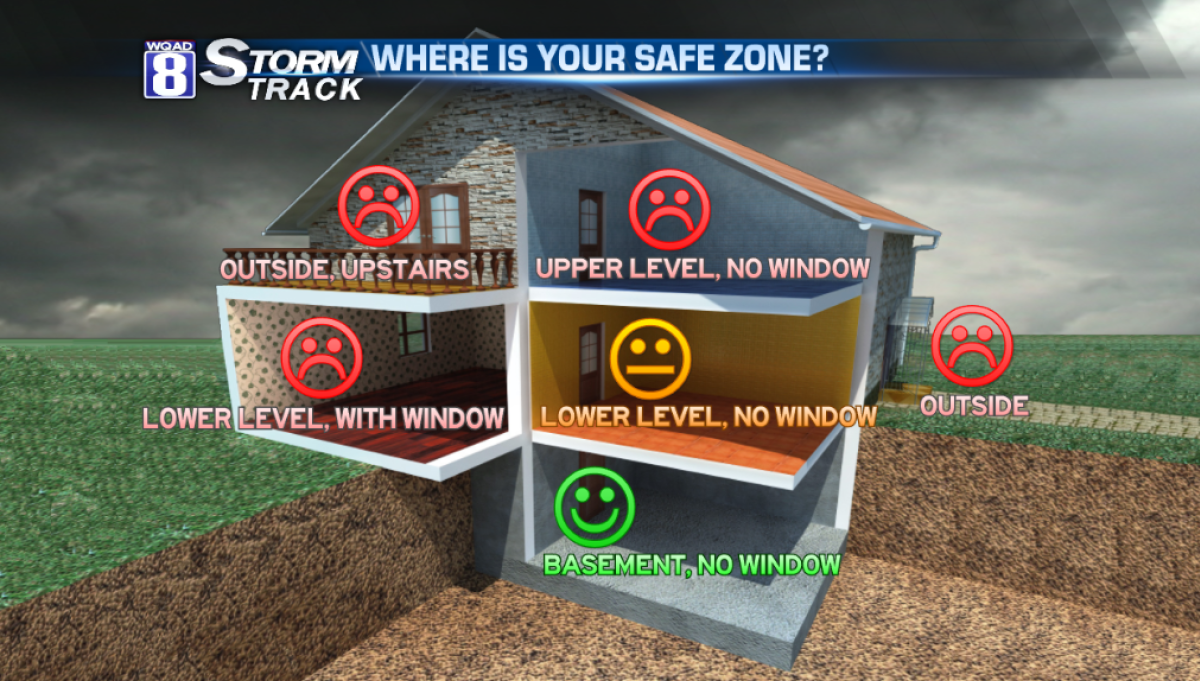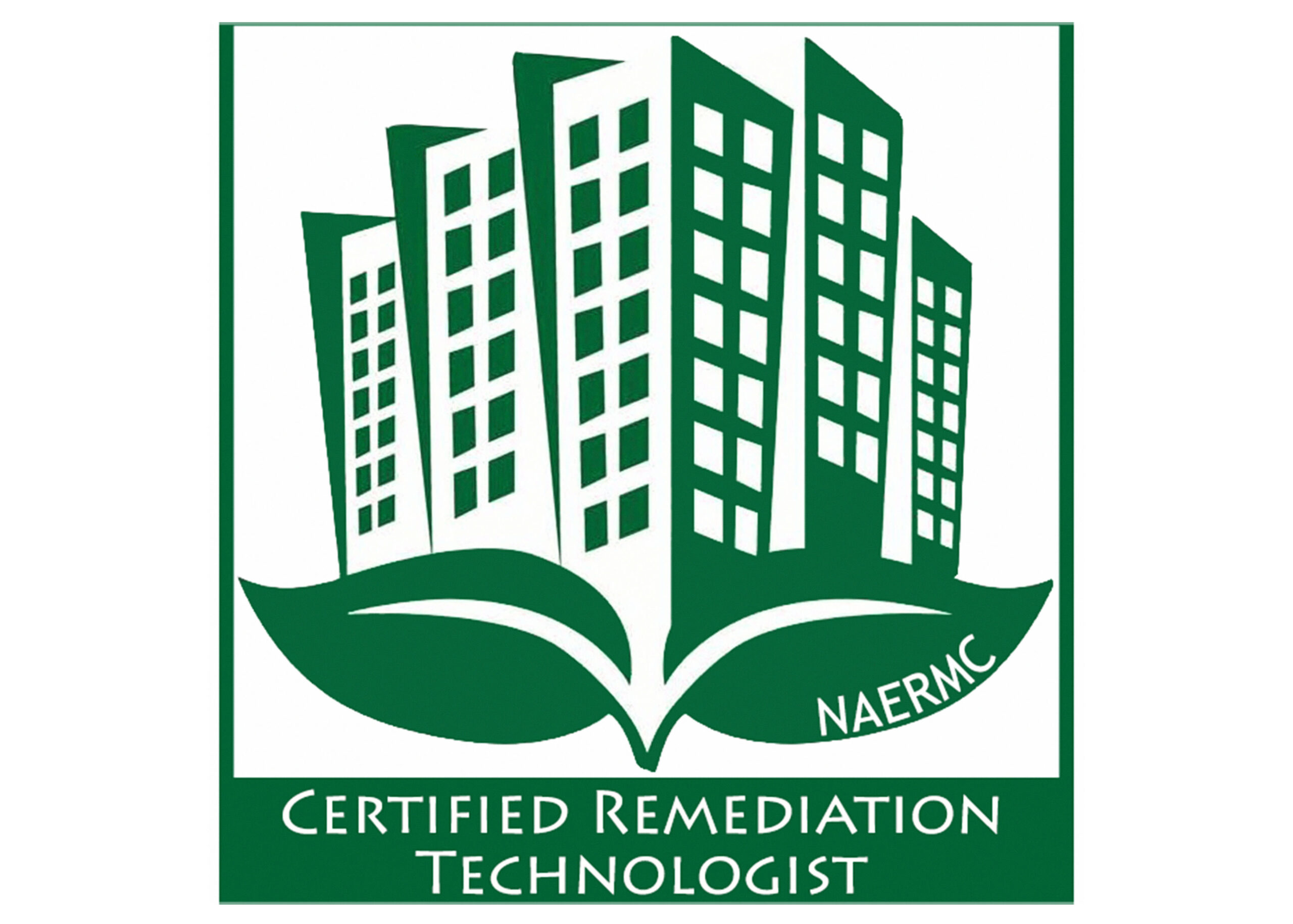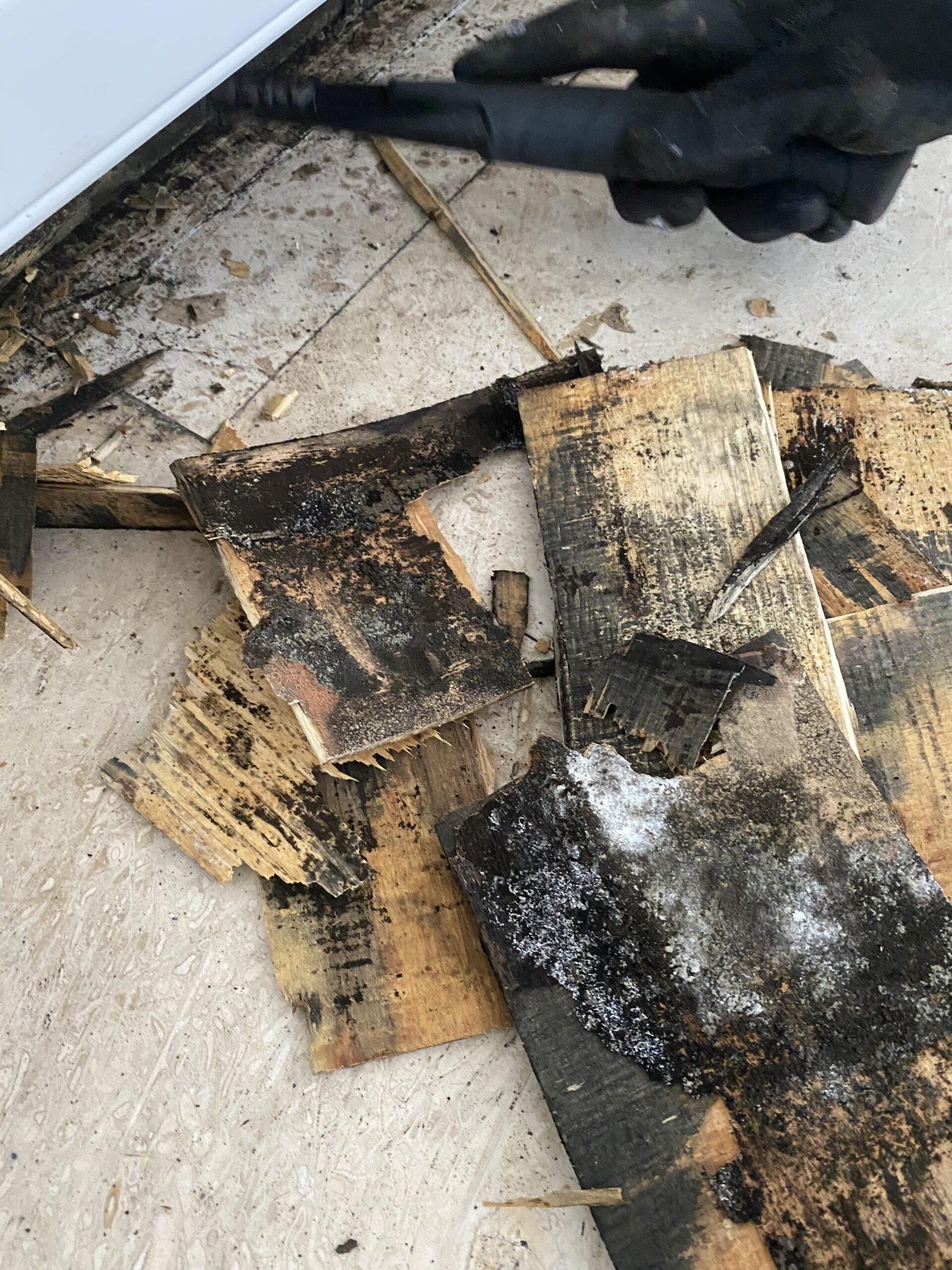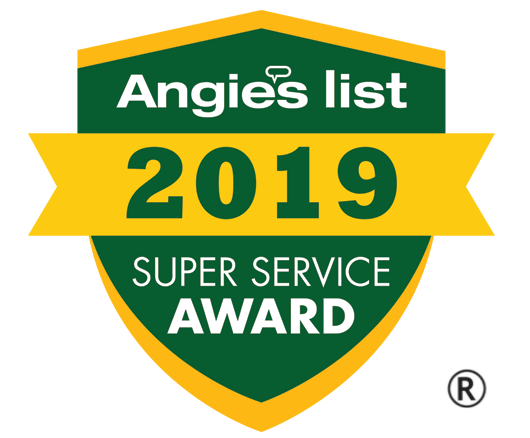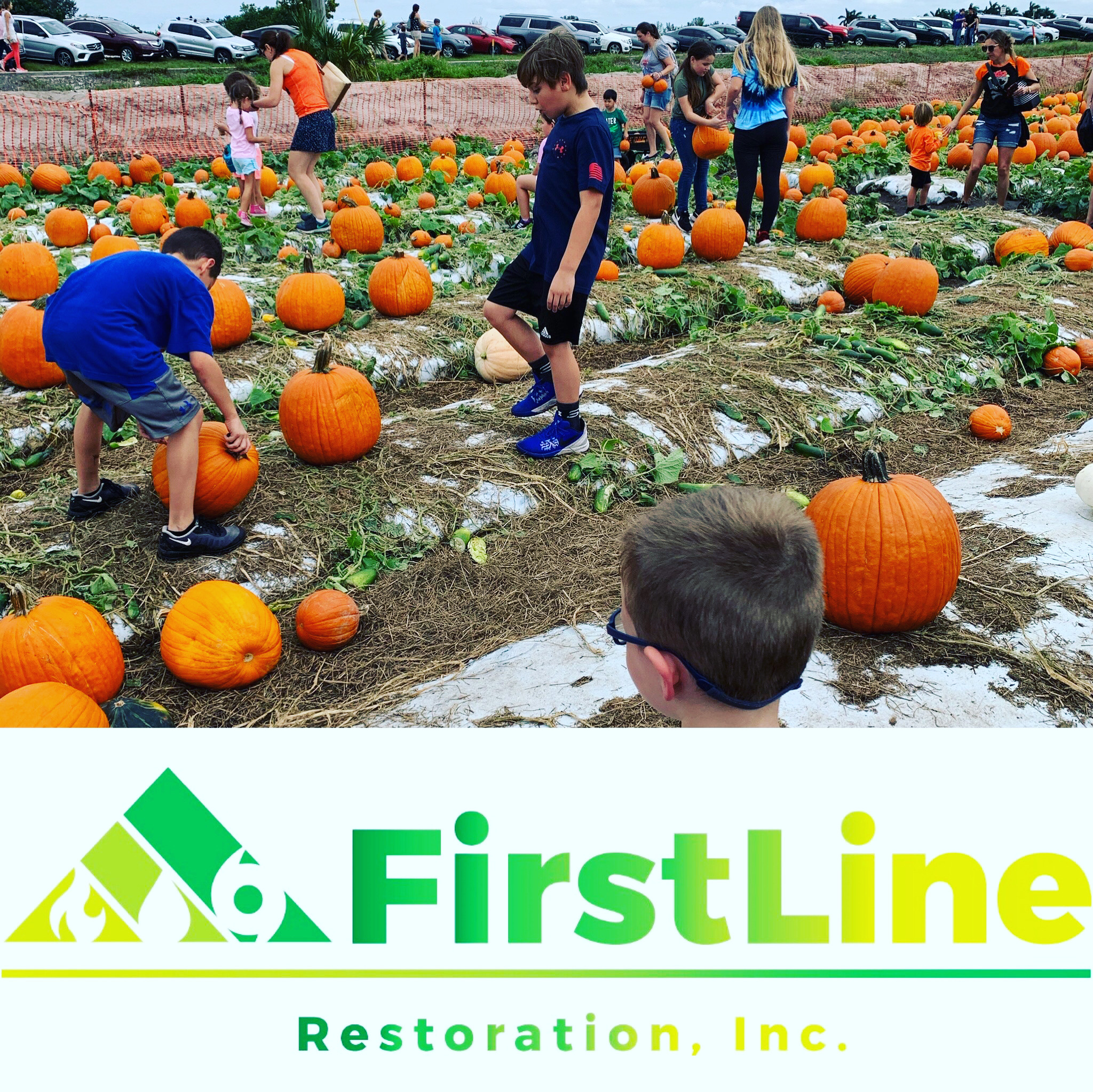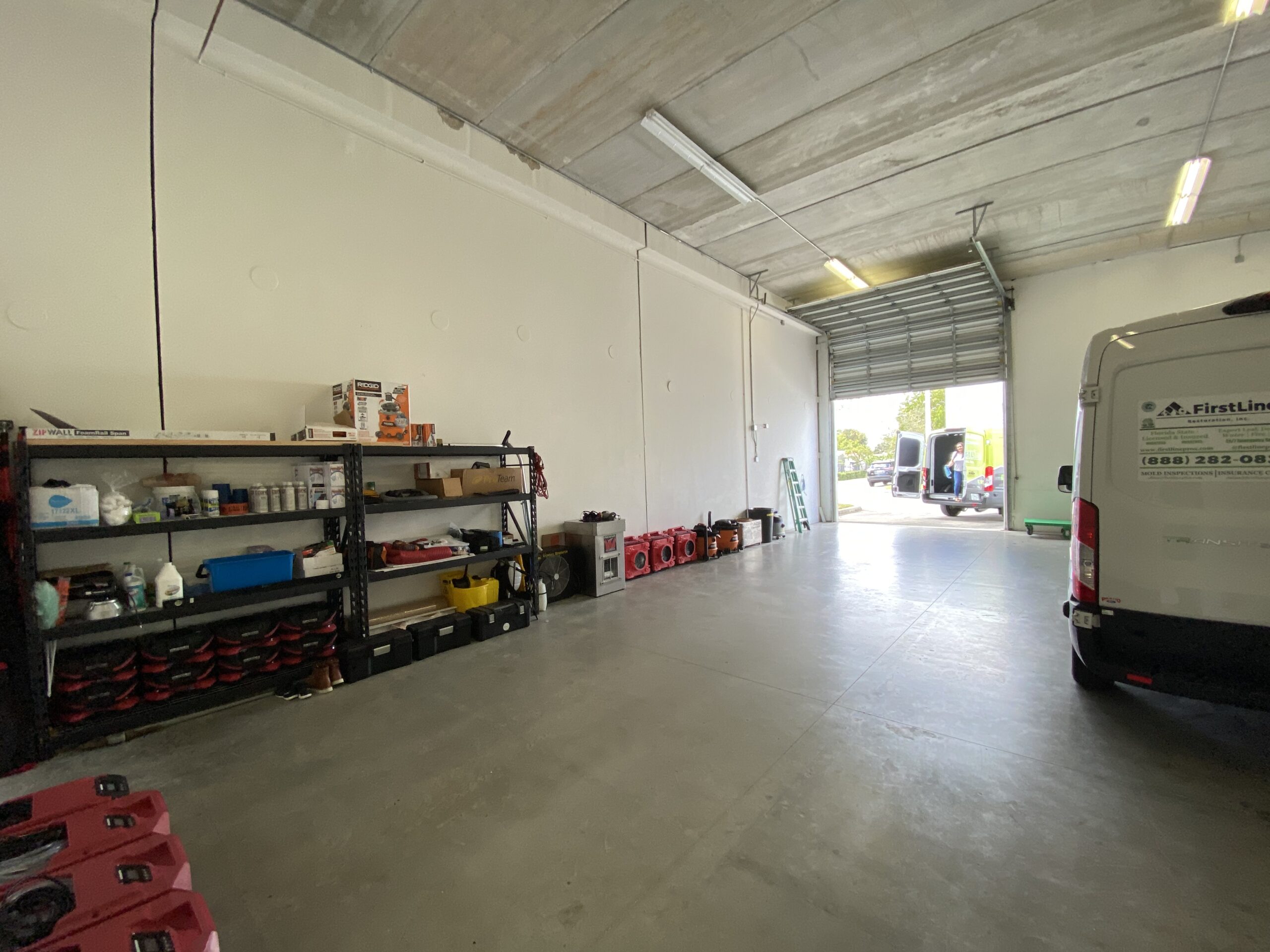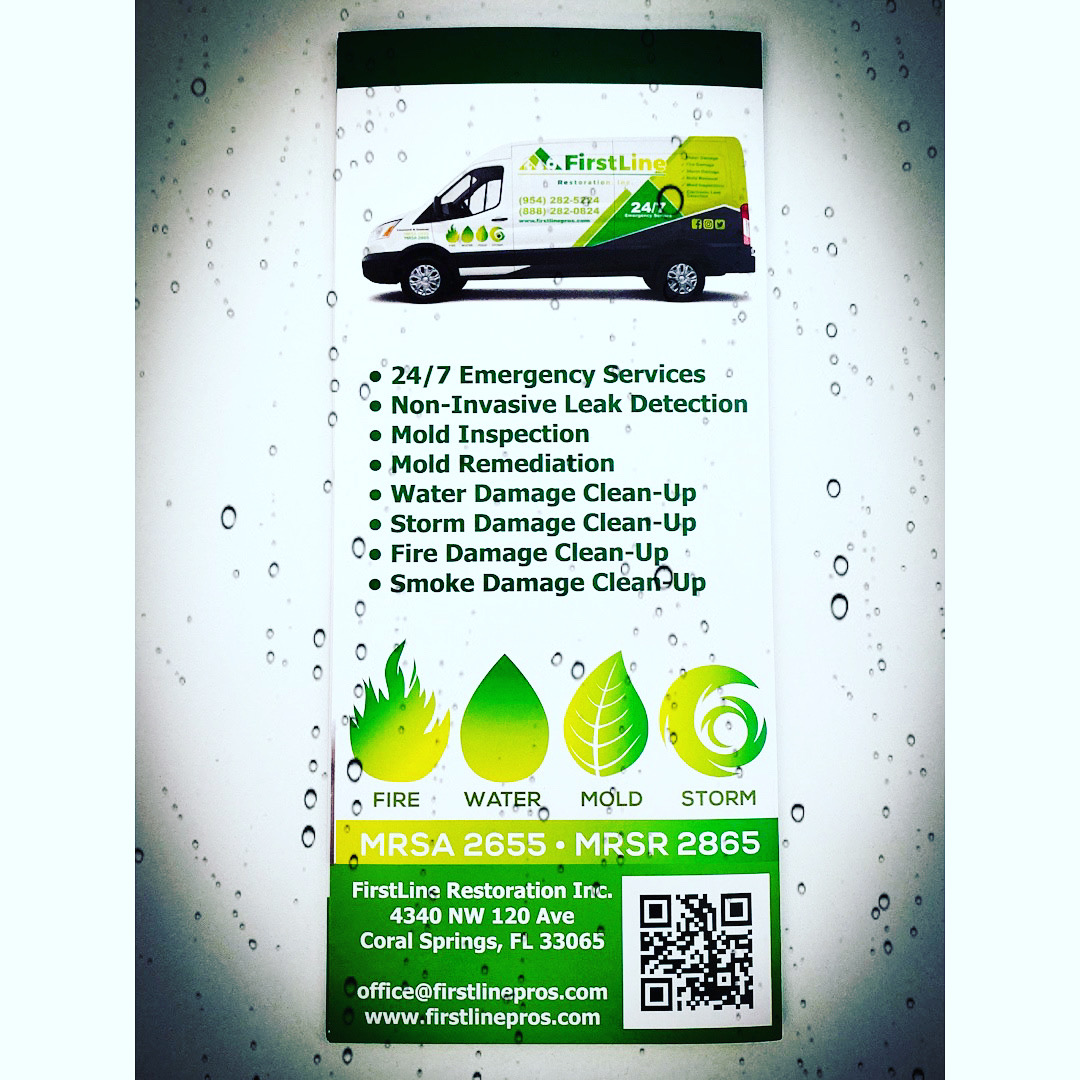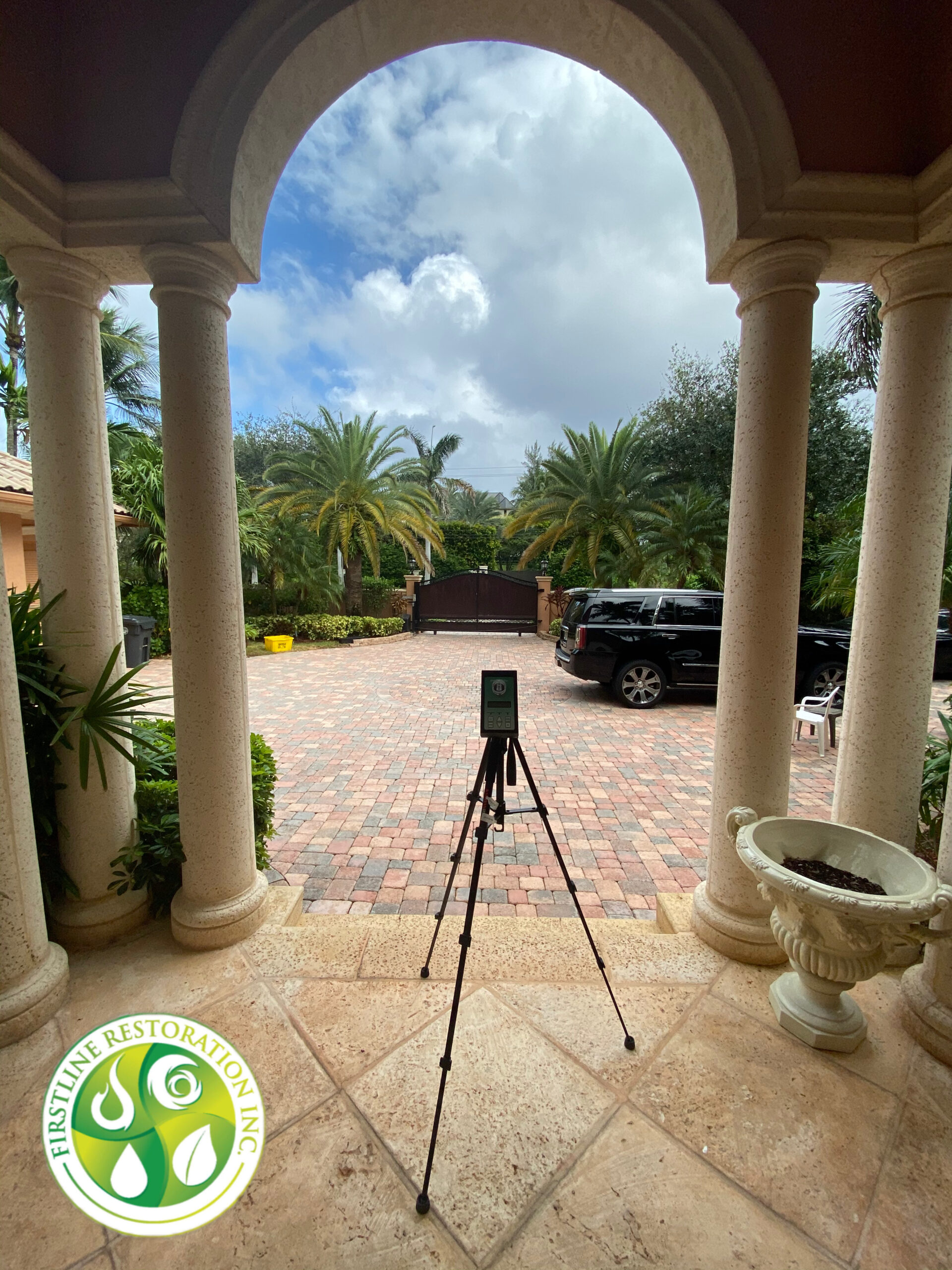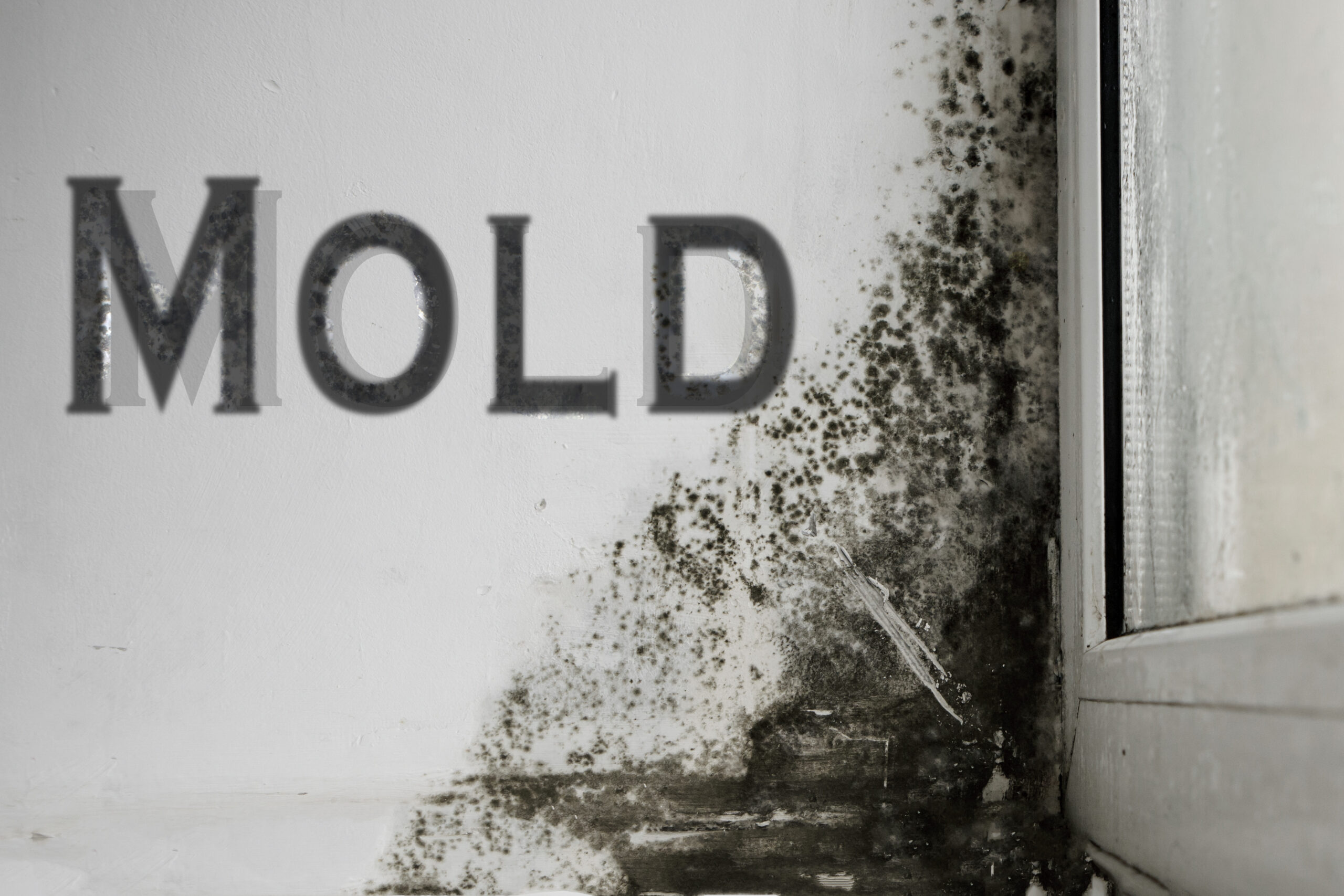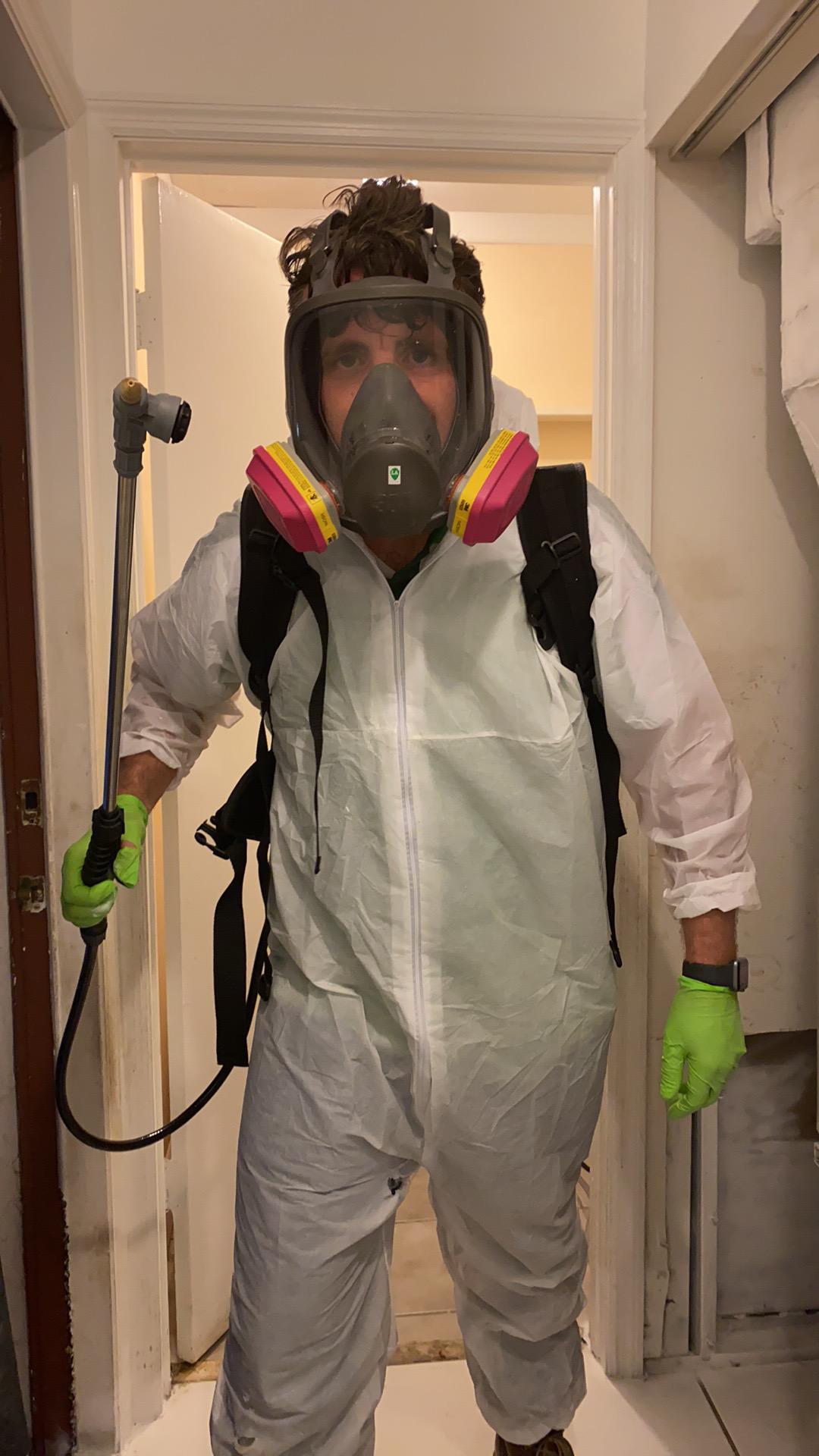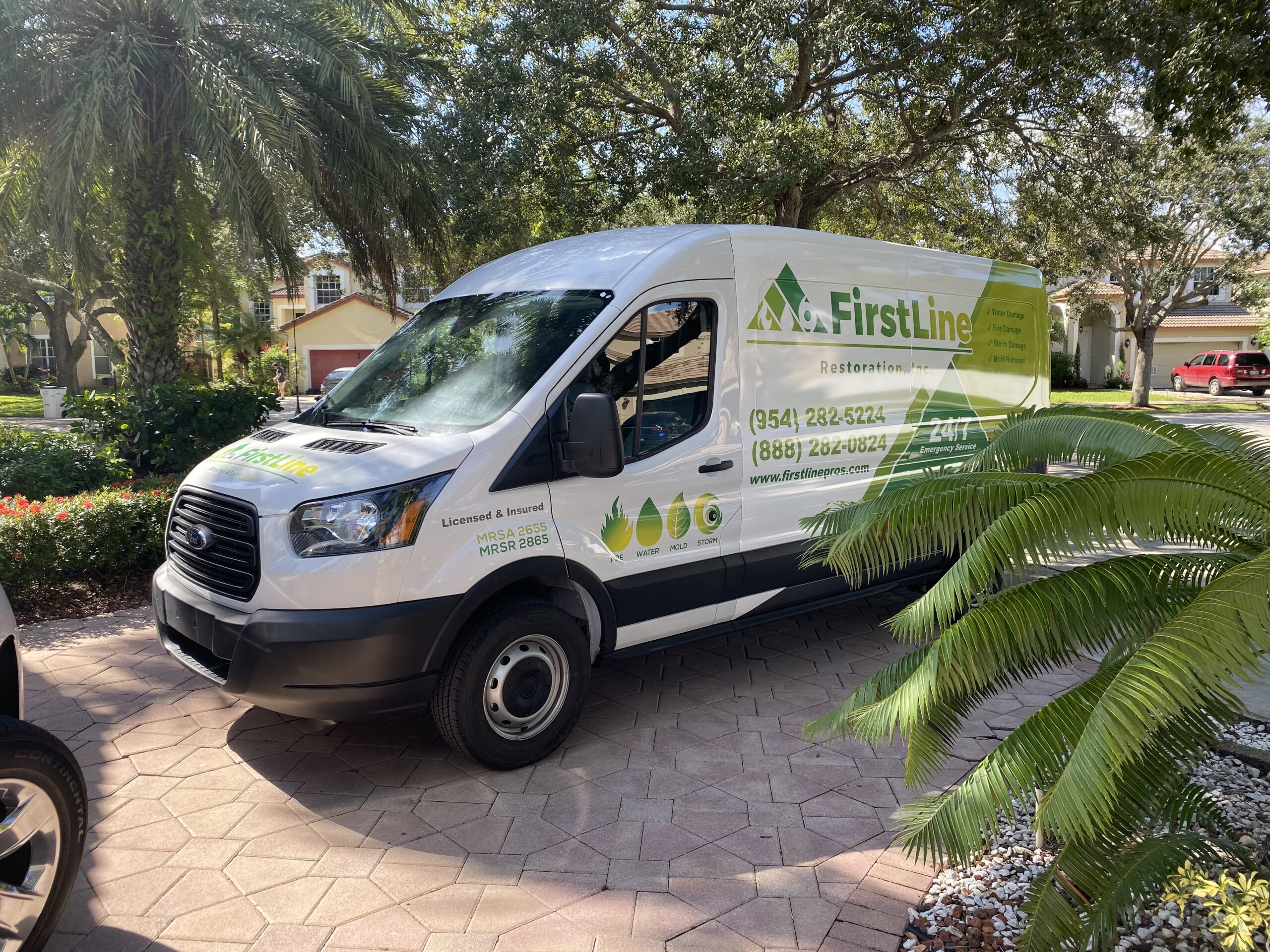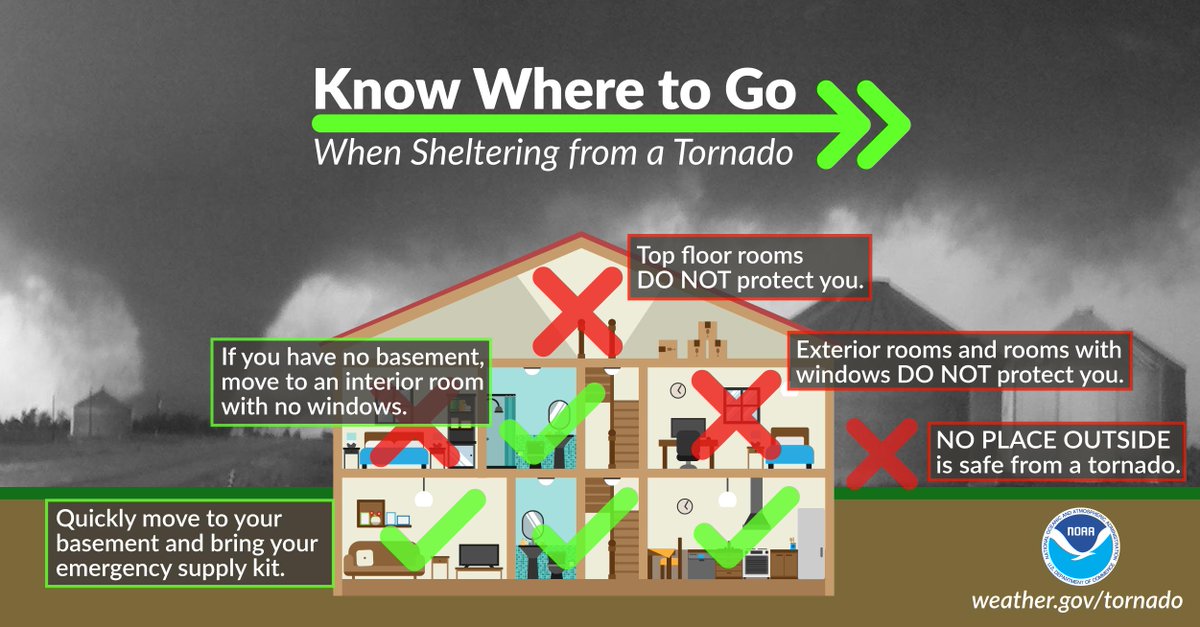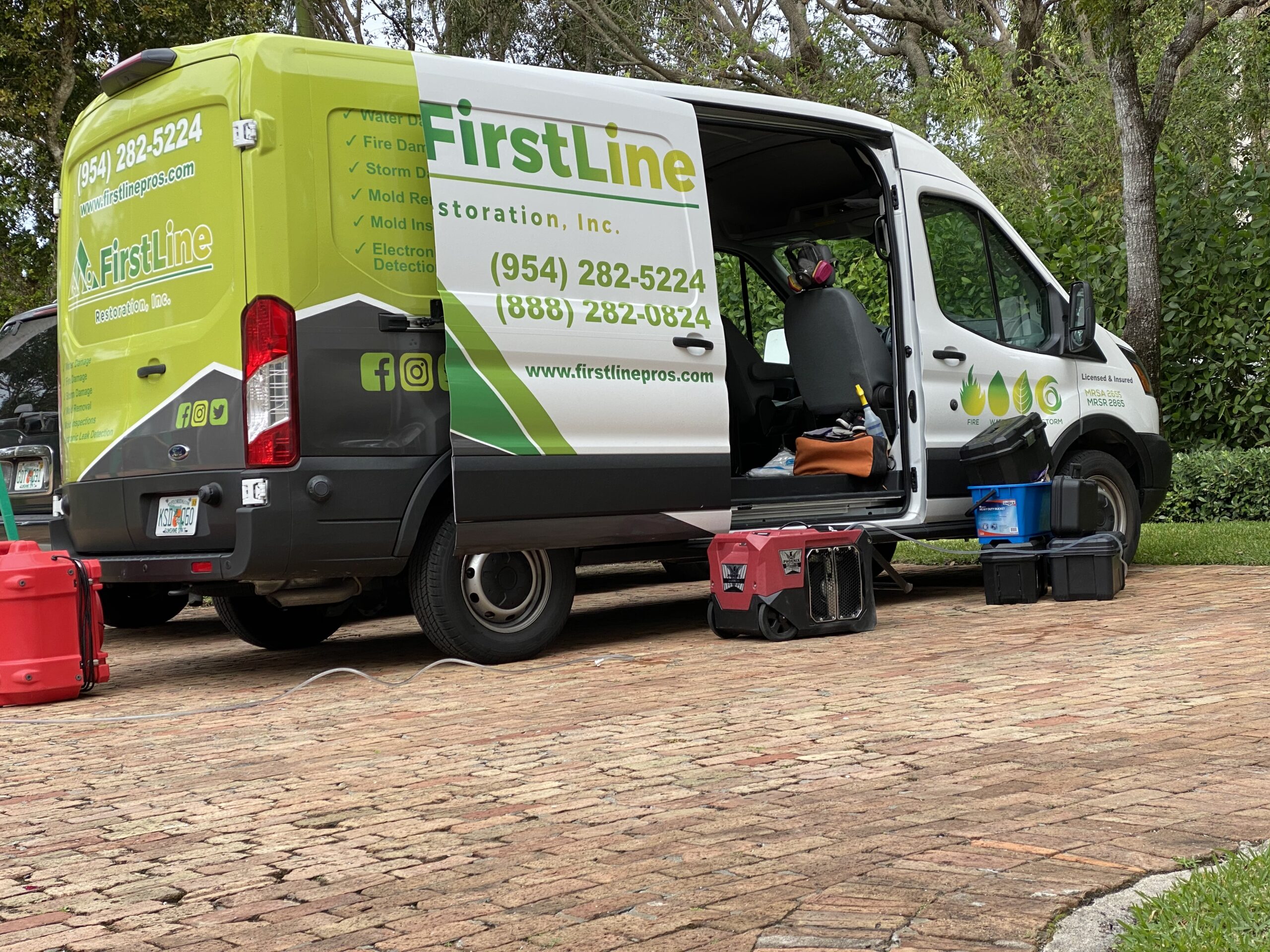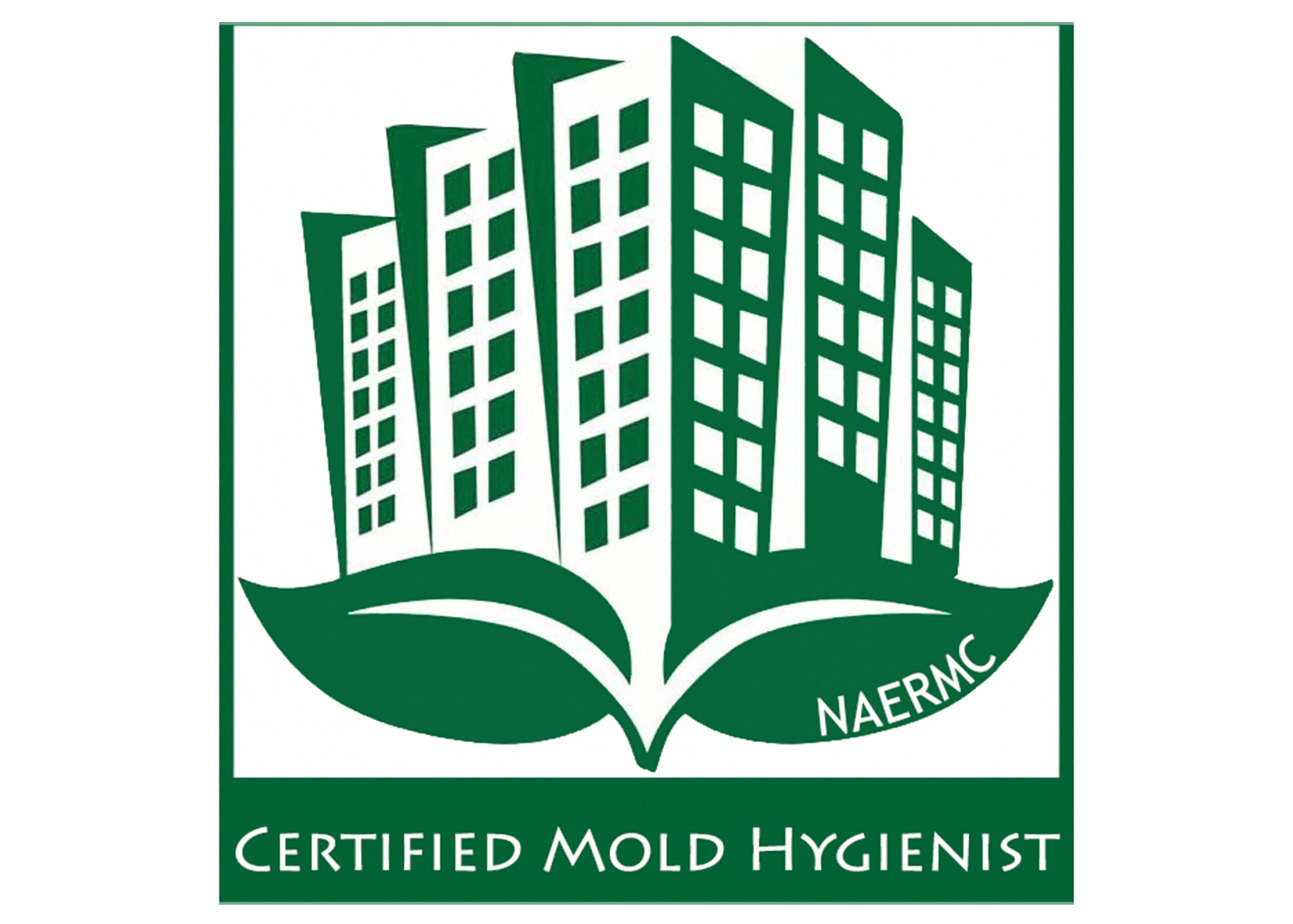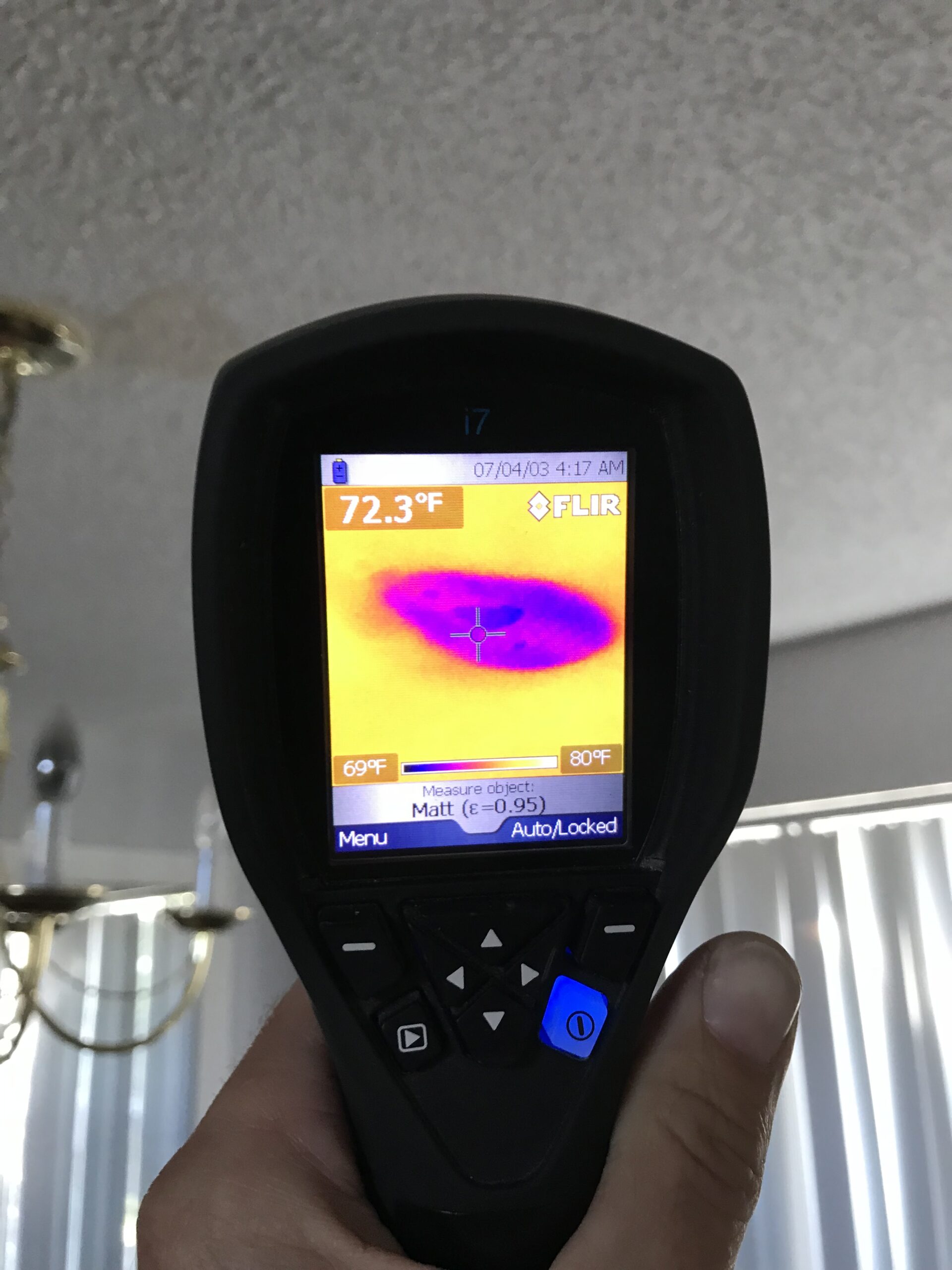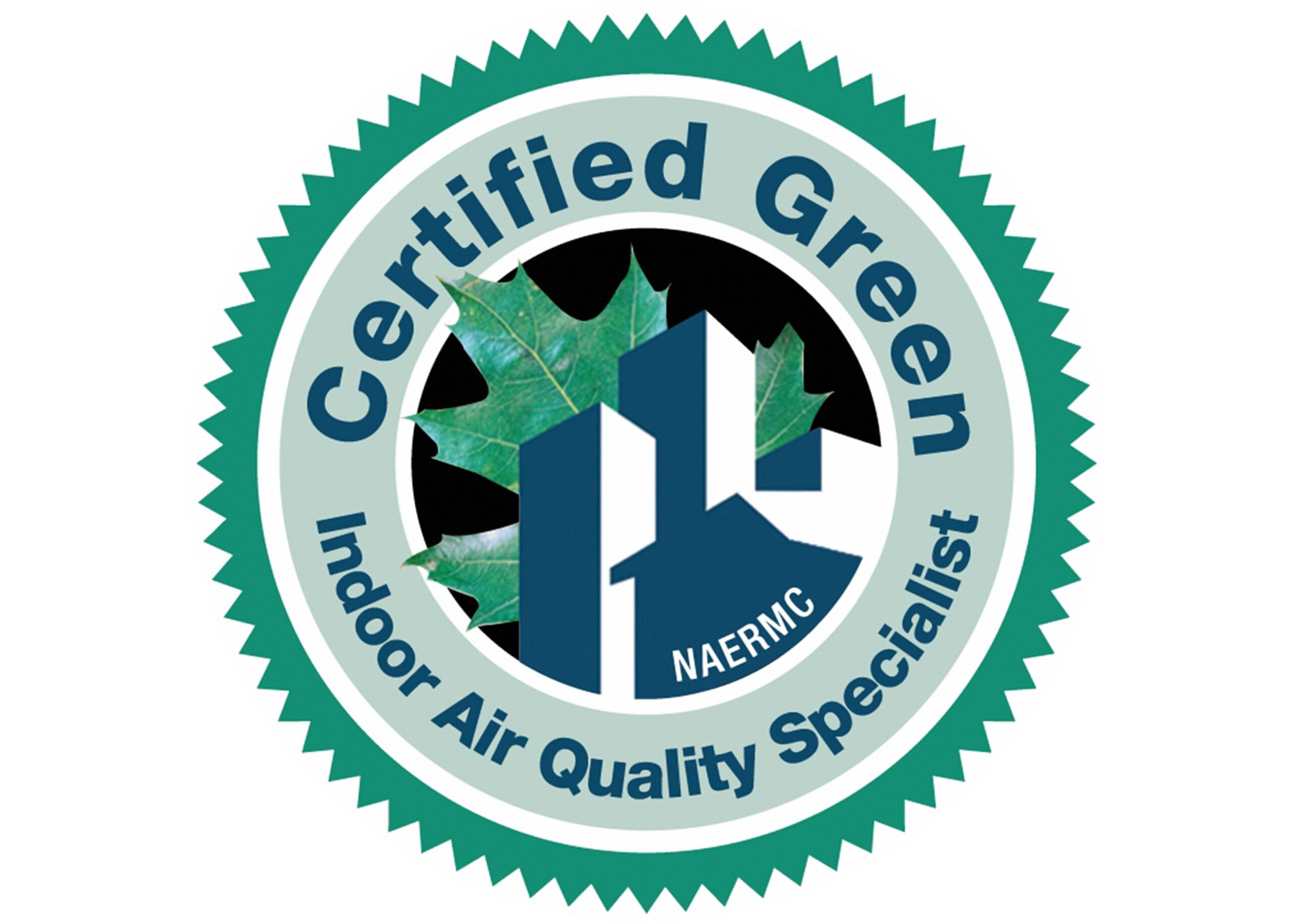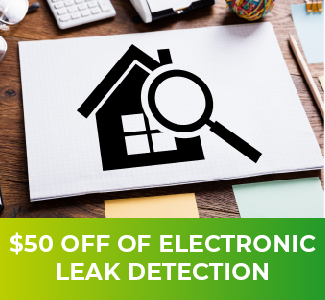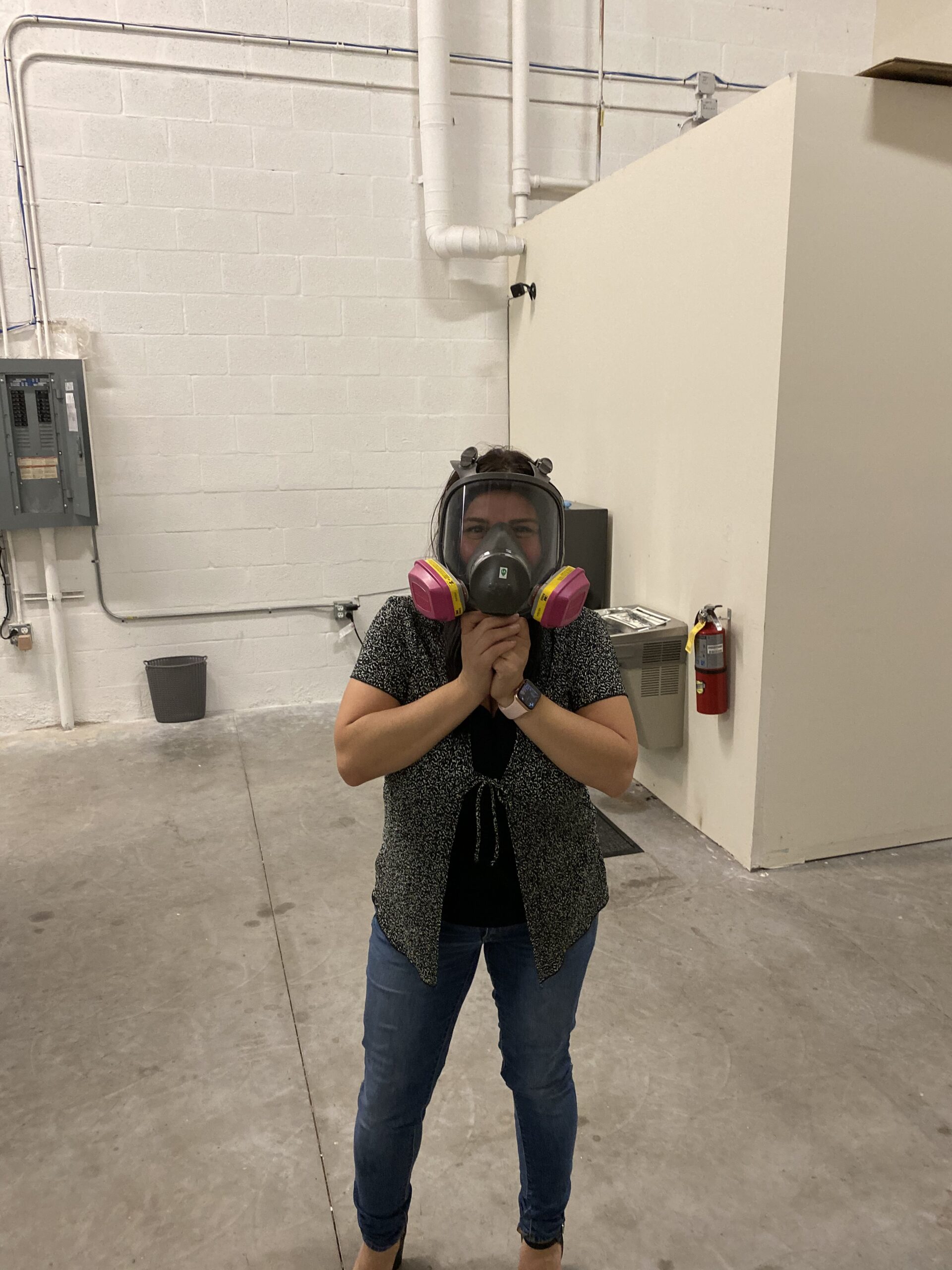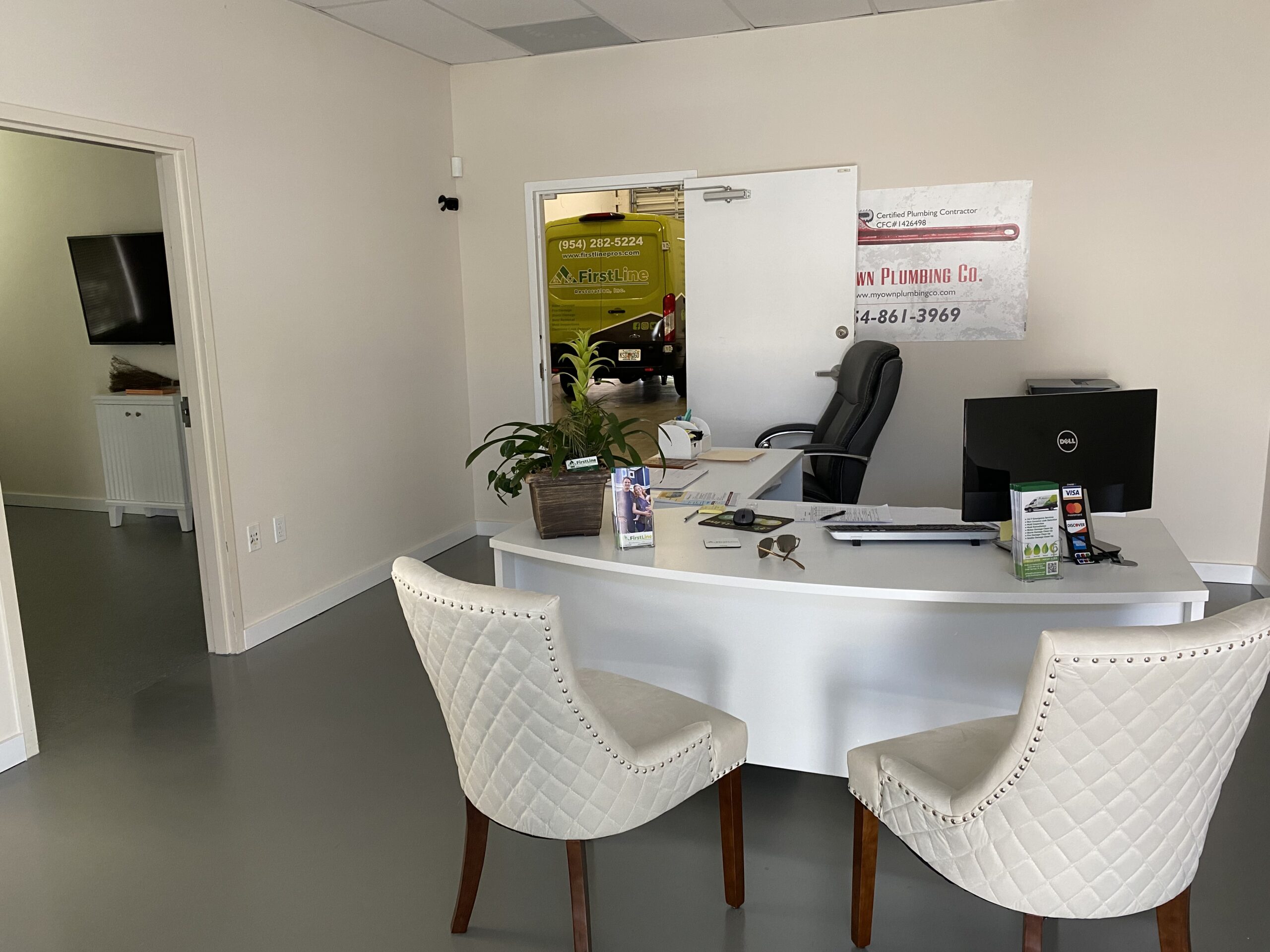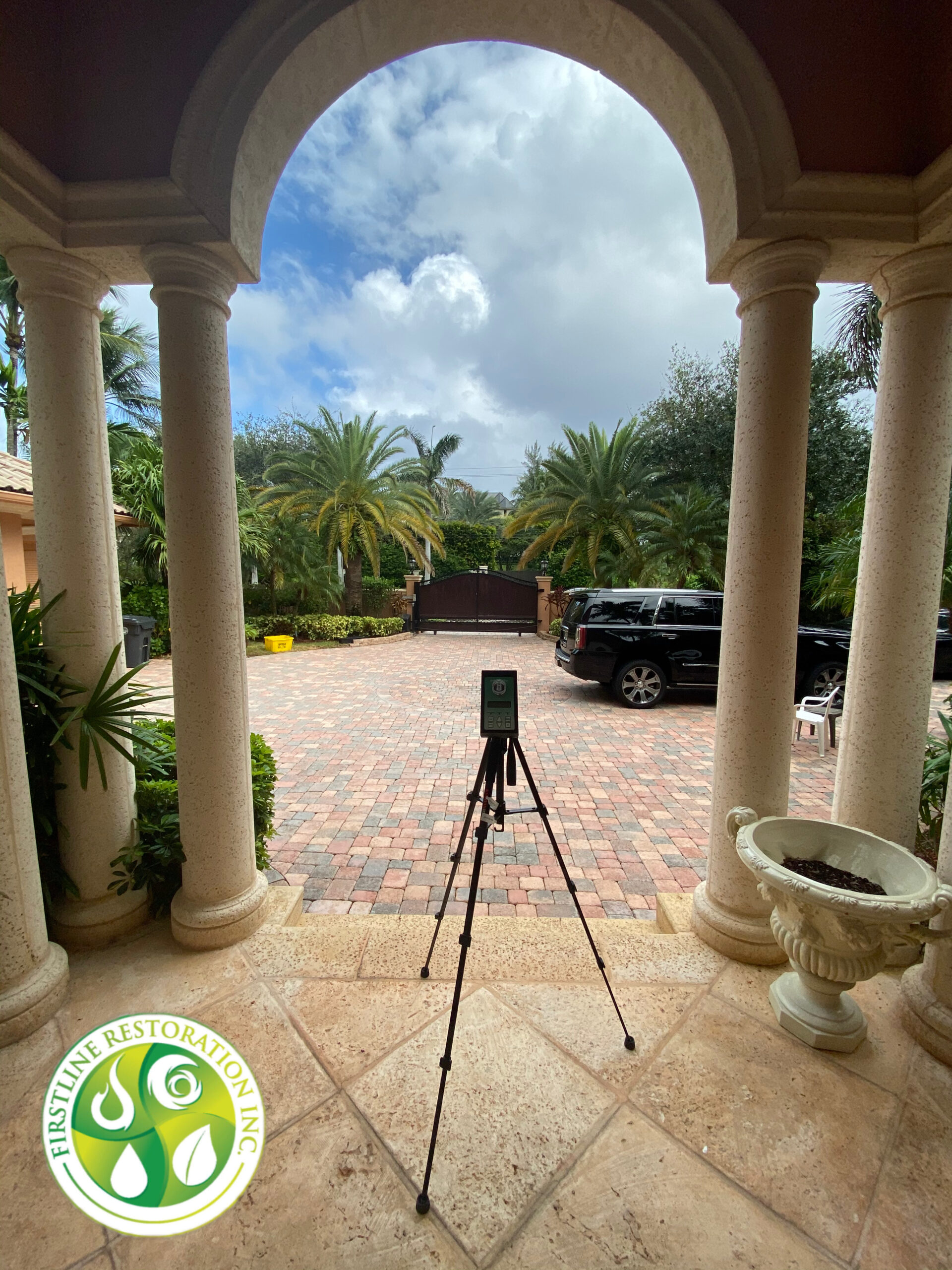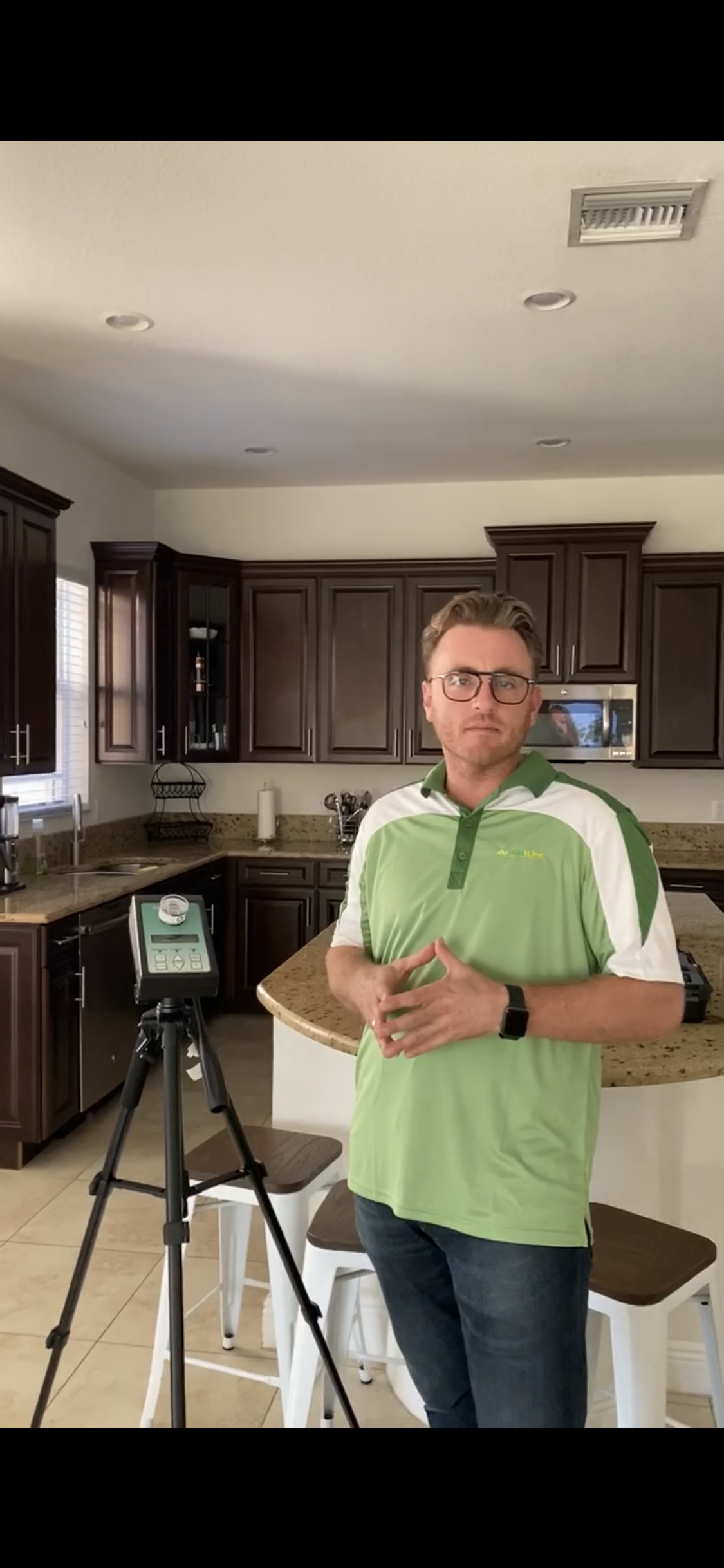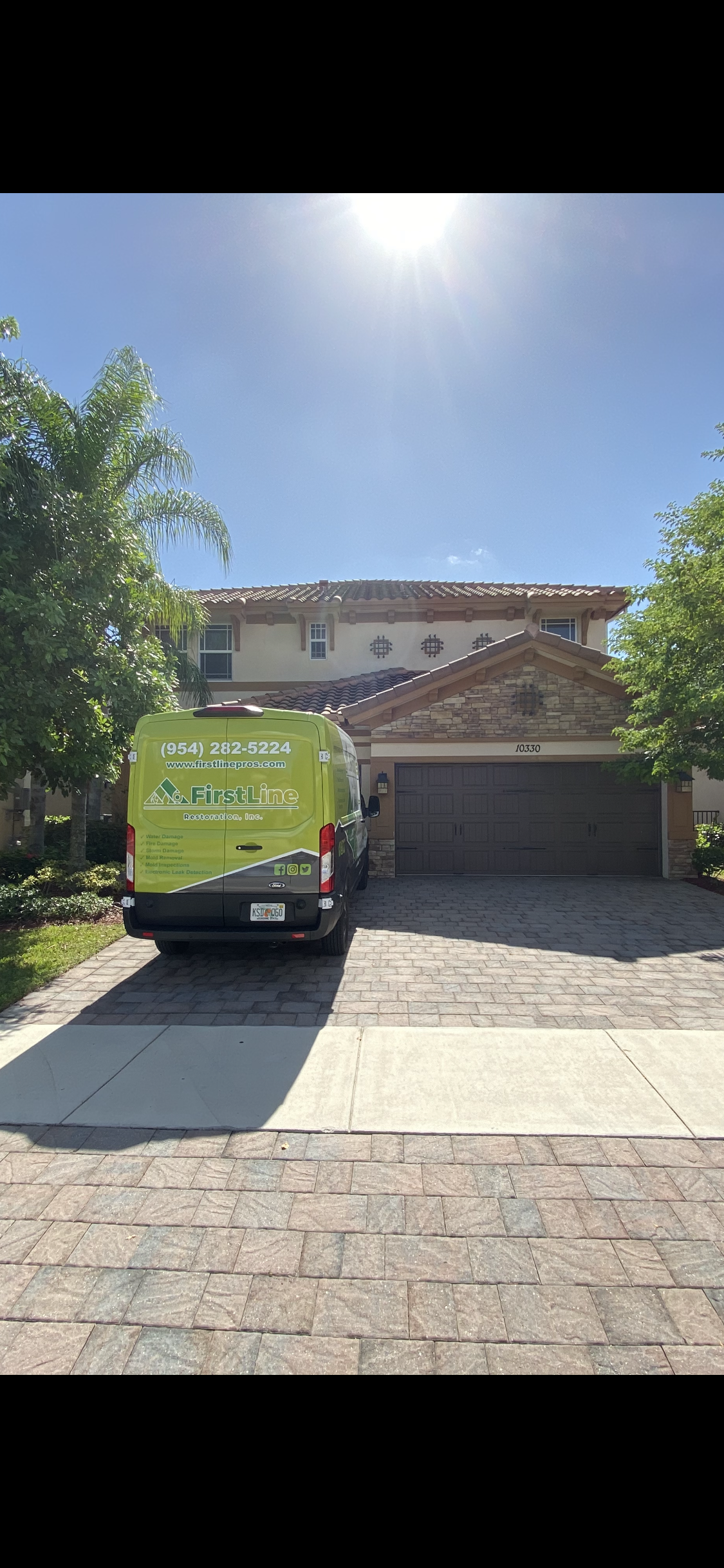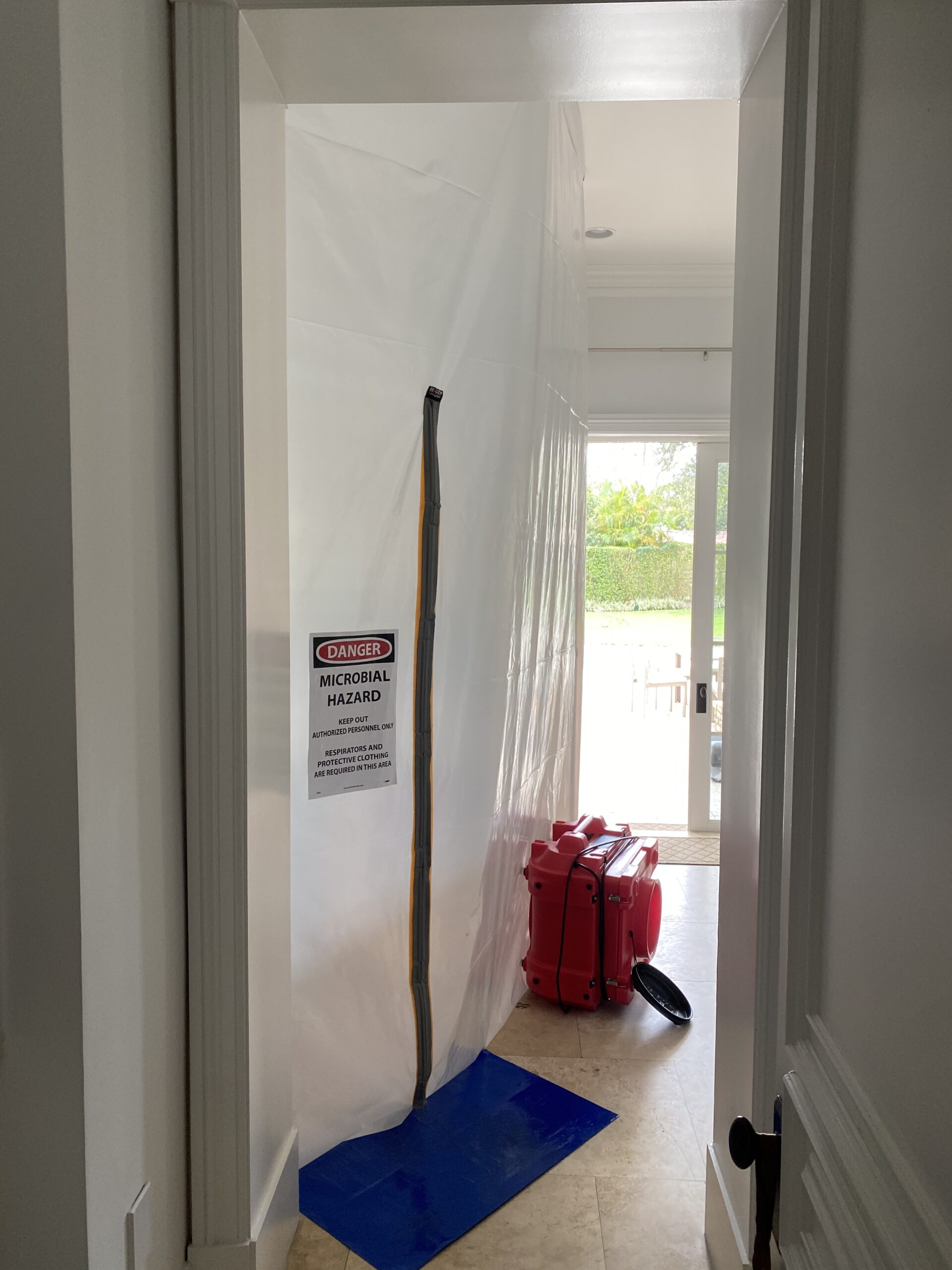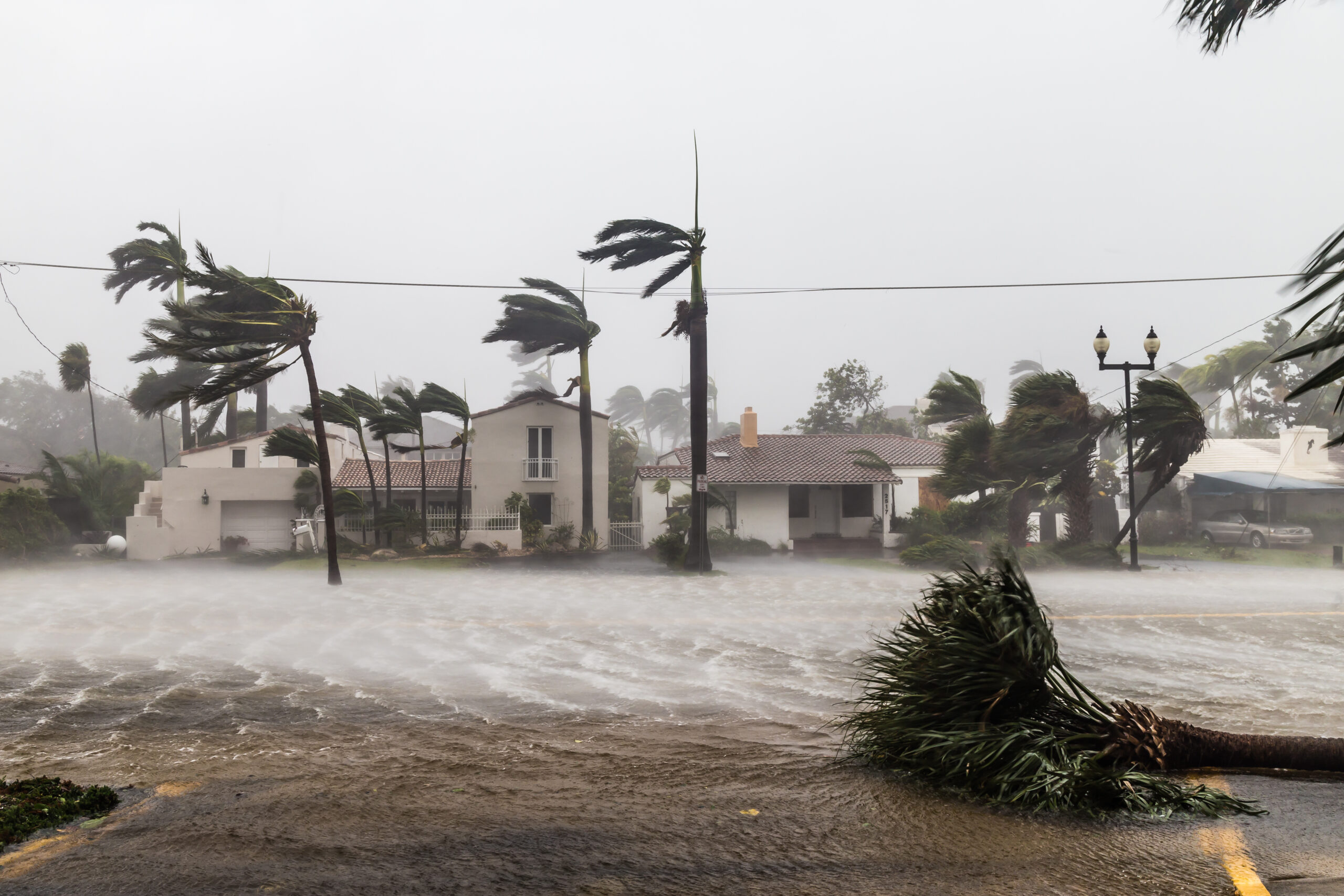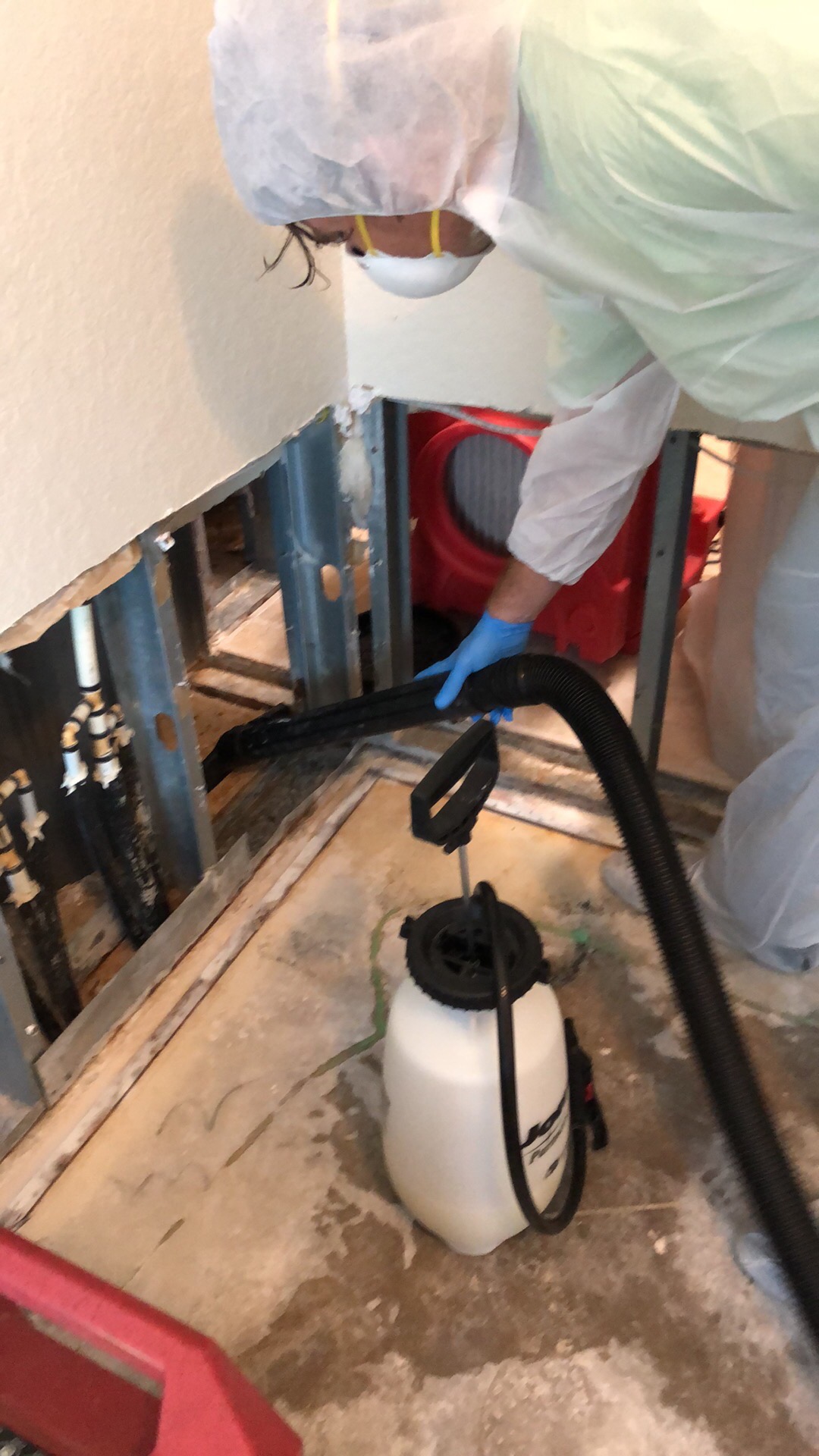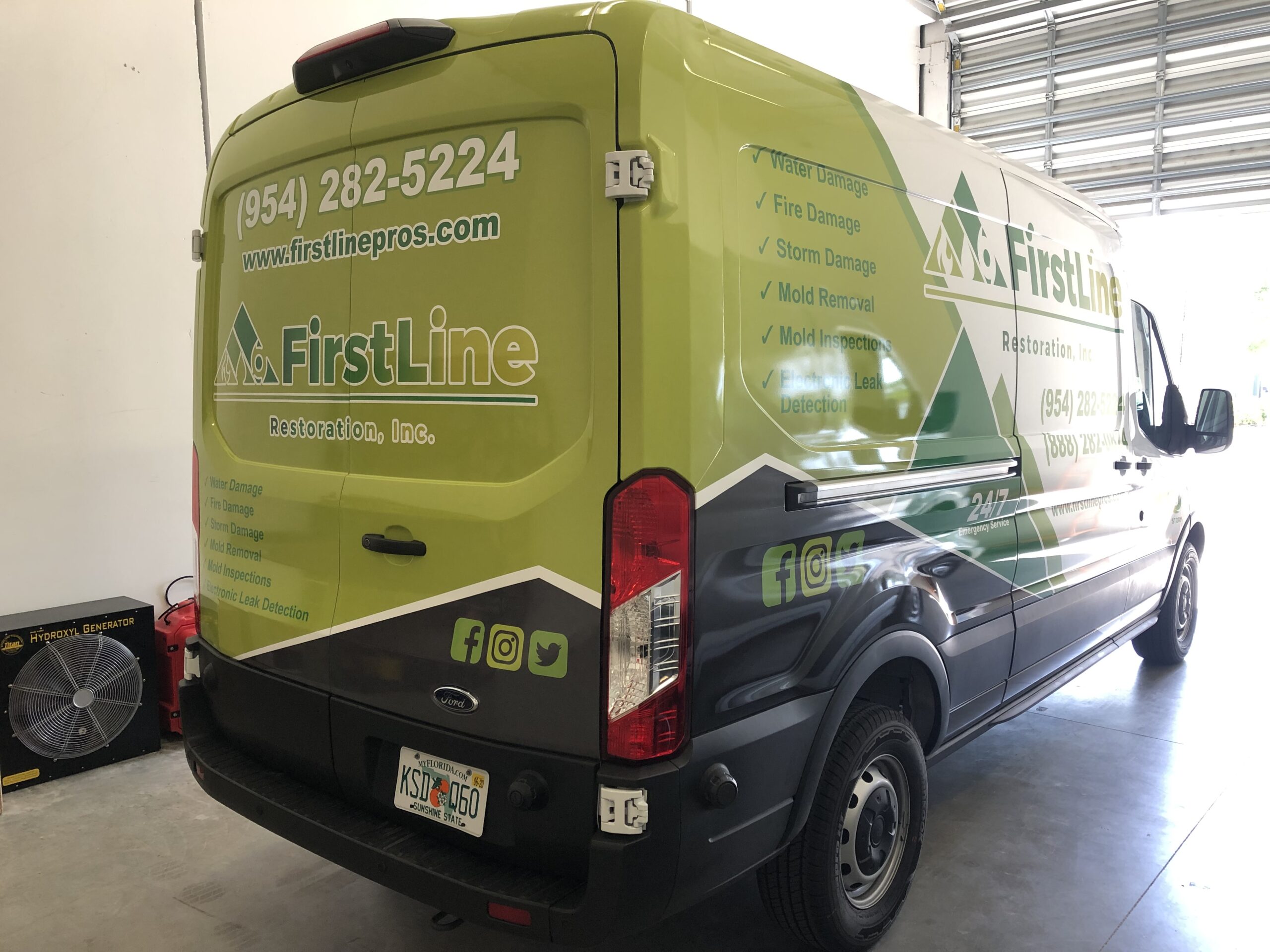 DpJUH4aV4AEl-CKMOPCO vanMold Remediation JPEGVanssafezoneRemediation Technologist JPEGMoldAngies logo75126348-F025-432E-B96B-66C44D672993IMG_22147BB8F96E-90BF-44E8-A73A-48BD4808EE36savingPNGInscription molds on the wall next to the window0050_Colon_Ana_Photo_13Van krissieDzzBDcXXcAQD5oJVanfirstline-offers_mold-assessmentMold Hygienist JPEGThermalAir Quality JPEGfirstline-offers_electronic-leakMelissa gearOfficesavingPNGScott TestingScotts house vanScrubberFlooded Las Olas Blvd and Palm trees blowing in the winds, catastrophic hurricane Irma.TyvekVan warehouse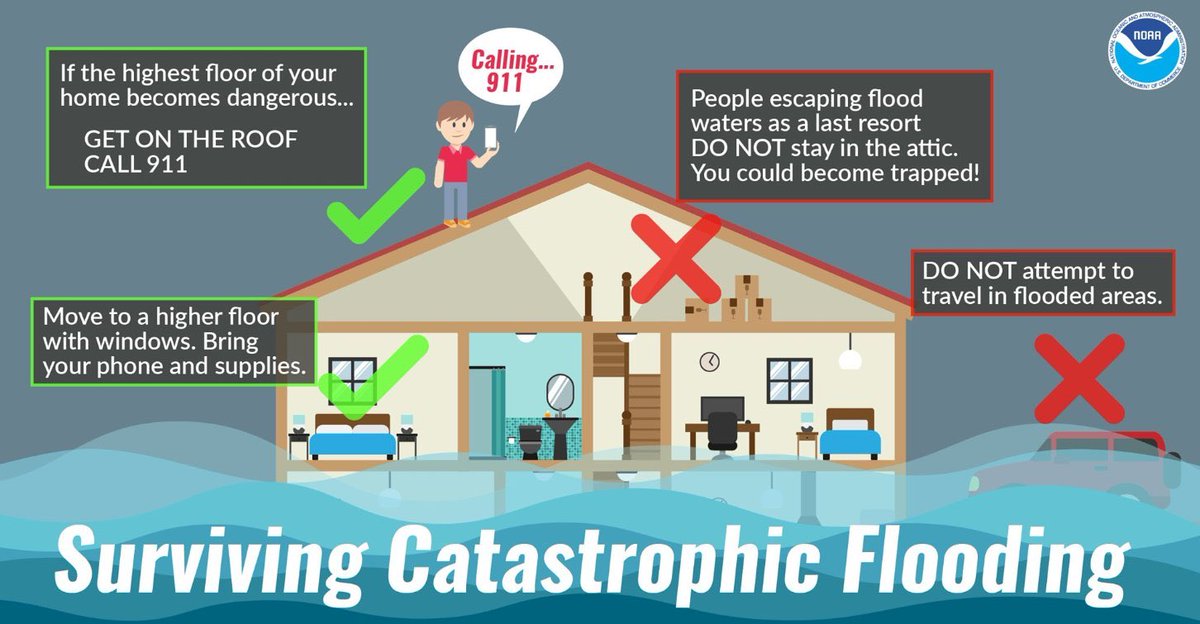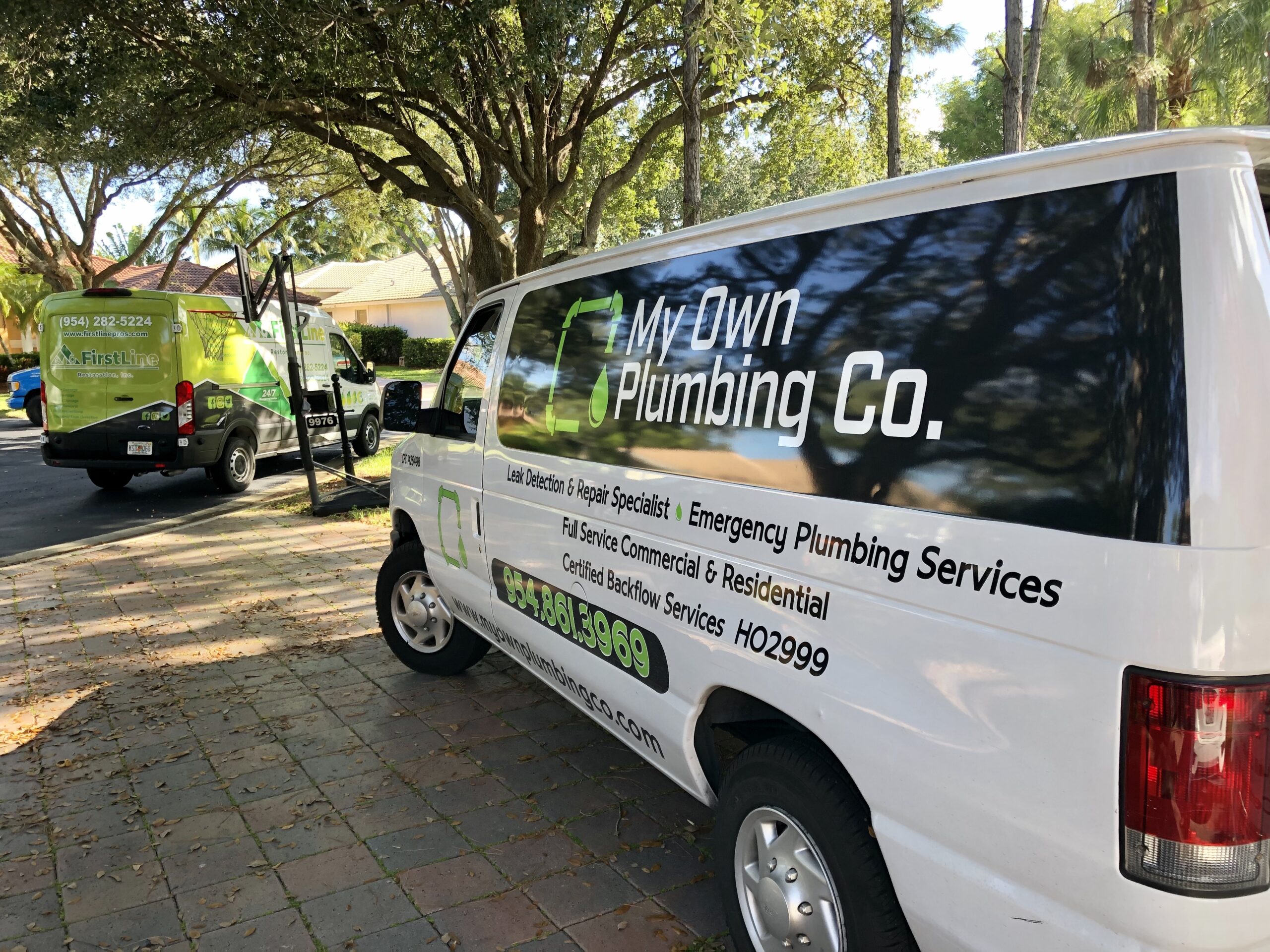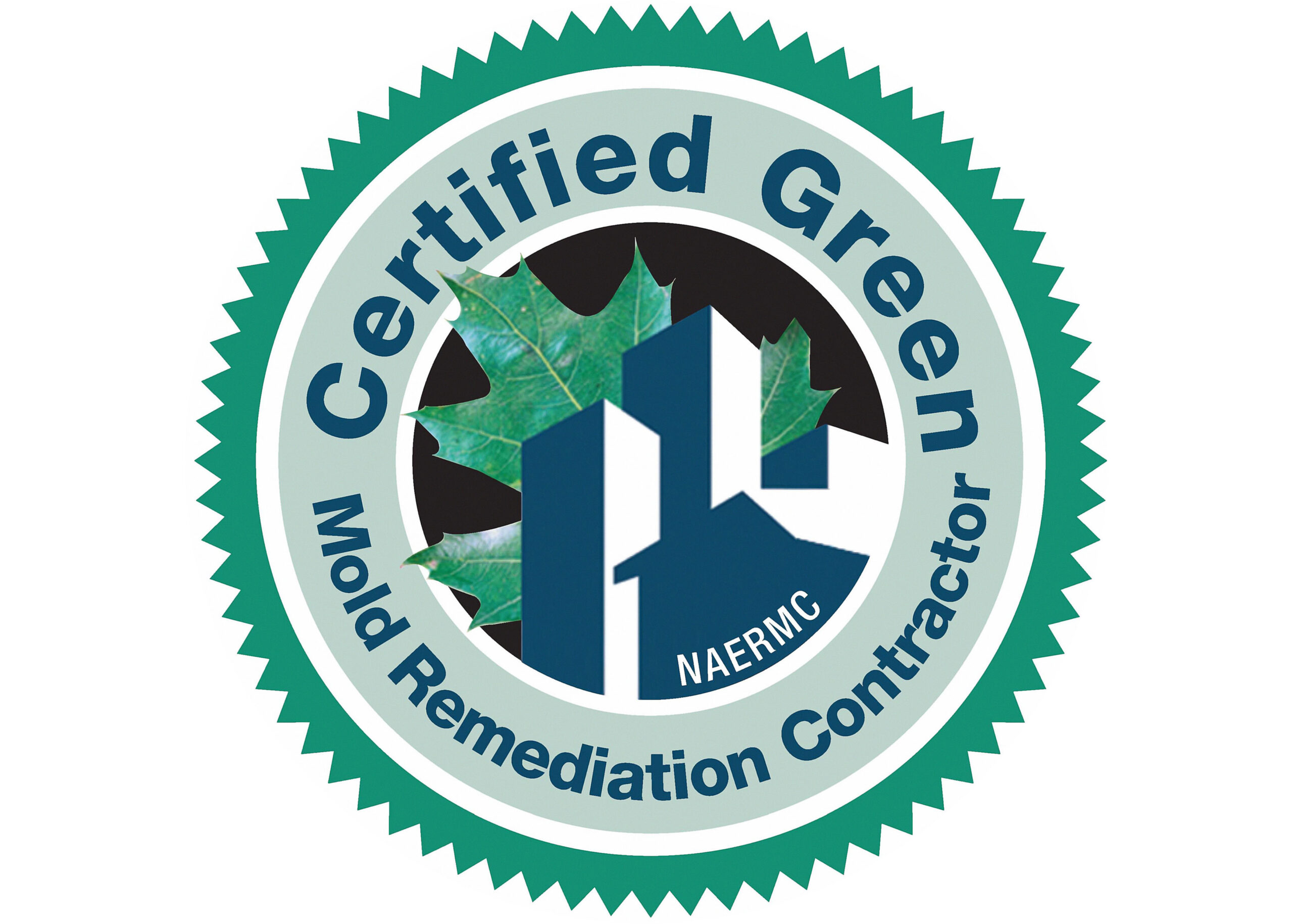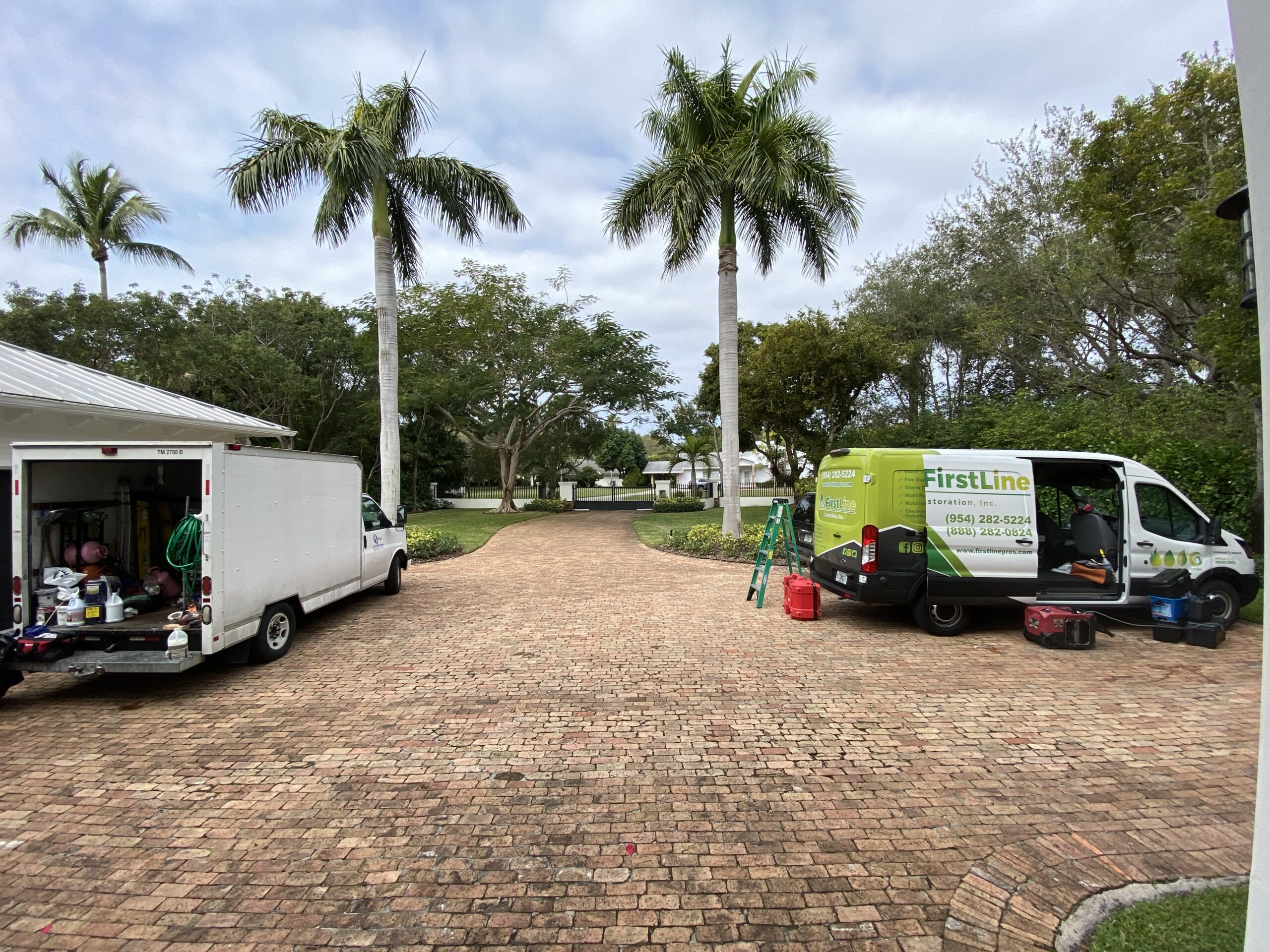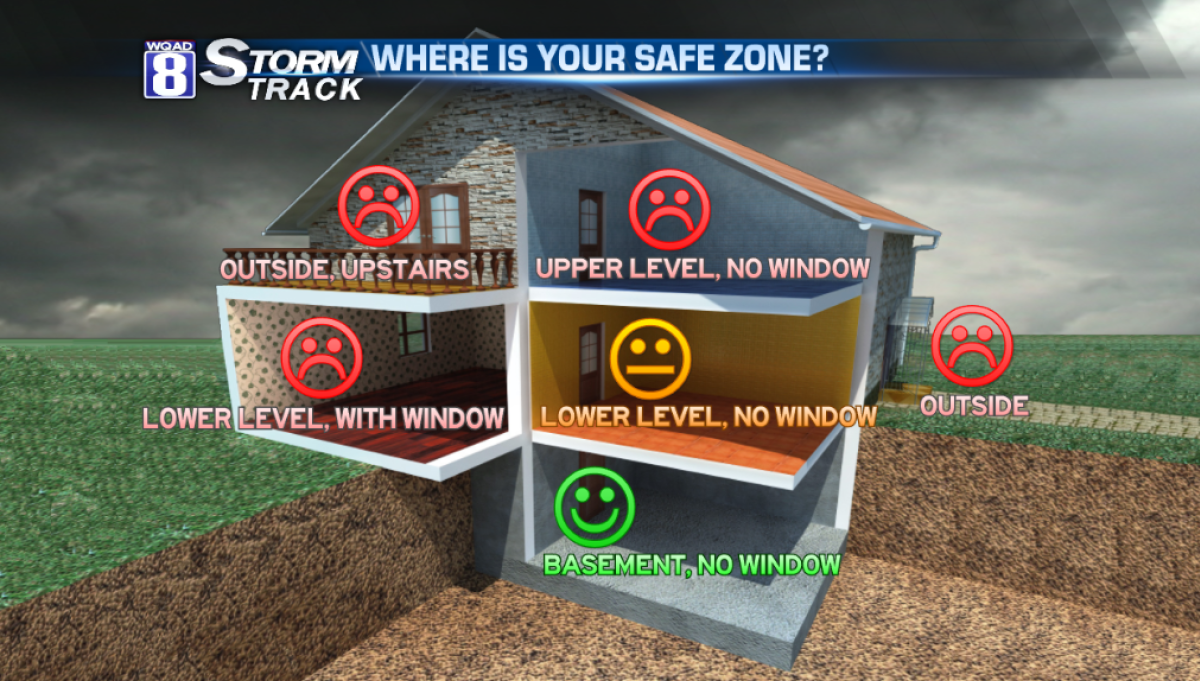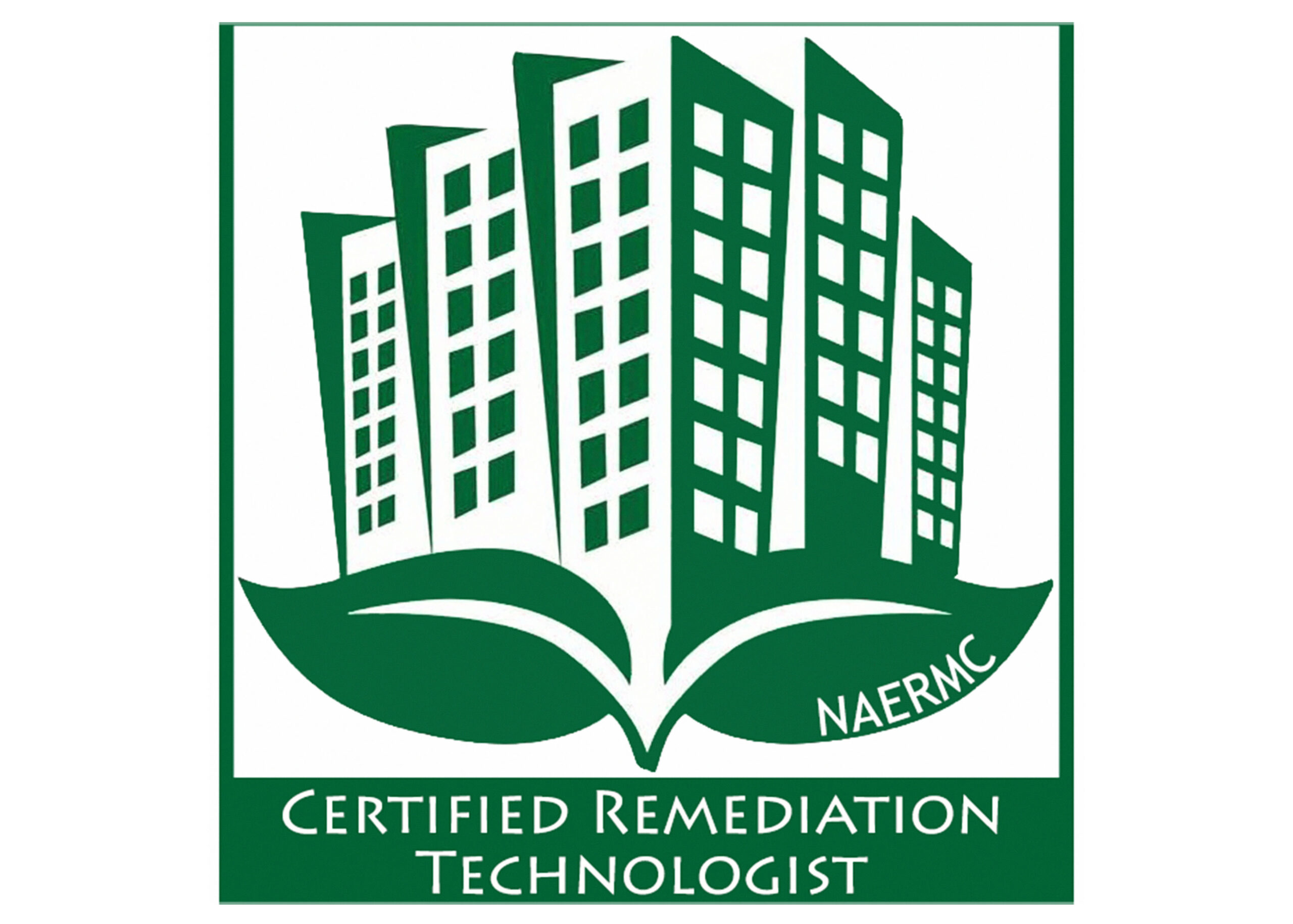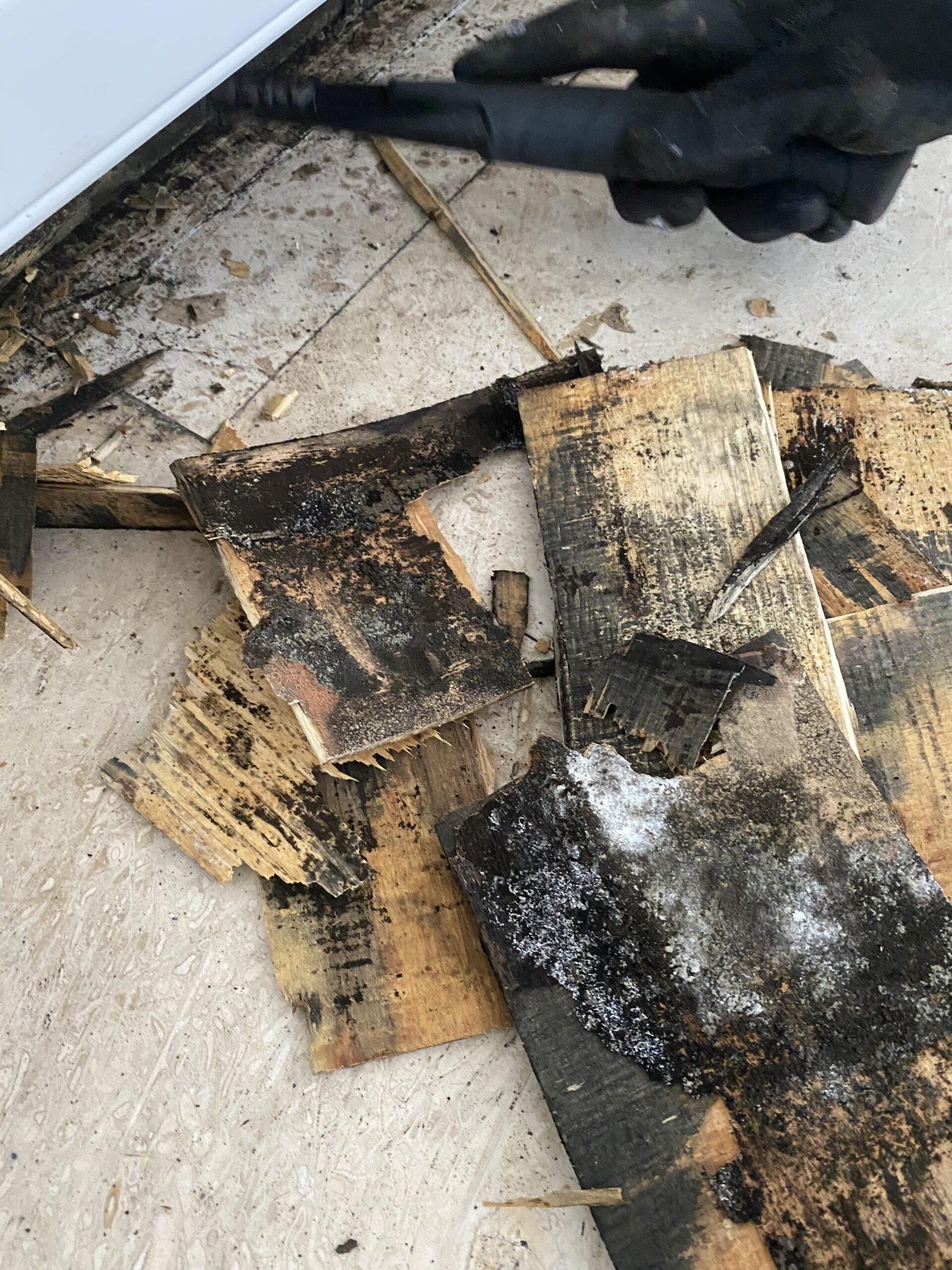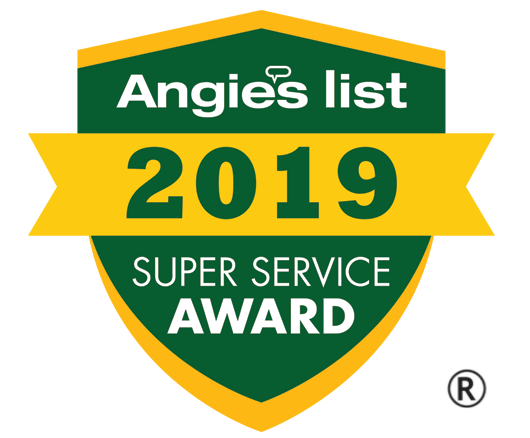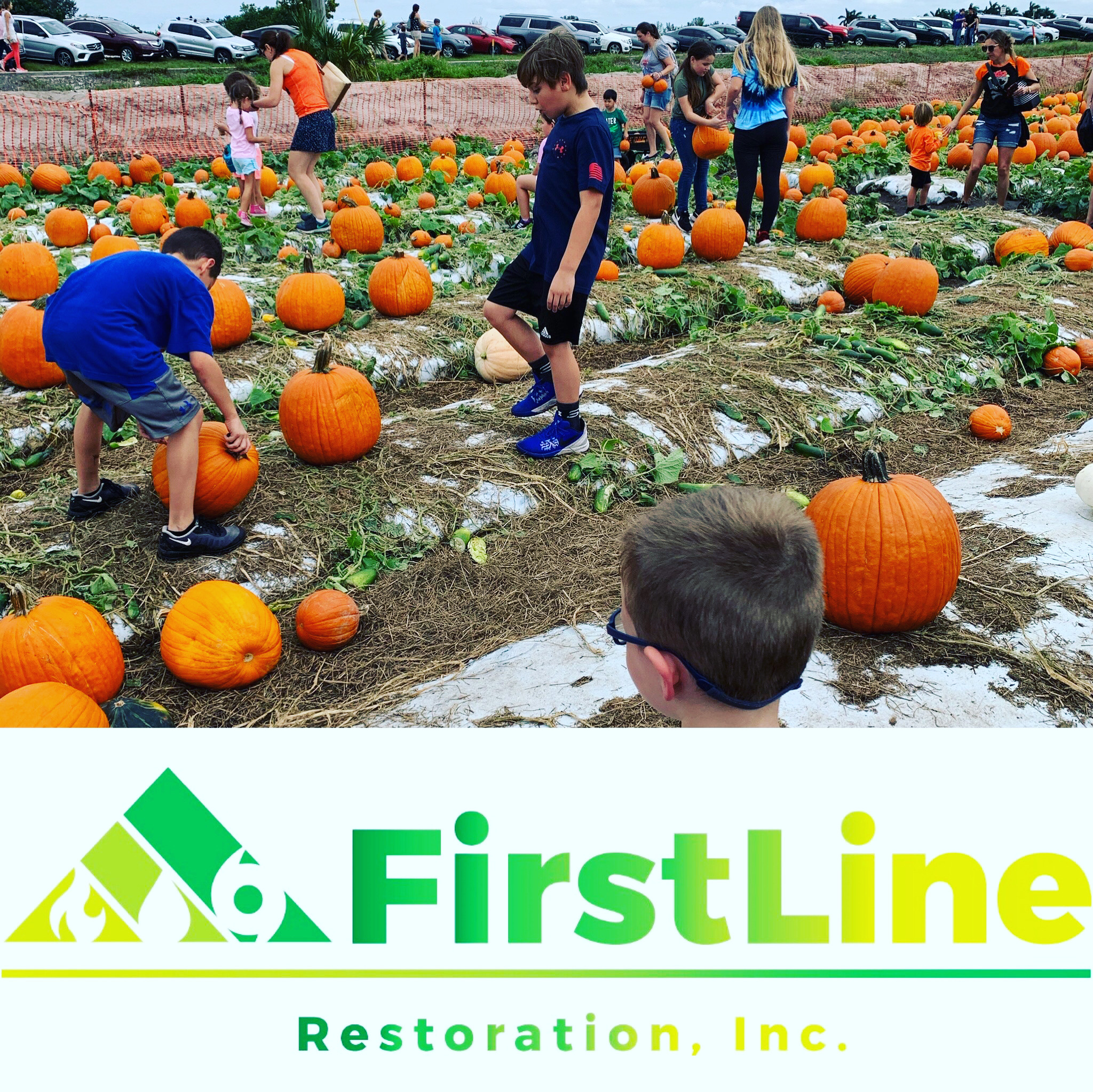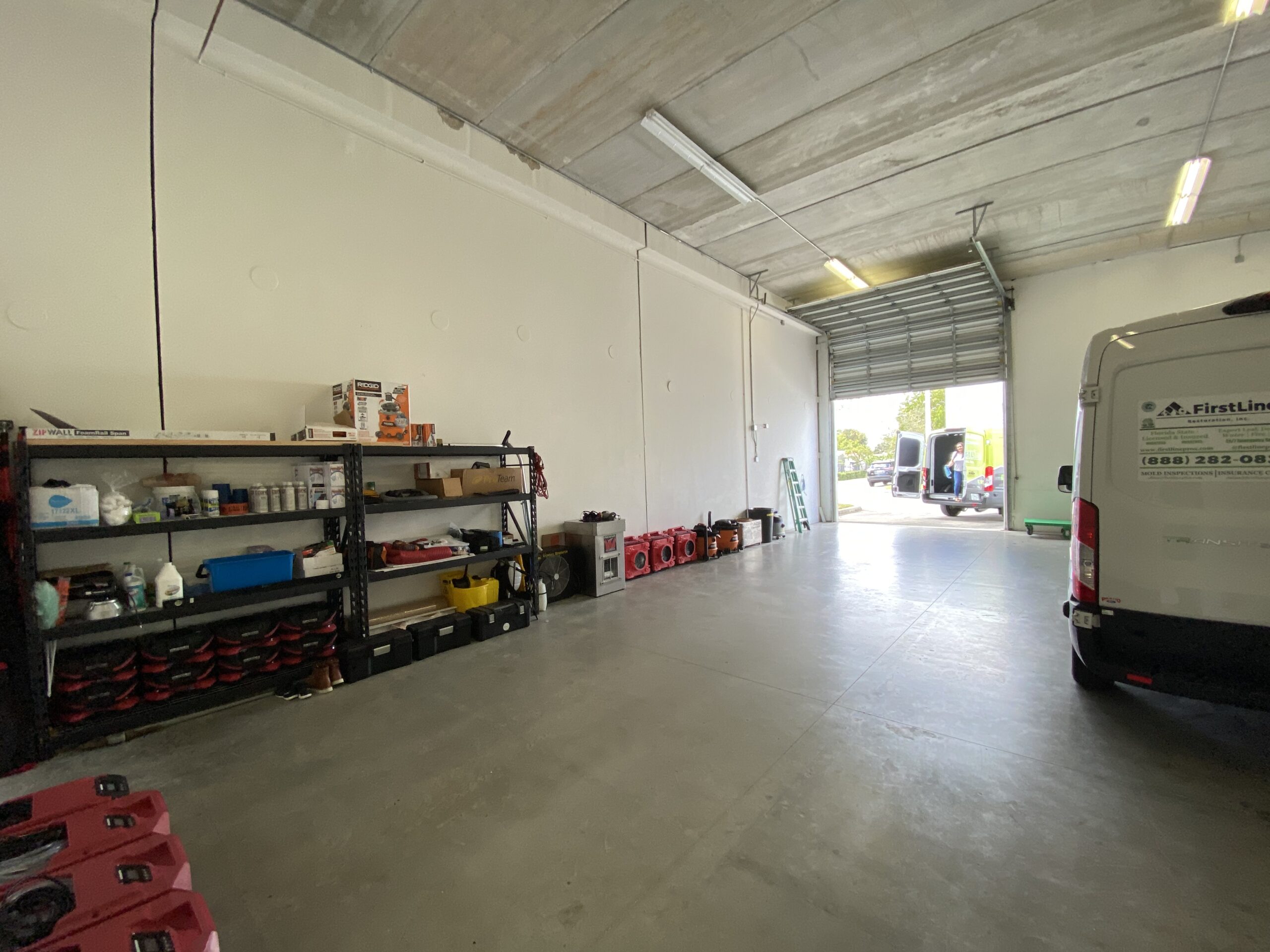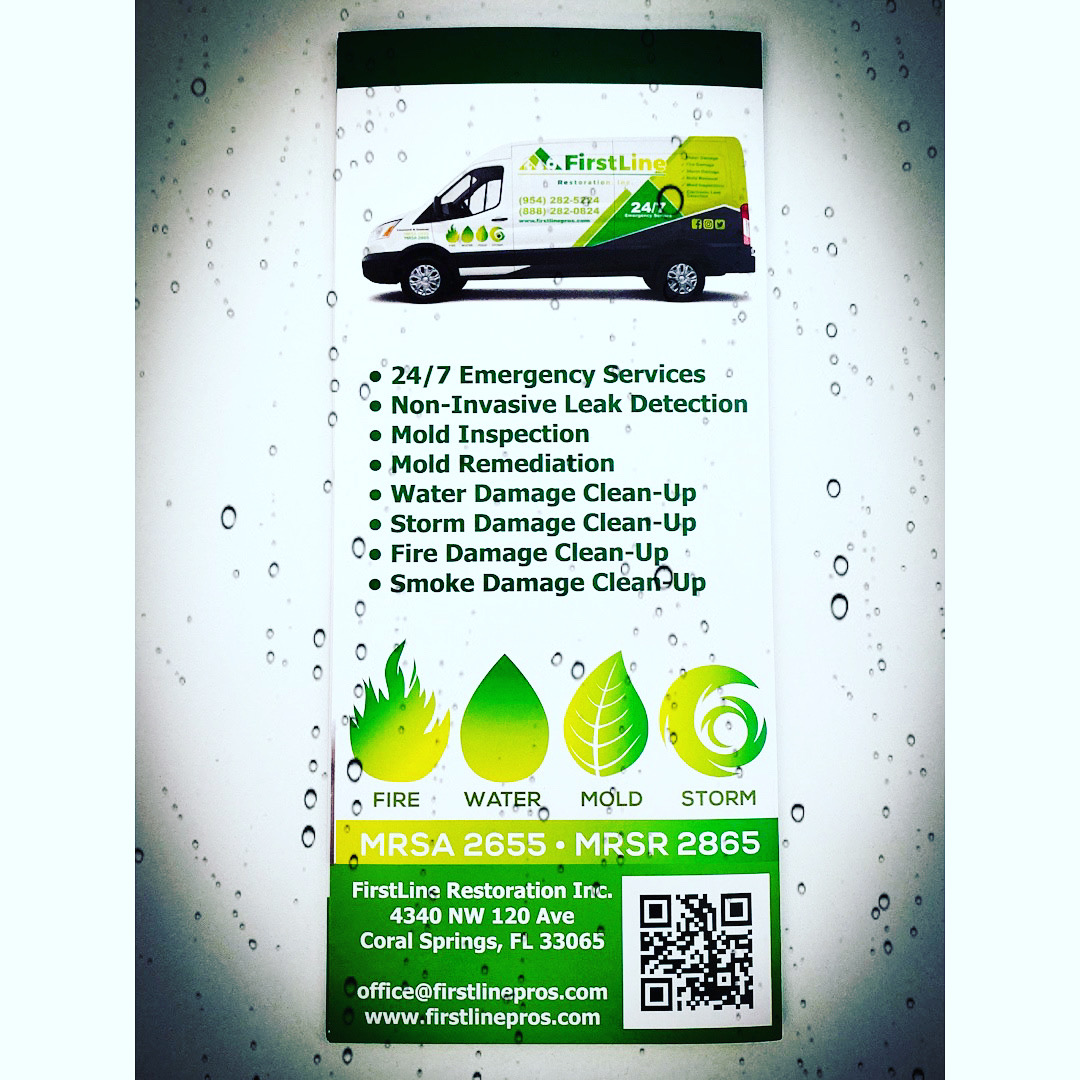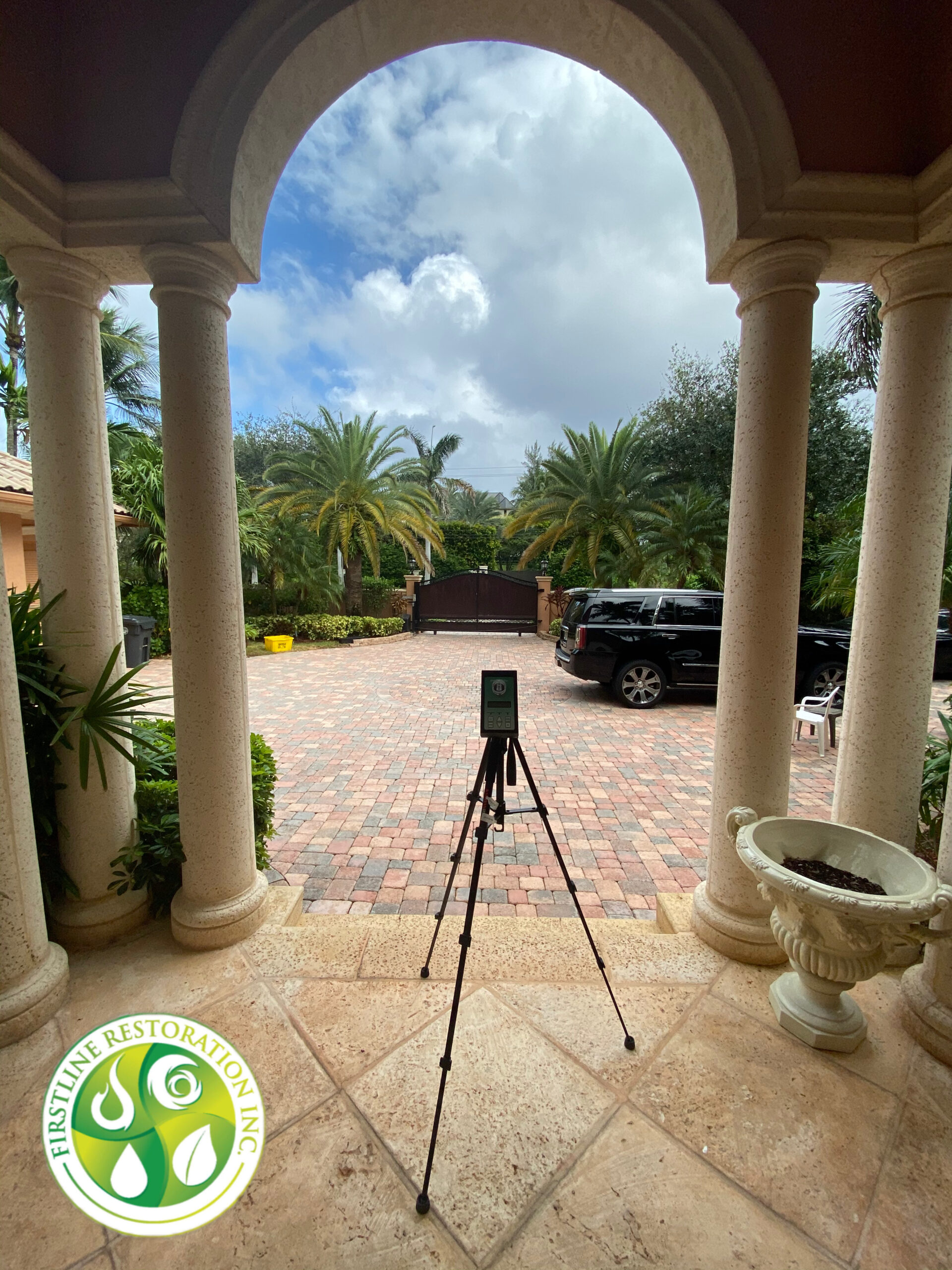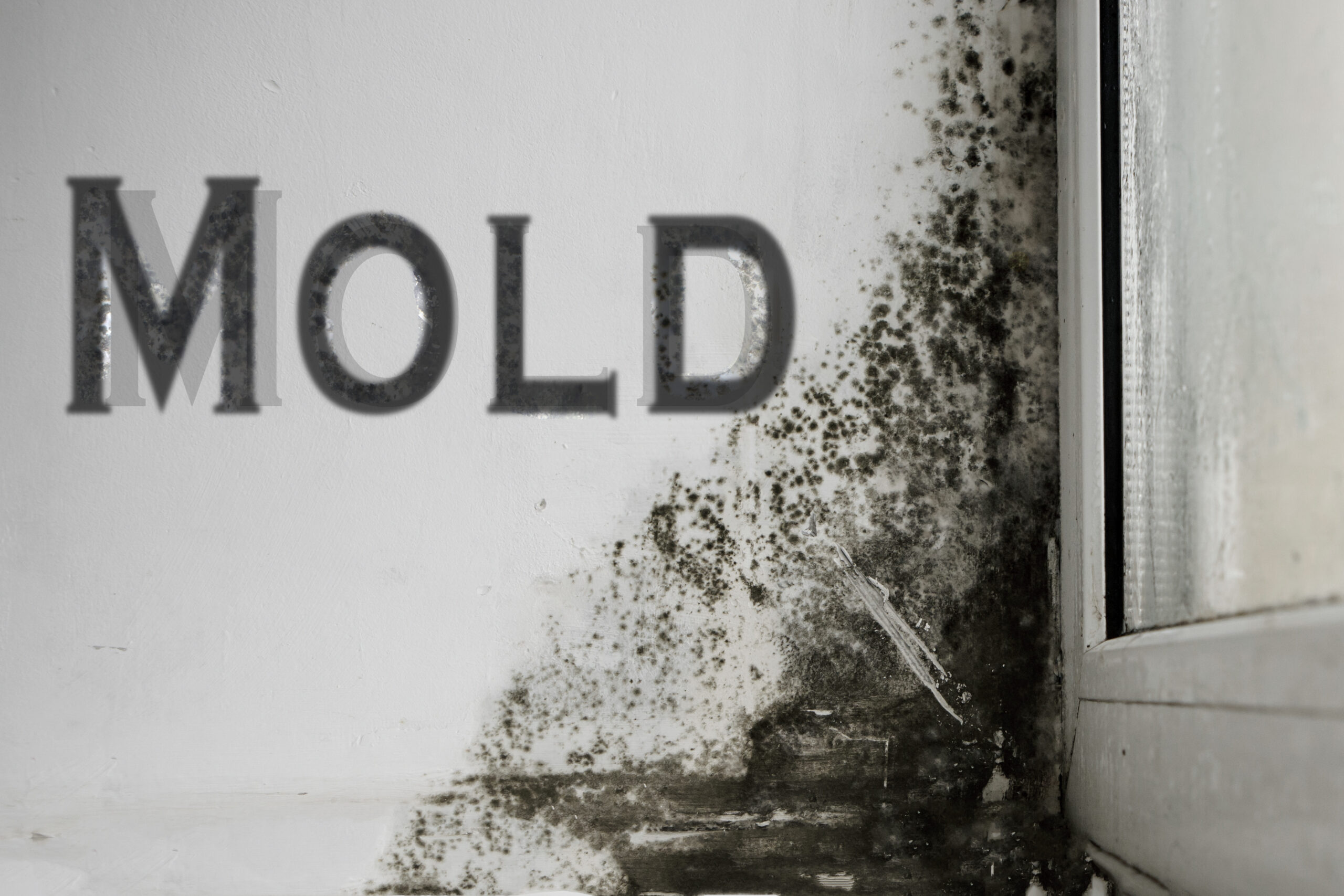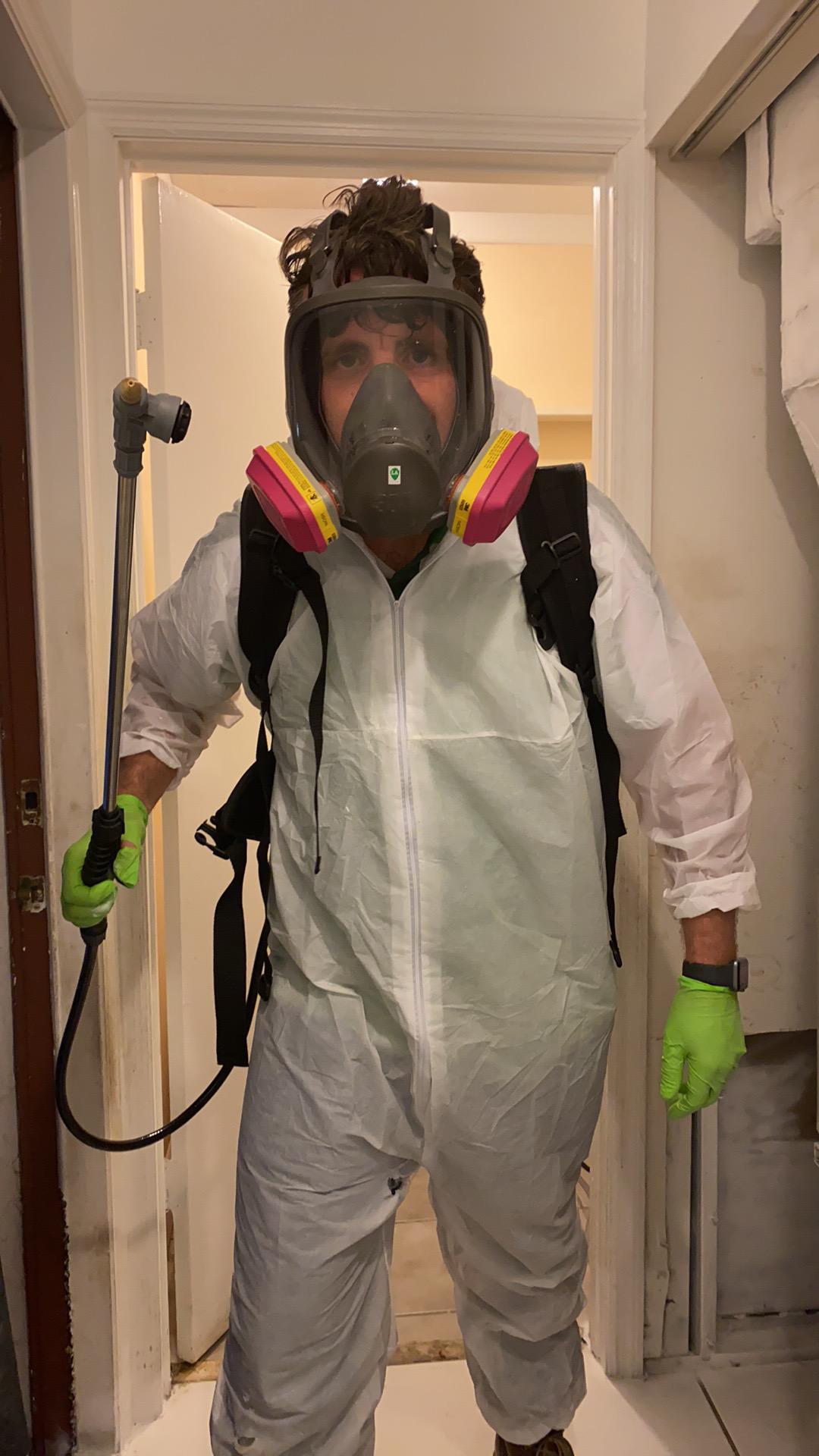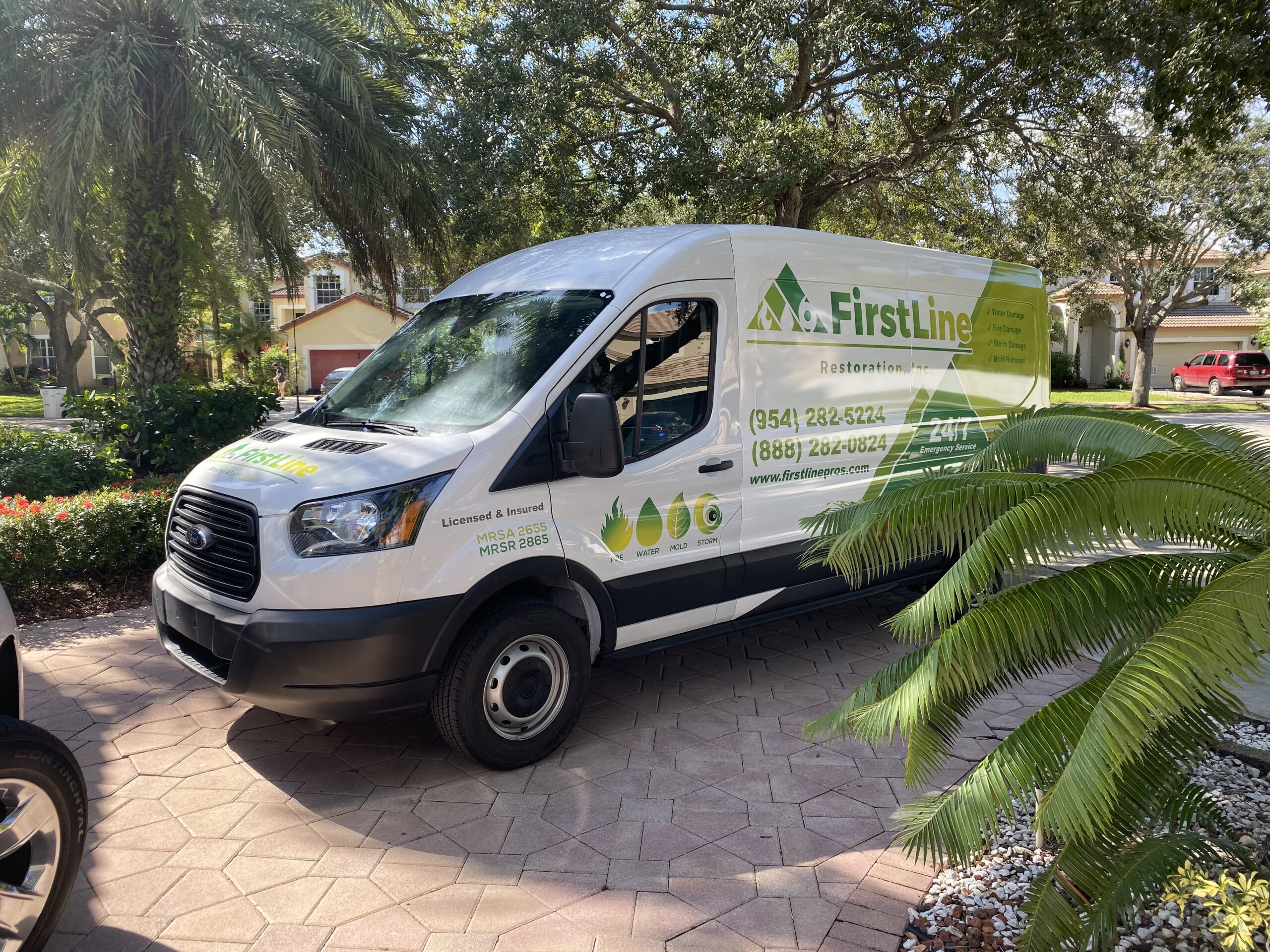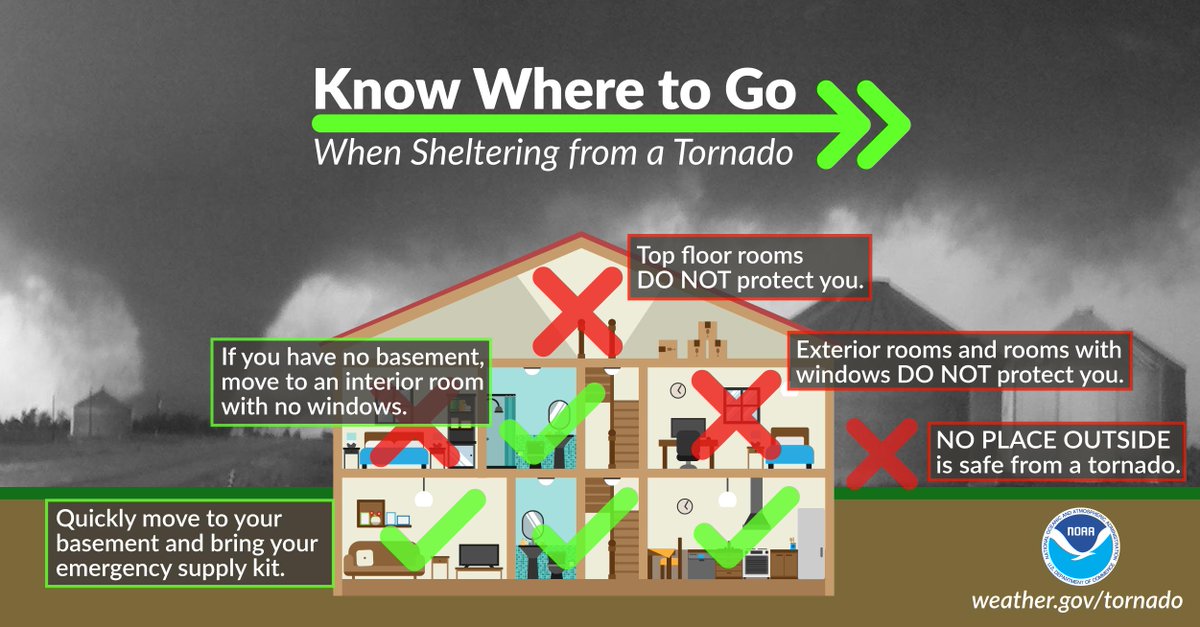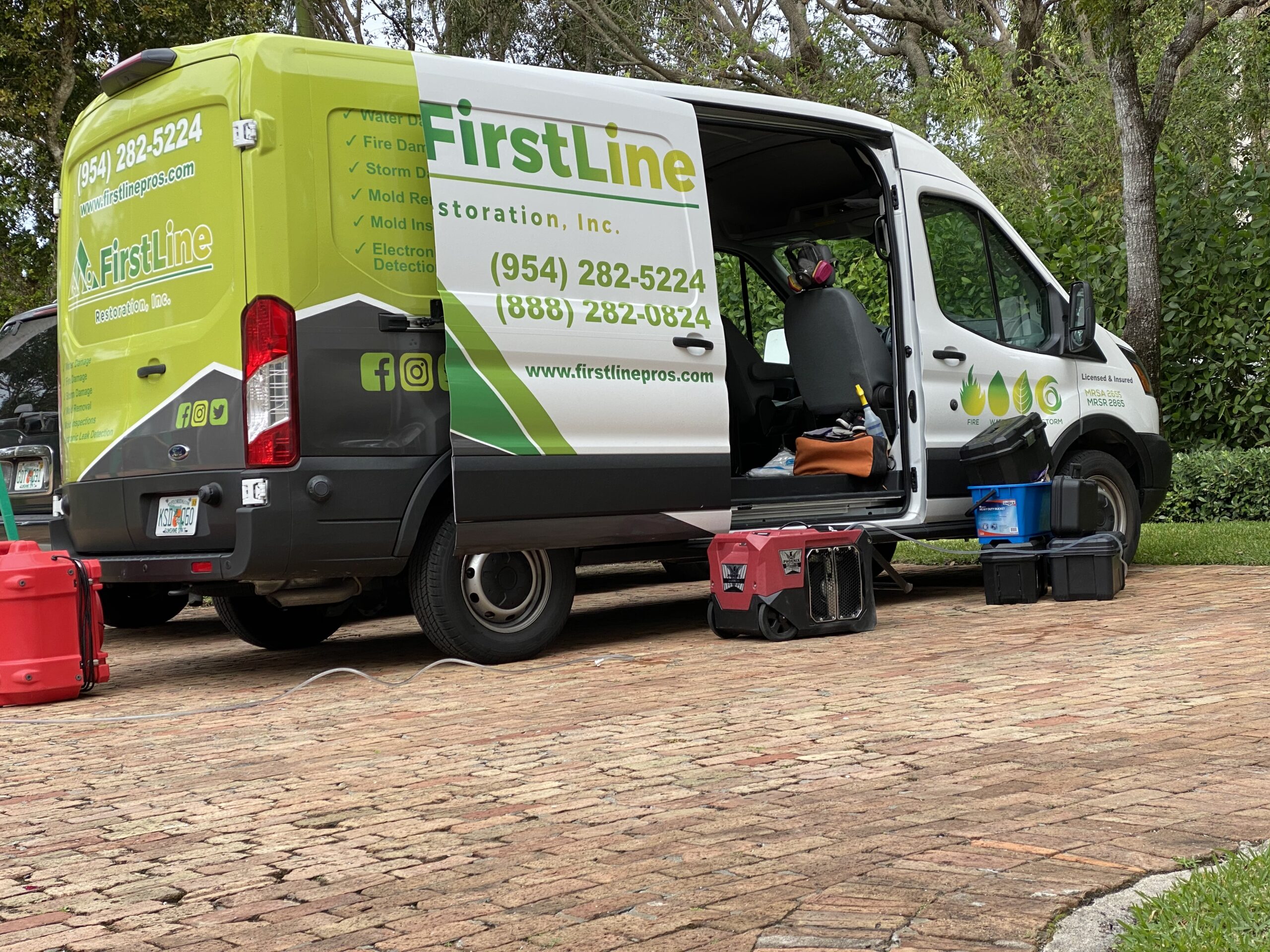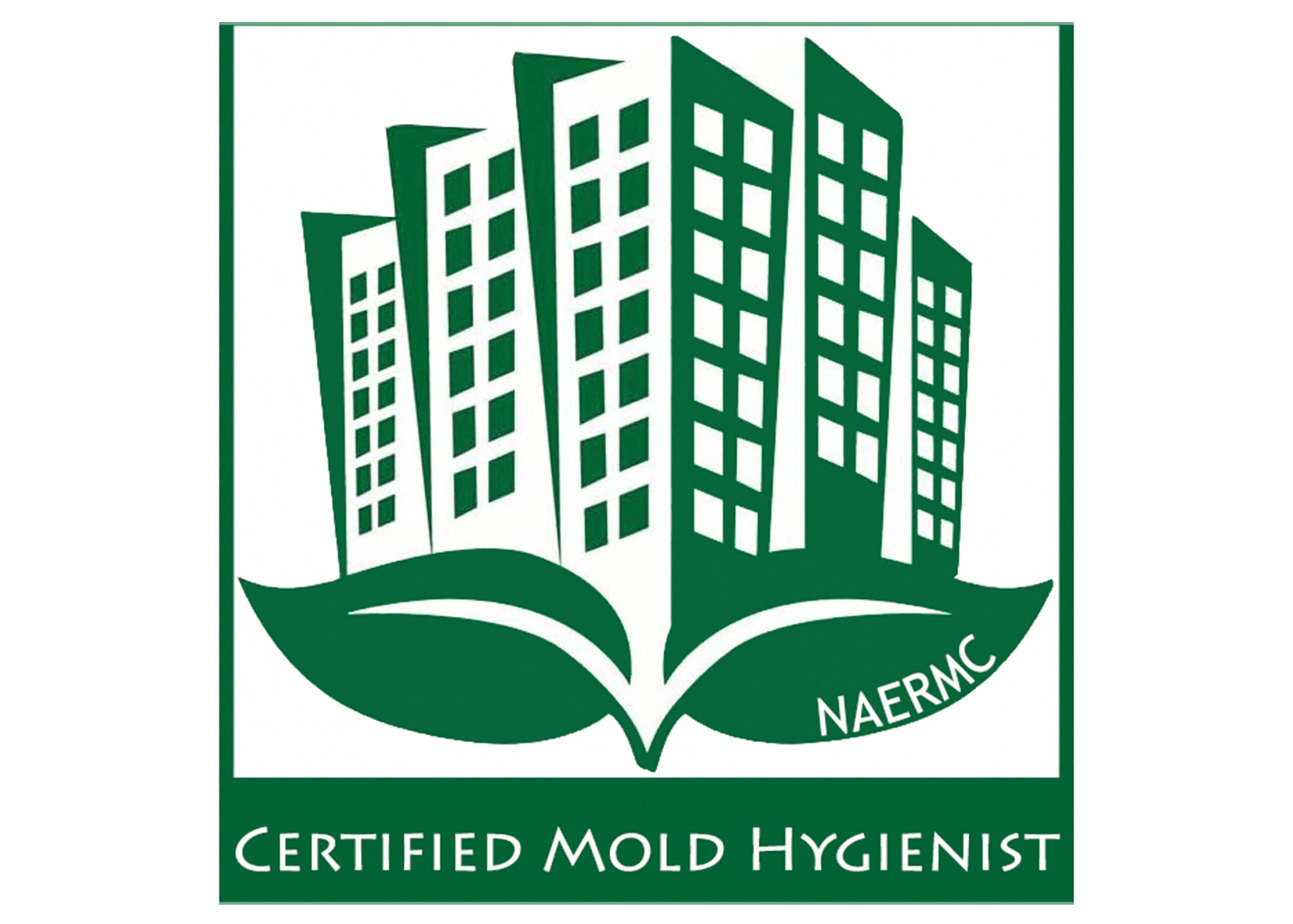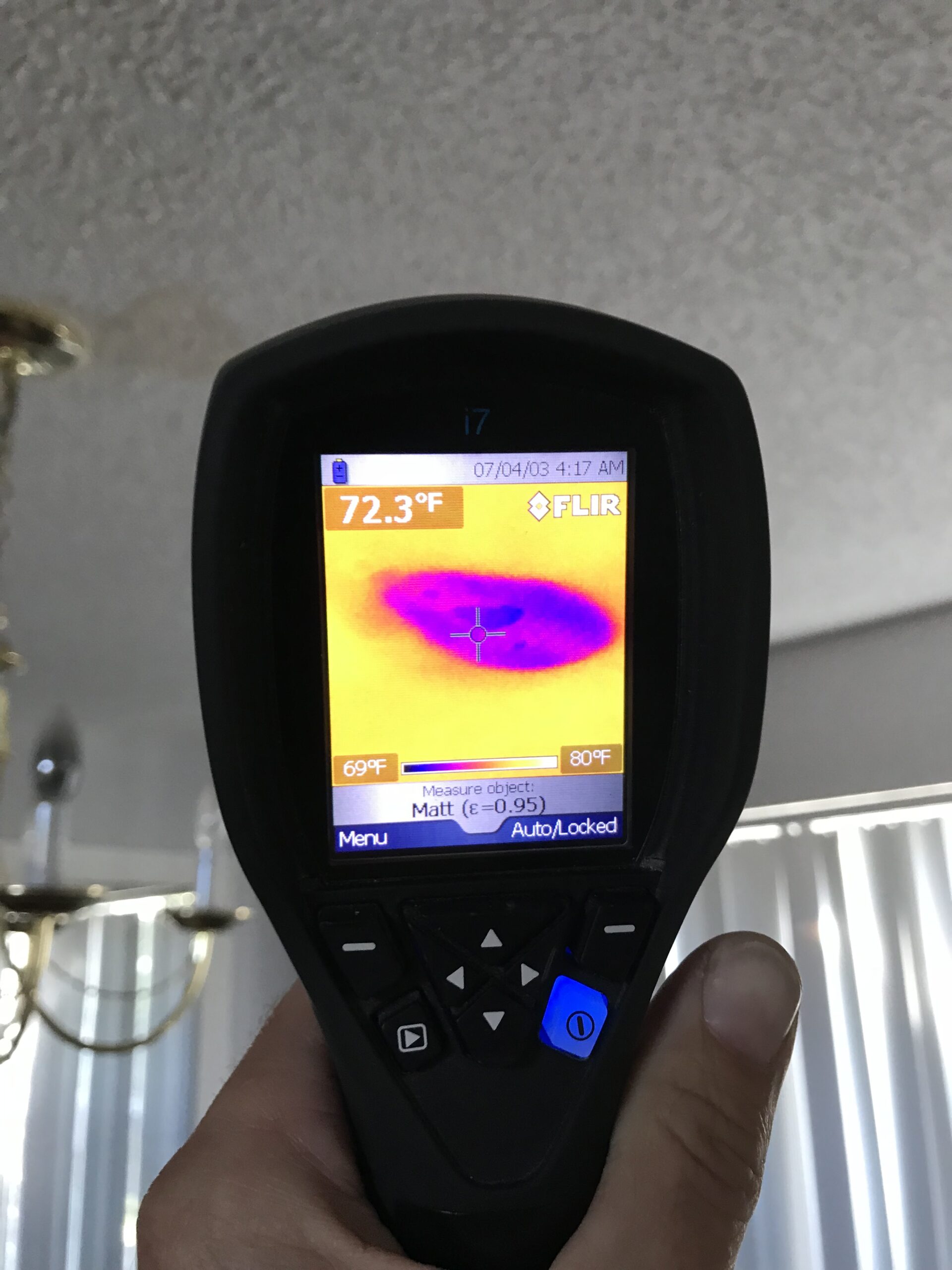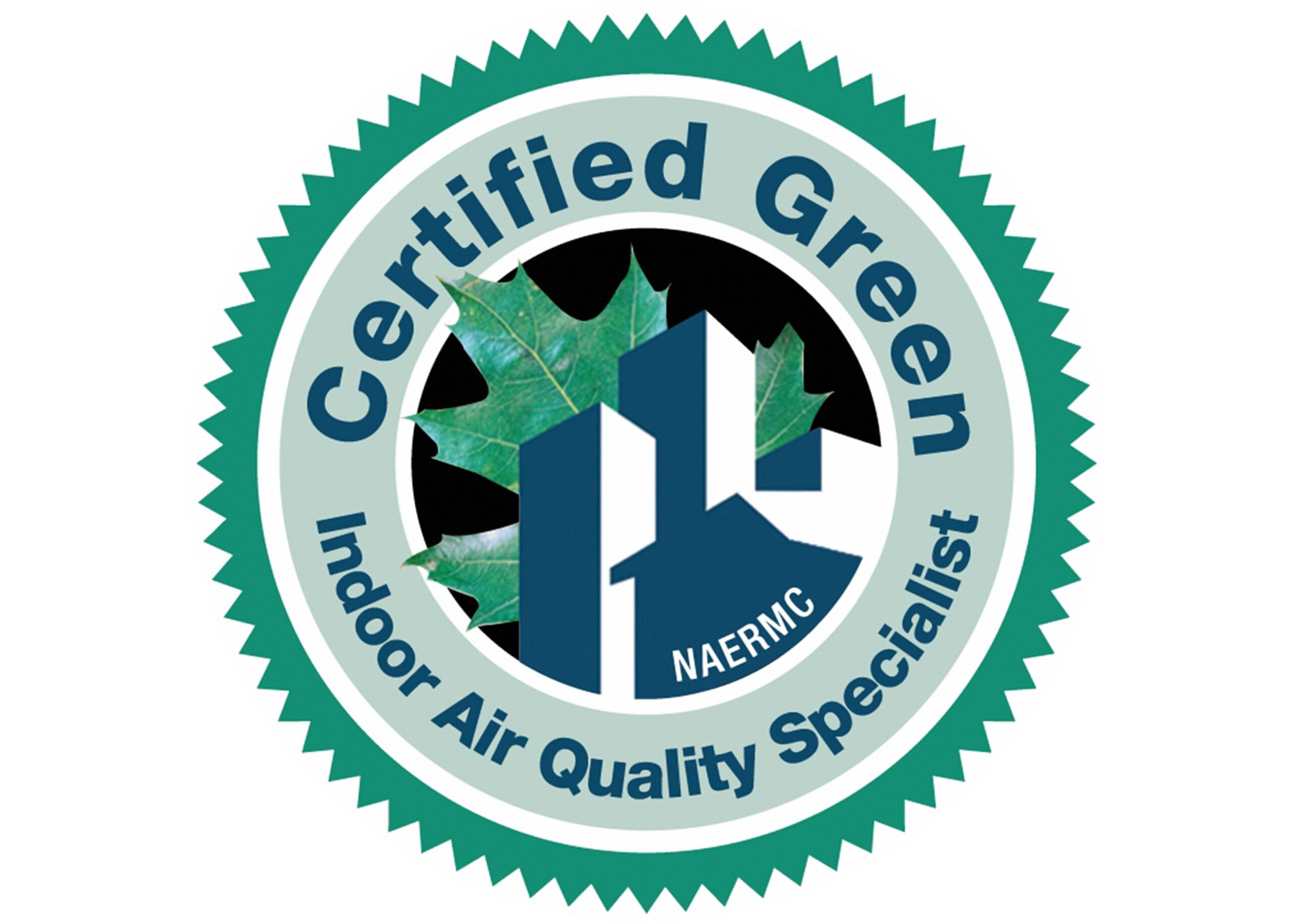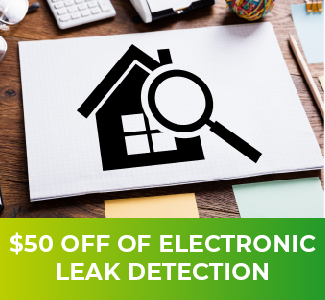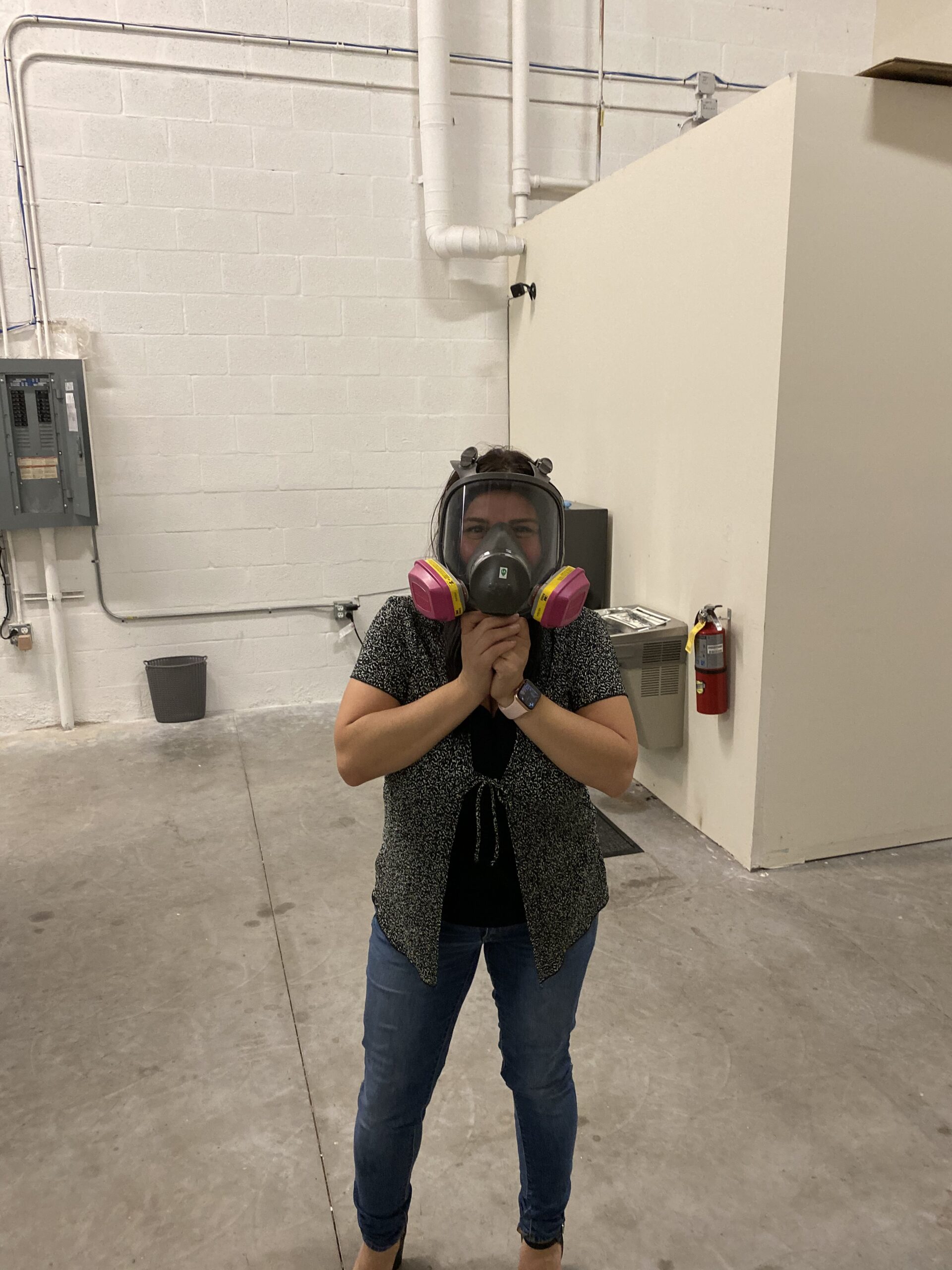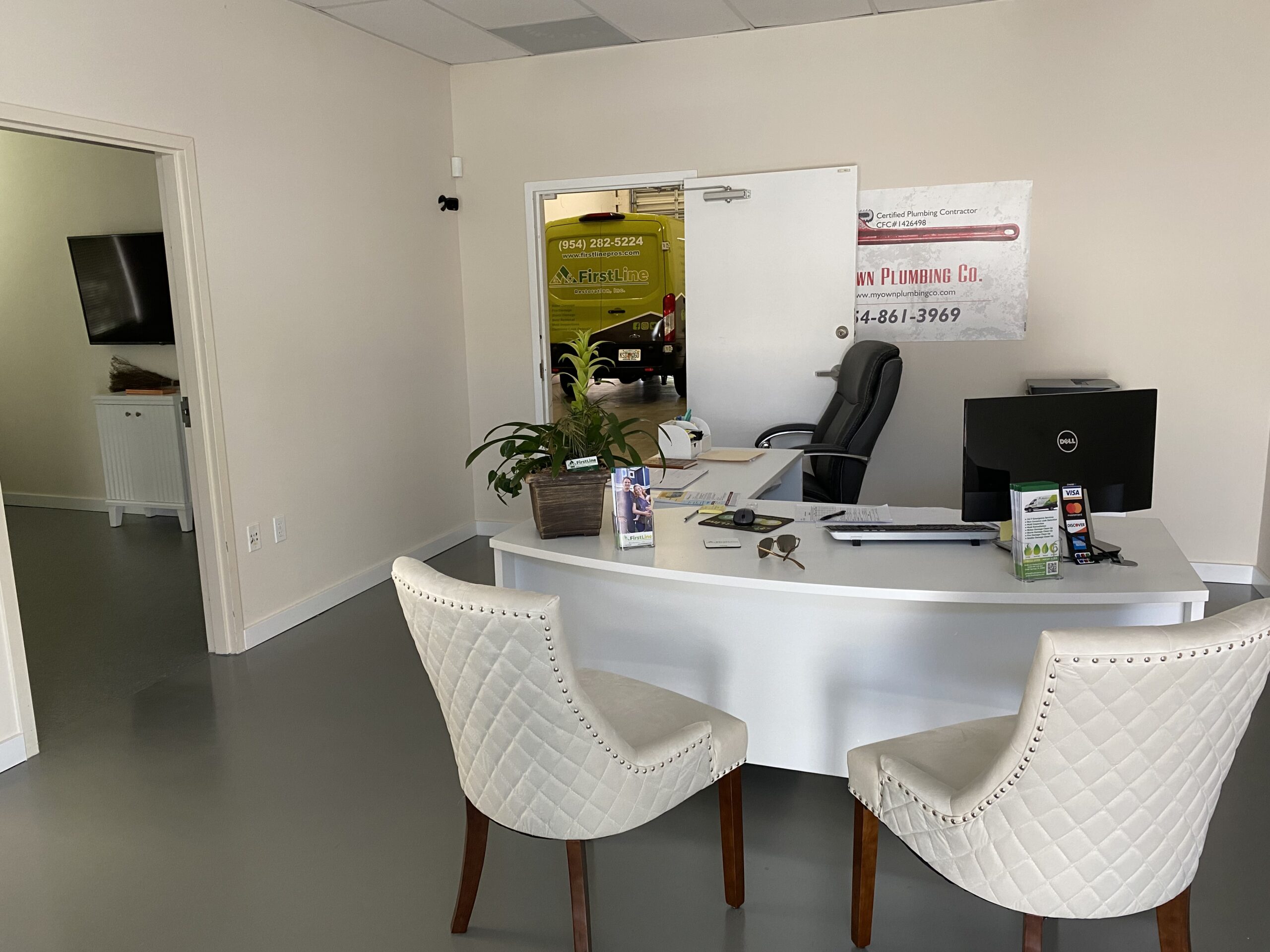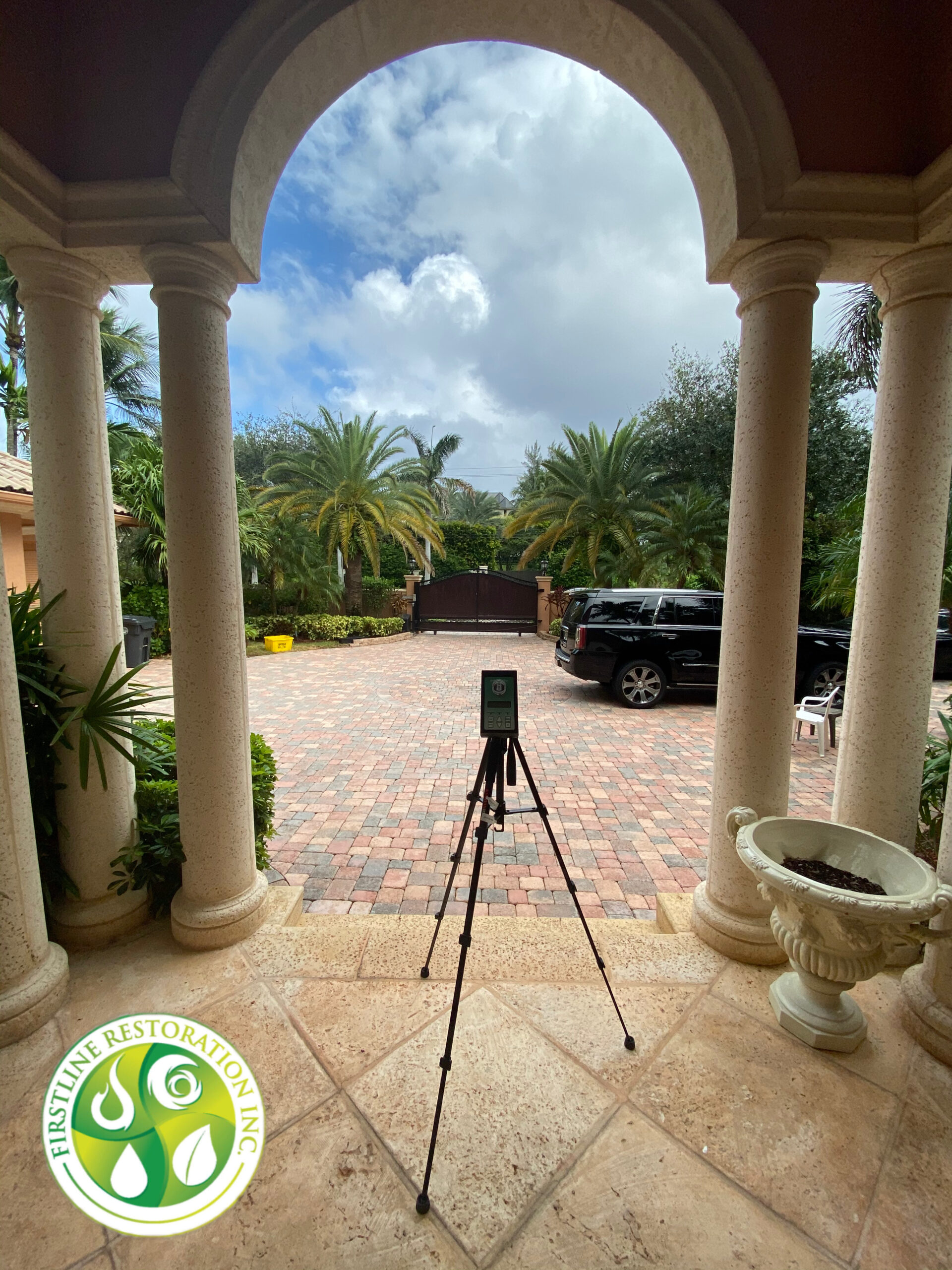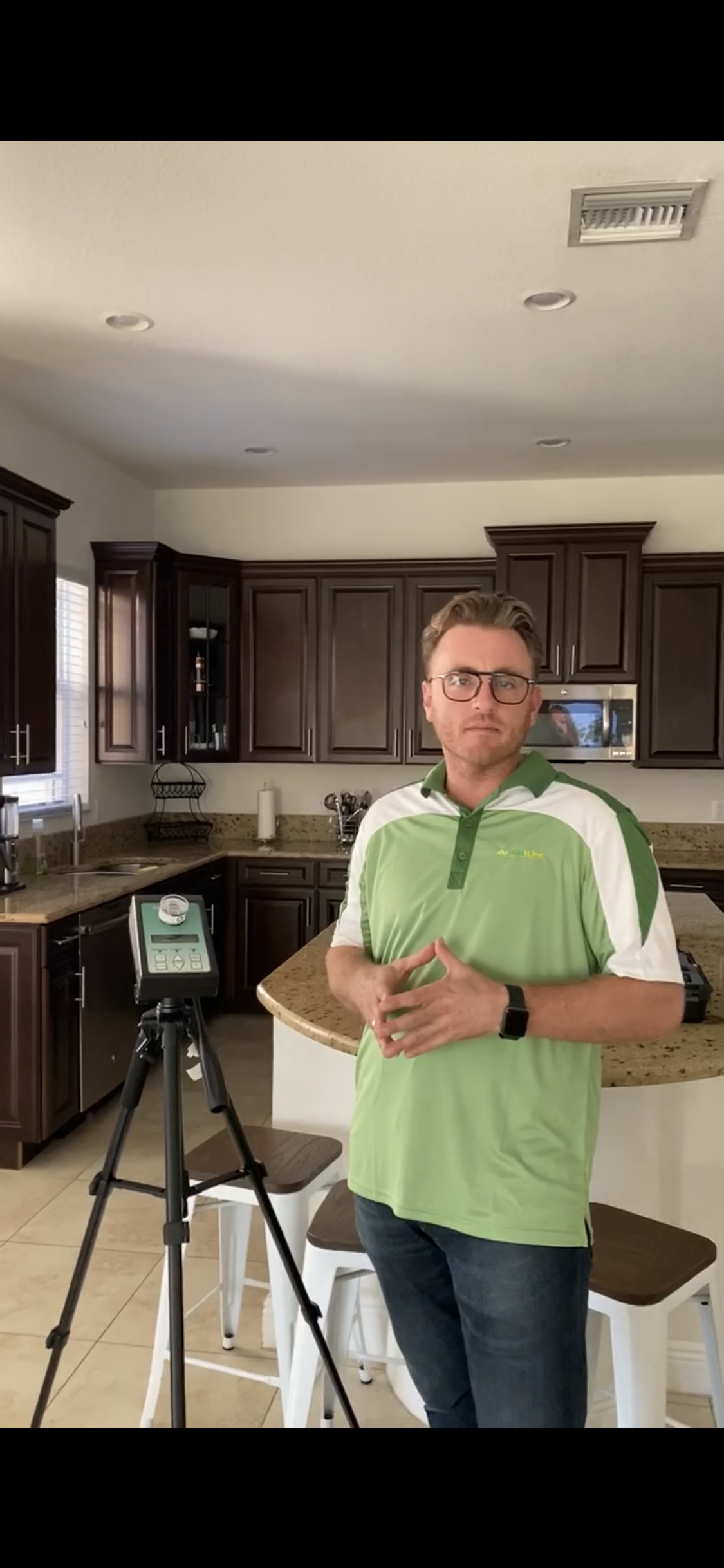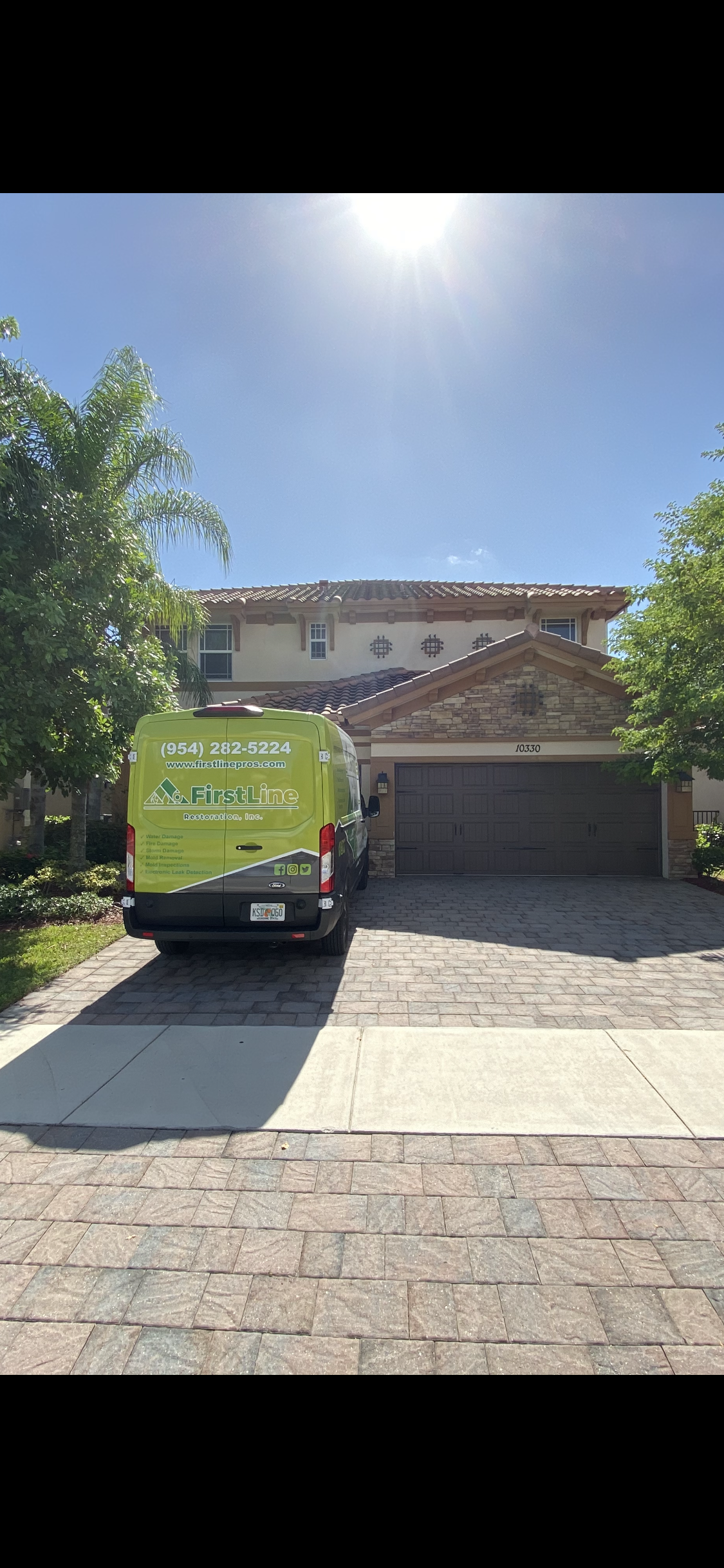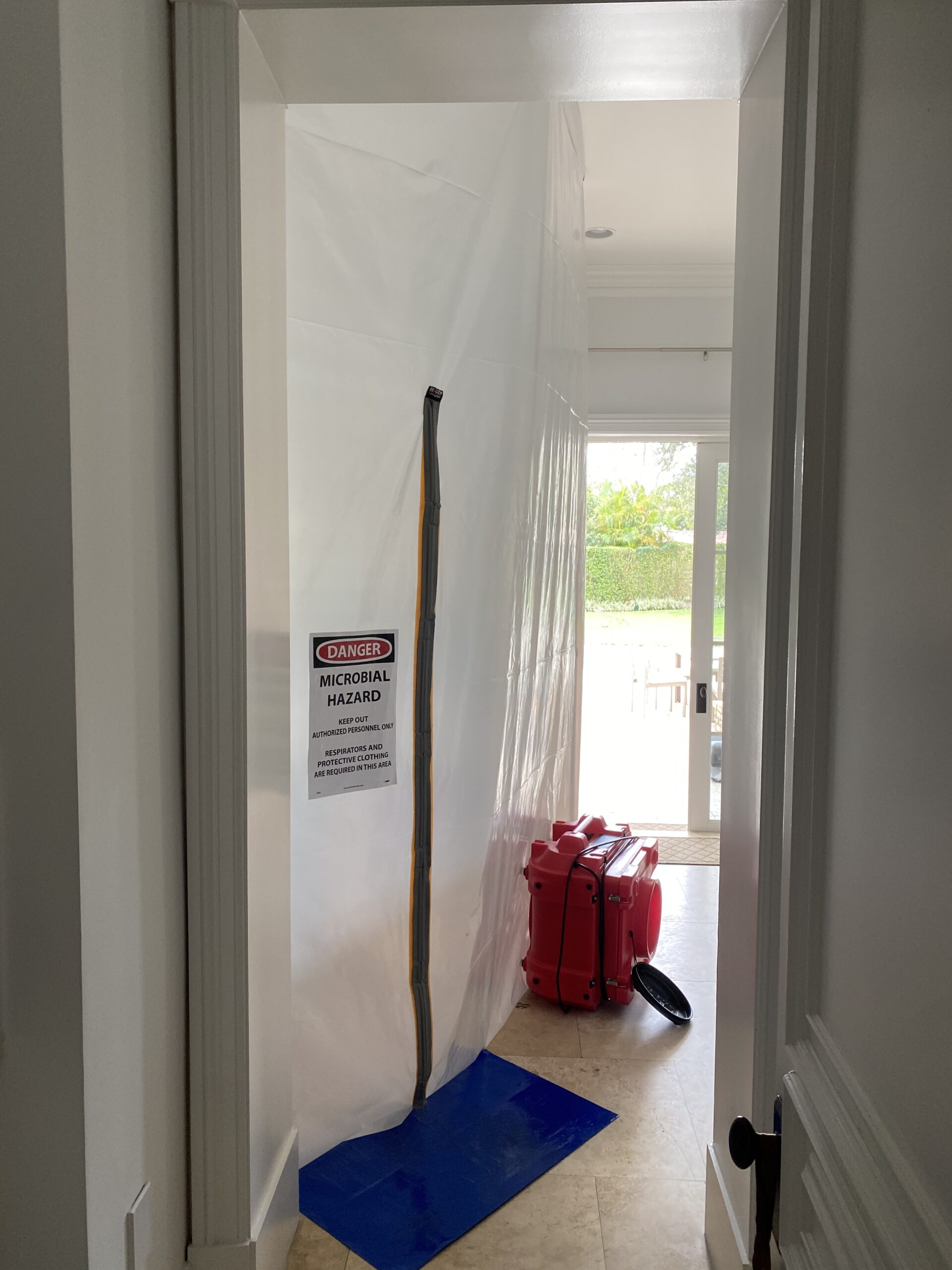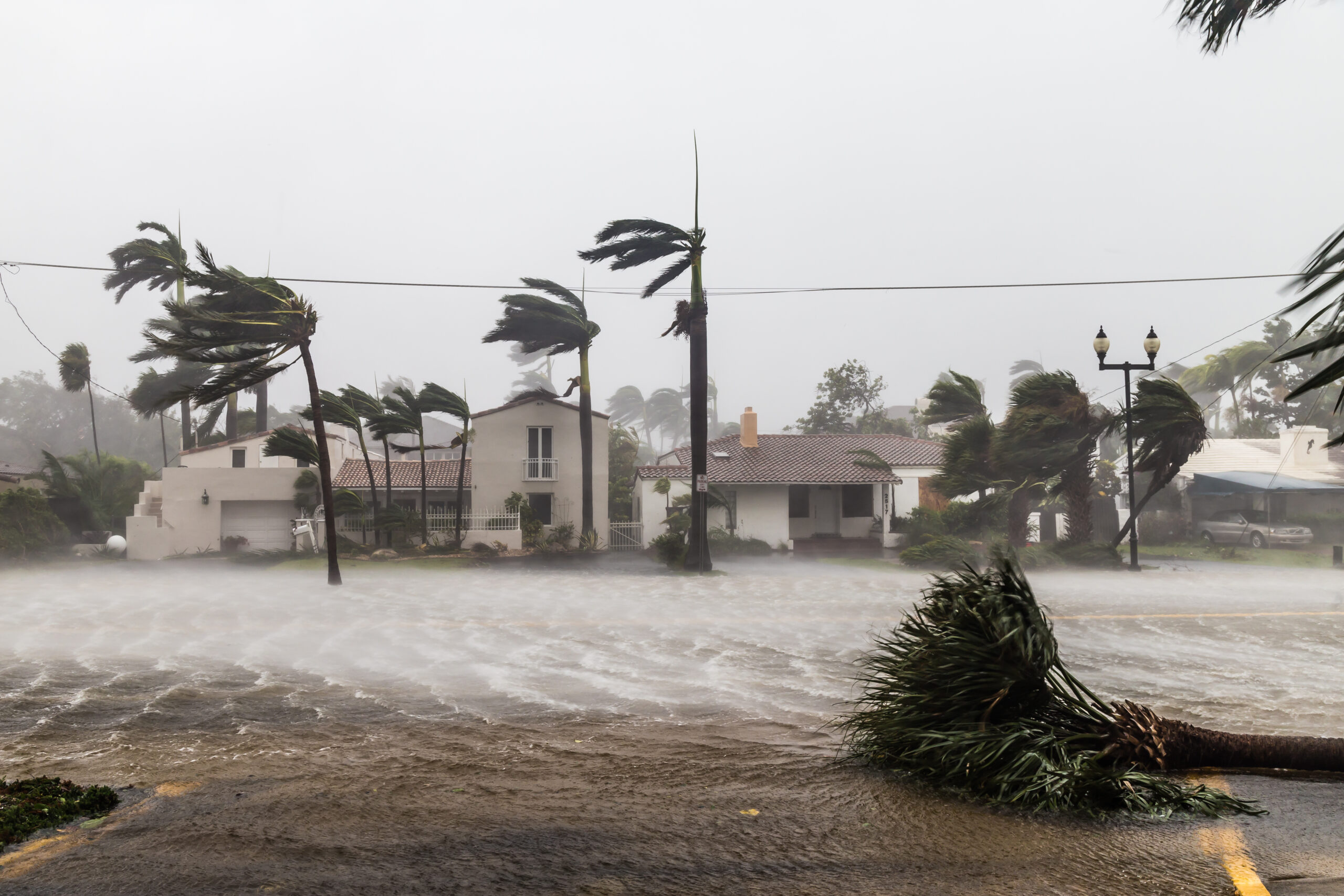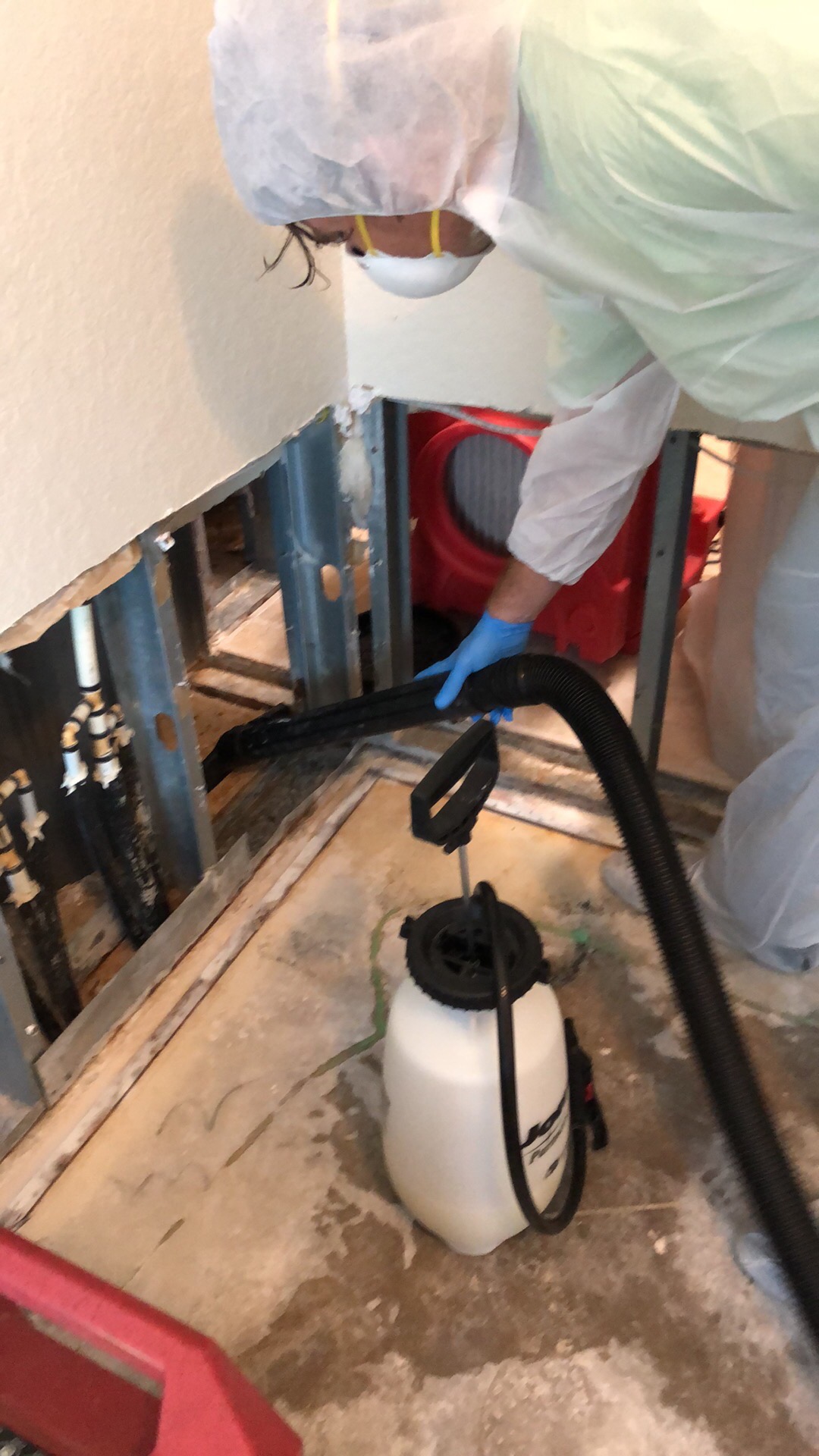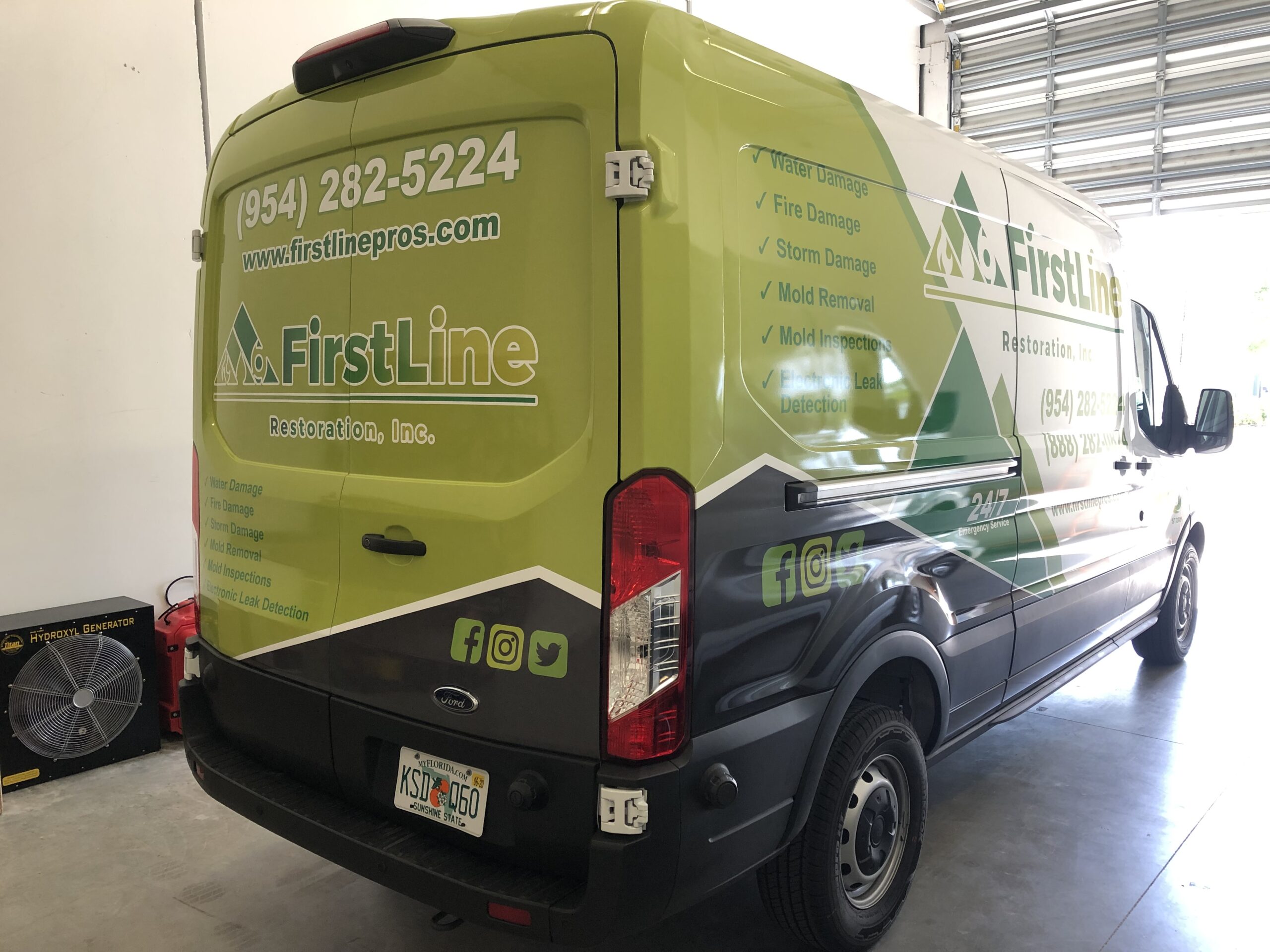 NEWS & INFORMATION:

Available 24/7 – Call Now! Licenses: CGC 1530039 | CCC1334142 | MRSR 2865 | MRSA 2655 | IICRC 63593507

888-282-0824


Our service area includes but is not limited to;
Fort Lauderdale, Pembroke Pines, Hollywood, Miramar, Coral Springs, Pompano Beach, Davie, Plantation, Sunrise, Deerfield Beach, Lauderhill, Weston, Tamarac, Margate, Coconut Creek, Oakland Park, North Lauderdale, Hallandale Beach, Lauderdale Lakes, Dania Beach, Cooper City, Parkland, West Park, Wilton Manors, Lighthouse Point, North Andrews Gardens, Melrose Park, Southwest Ranches, Pompano Beach Highlands, Broadview Park, Pembroke Park, Lauderdale-by-the-sea, Lake Forest,  Pine Island Ridge, Carver Ranches, Broward Estates, Rock Island, Kendall Green, Terra Mar, Miami Gardens, Acacia Villas, Atlantis, Belle Glade, Boca Raton, Boynton Beach, Briny Breezes, Cabana Colony, Canal Point, Cloud Lake, Delray Beach, Glen Ridge, Golf, Greenacres City, Gulf Stream, Gun Club Estates, Haverhill, Highland Beach, Hypoluxo, Mangonia Park, North Palm Beach, Ocean Ridge, Pahokee, Palm Beach Gardens, Palm Beach Shores, Palm Beach, Palm Springs, Pine Air, Plantation mobile Home Park, Riviera Beach, Royal Palm Beach, Royal Palm Estates, San Castle, Schall Circle, Seminole Manor, South Bay, South Palm Beach, Stacey Street, Tequesta, The Acreage, Watergate, Wellington, West Palm Beach, Westgate, Westlake, Miami, Hialeah, Homestead, Kendall, Miami Beach, El Portal, Doral, Coral Gables, North Miami, Miami Gardens, Aventura, Miami Lakes, Cutler Bay, North Miami Beach, South Miami, Pinecrest, Miami Springs, Surfside, Opa-locka, Key Biscayne, Sunny Isles Beach, Florida City, Palmetto Bay, West Miami, Sweetwater, Miami Shores, Hialeah Gardens, Bal Harbour, Medley, North Bay Village, Bay Harbor Islands, Westchester, Fisher Island, Naranja, Virginia Gardens, Goulds, Tamiami, Brownsville, Biscayne Park, The Hammocks, Golden Beach, Indian Creek, Golden Glades, Kendall West, Country Walk, Westview, Kendall Lakes, West Little River, South Miami Heights, Glenvar Heights, Coral Terrace, Fort Myers, Naples, Cape Coral, Bonita Springs, Lehigh Acres, Sanibel, Fort Myers Beach, Estero, North Fort Myers, Matlacha, Captiva, Saint James City, Alva, Iona, Burnt Store Marina, San Carlos Park, Bokeelia, Cypress Lake, Gateway, Buckingham, Three Oaks, Pine Manor, Pineland, Harlem Heights, Punta Rassa, Fort Myers Shores, Tice, Suncoast Estates, Palmona Park, Matlacha Isles-Matlacha Shores, Pine Island Center, Whiskey Creek, Page Park, Villas, McGregor, Olga